Estimated read time: 2-3 minutes
This archived news story is available only for your personal, non-commercial use. Information in the story may be outdated or superseded by additional information. Reading or replaying the story in its archived form does not constitute a republication of the story.
With the long weekend approaching, many Utahns are looking to get out of town. Travel experts say there couldn't be a cheaper time to travel.
"They gave us the deepest discounts I've ever seen, and basically knocked off $600 per person," traveler Darren Marshall said.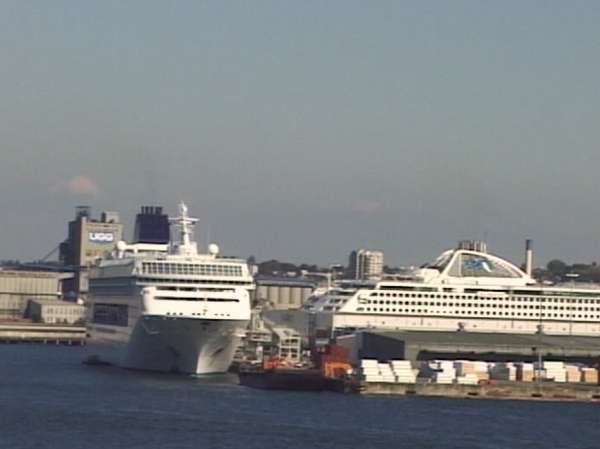 Marshall booked a trip to Amsterdam a few weeks ago. He says he got round-trip airfare for $700 -- the best deal he's seen in years. But you don't even have to spend that much to get away.
"Eventually, you make the price low enough, anybody's going to travel," said Jim Barsch, vice president at Morris Murdock Travel.
For example, you can go on a Mexican cruise for $300, or upgrade your stay in Las Vegas for $50 a night. Barsch says people may be feeling the pinch, but escaping day-to-day life at a cheap price may be reason enough to leave.
He says many travelers are thinking: "I've been worried about the economy. The election's over. I see what's happening. I need to get out of here for a few days, and it's only going to cost me $380 to $1,000."
Barsch says, overall, the industry is down. But if it's any indicator, attendance at their travel expo was up 25 percent in comparison to last year.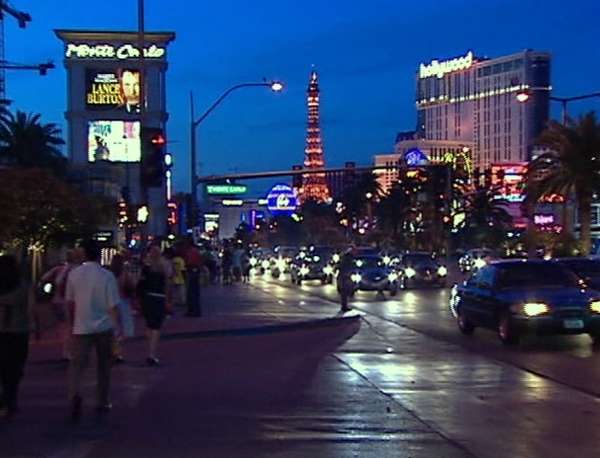 One big difference in travel now: people aren't booking months in advance. Instead, it's weeks. "People are just holding off. They're waiting to see: 'Is my job secure? Do I have the funds to do this? Is the price right?' And they're jumping on it and going," Barsch said.
So what are the best deals? Barsch says the cheapest vacations will be cruises, simply because they have to fill the ships and they're banking on you spending more once you're on the boat. It's similar in Las Vegas: come cheap, spend more. But even then, agents say you can find entertainment discounts as well.
"Cirque du Soleil shows may have been $199, $169. If you watch the specials, you can get them frequently at $79, $80 a night," Barsch said.
Barsch says packaged trips to Disneyland are always popular, especially now that they're going for $300 a person plus airfare.
E-mail: ngonzales@ksl.com
×
Most recent Utah stories