Estimated read time: 2-3 minutes
This archived news story is available only for your personal, non-commercial use. Information in the story may be outdated or superseded by additional information. Reading or replaying the story in its archived form does not constitute a republication of the story.
With layoffs and people losing their homes, times today are tough. But today we spoke with some Utahns who might be able to give us some perspective on hard times and getting through them.
This group remembers the tough times: the Stock Market crash of 1929 and staggering unemployment in the Great Depression that followed.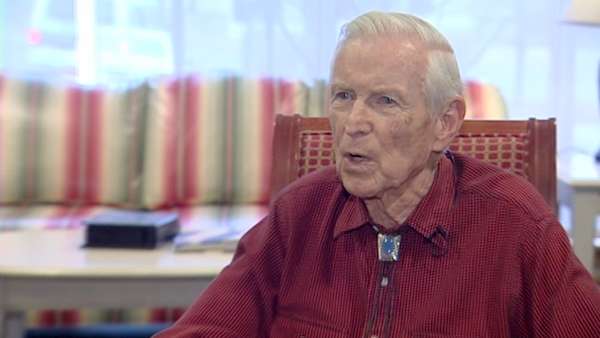 Greg Osborn's parents volunteered in a Minneapolis soup kitchen. "I remember one block. On each side of the block, all four sides, there were people lined up to get food from the food kitchen," he recalled.
Mona Campbell wrote a book about her life for her granddaughter. She grew up in Snowflake, Ariz., the oldest of 12. Her dad was a carpenter who traveled miles for a job.
"Every time you got a job, the business would fold up. It couldn't be worse," Campbell said.
In Utah, about one-third of all banks failed. Russell Driver's father was a banker in Tennessee, where institutions even printed their own currency. "The bankers got together and issued script, little certificates, which circulated locally in place of money," he said.
After Hulda's father died, she and her siblings ran a herd of cattle for years in Draper. "It had to. It was during the Depression, and we had no other alternative," she said.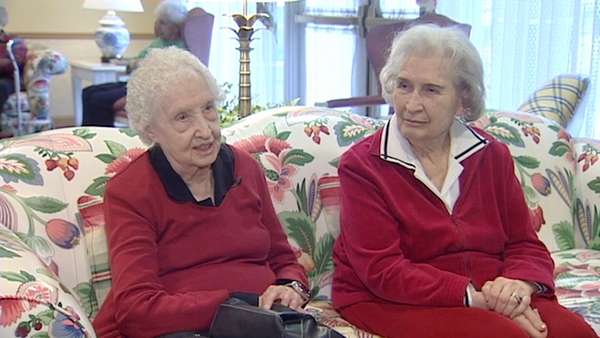 All of our group said they were happy then, including Bertha Seaman Stromberg from Cedar City. She met her husband there after he joined the Civilian Conservation Corps. "I would have never met him if it weren't for the Depression," she said.
The Depression shaped that generation for the rest of their lives. They grew their own gardens, saved everything, recycled scraps of soap, always paid in cash.
"Life was not always going to be a bed of roses, something was going to happen," Osborn said.
Leila Shipp told us, "'Waste not. Want not.' That was our slogan!"
The folks we talked with today were quite optimistic. They say the great thing about tough times is the way people pull together to make sure they get through.
E-mail: jdaley@ksl.com
×
Most recent Utah stories