Estimated read time: 1-2 minutes
This archived news story is available only for your personal, non-commercial use. Information in the story may be outdated or superseded by additional information. Reading or replaying the story in its archived form does not constitute a republication of the story.
When a group of local radio DJs were let go, they didn't give up and go home. They started their own station, and today that station has listeners across the globe, from Utah to Russia to Africa. The trick: Utah FM isn't on your radio dial, it's on your computer.
Ten months ago, KRCL let go of their volunteer DJs and replaced them with paid ones.
The volunteers loved their jobs, so instead of giving up Michael Place pitched the idea of starting a new station. "Nobody said anything," he recalled. "Then the next day I started getting calls asking if I was the guy in charge of the online radio station."
And here they are today with Utah Free Media, an entirely online station. They're squeezed into the basement of a downtown condo building; the space was donated by one of their DJs, and they operate on $10,000 a year.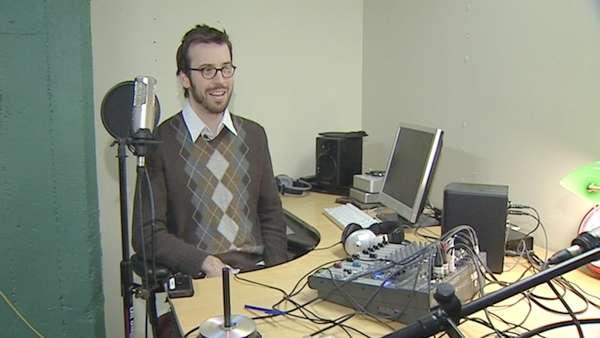 As it was at KRCL, everyone at Utah Free Media is a volunteer. The station operates on donations. Since they're online and independent, they pay more for music rights. But they have the freedom of format. DJs play what they want. Podcasts and documentary work are posted on the Web site. Place said, "It doesn't matter if it's 24 hours a day or 2,400 hours in day. We can put as much content as we can get."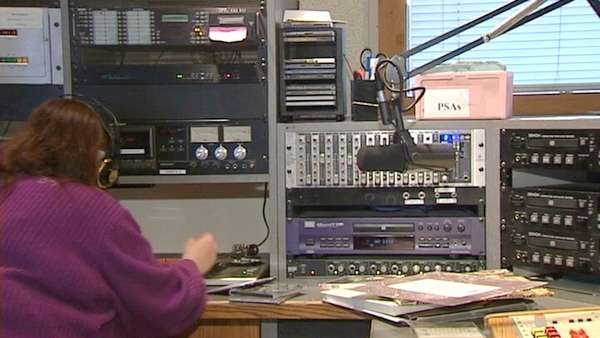 Utah FM had examples to look toward independent stations online in San Francisco and Seattle, and they hope to do the same. They're posting their business plan for others to follow online.
We did talk with KRCL today, and while they said they need to wait a full year to see the impact of their new format, they do believe they've increased their younger listenership.
E-mail: sdallof@ksl.com
×
Related stories
Most recent Utah stories