Estimated read time: 3-4 minutes
This archived news story is available only for your personal, non-commercial use. Information in the story may be outdated or superseded by additional information. Reading or replaying the story in its archived form does not constitute a republication of the story.
Team CoverageSalt Lake County, Utah -- Two mysterious deaths have been connected and linked to one unknown suspect. Two women died on the same day, two years apart. Today, investigators from Taylorsville and West Valley City asking for help finding the suspect.
Sonia Mejila, 29, was six months pregnant when she was strangled in her Taylorsville apartment on Feb. 9, 2006.
On Feb. 9, 2008, a West Valley mother, 57-year-old Damiana Castillo, was killed in her apartment a mile away. Both crimes occurred in the area of 4100 South and Redwood Road.
Now police from both cities are forming an eight-member, full-time task force to find the killer. Sgt. Mike Powell, spokesman for the task force said, "Just recently, the evidence that we have been able to gather has indicated that there is a relationship of some sort to these two homicides, and we are looking for a single suspect."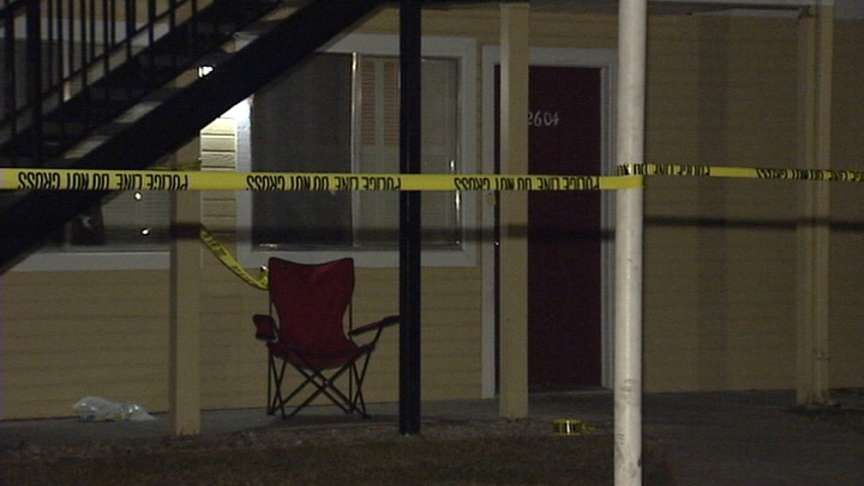 The task force only has a vague description of the suspect, and it is unclear what relationship he had, if any, to the women. They're looking for a Hispanic male in his late 20s to early 30s, 5 feet 3 inches to 5 feet 5 inches tall, weighing 130 to 150 pounds with short black hair.
They're not calling that suspect a serial killer, and they don't know for sure how, if at all, the specific dates are related.
Police are hoping someone will come forward with information.
They're also reaching out to members of the Hispanic community because both victims were Hispanic, and they're saying they want people to come forward regardless of their immigration status.
Archie Archuleta, with the Utah Coalition of La Raza, said, "All you have to do is see what's going on every day in relationship to immigration and the nasty words that are said about immigrants."
"We do not want anyone to be afraid to come forward, whether it be safety or legal status," said Taylorsville Police Chief Del Craig.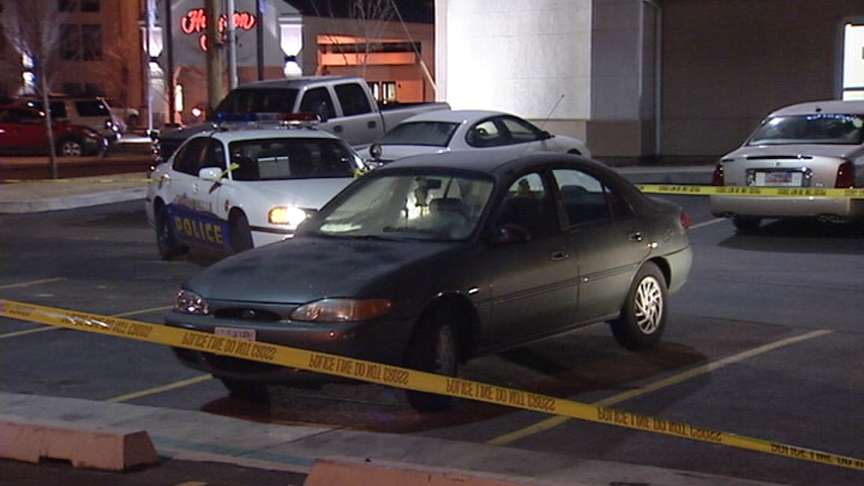 The first murder happened in 2006. Mejila was found strangled and sexually assaulted in her Taylorsville apartment. She was six months pregnant and her child died too. The woman's car was stolen, and police found it abandoned at a Fairfield Inn at 594 W. 4500 South in Murray.
Police were also looking for jewelry belonging to Mejila, including a gold necklace with a medallion of our Lady of Guadelupe.
That second murder happened in 2008. Damiana Castillo's son found her body in her West Valley apartment. There were no signs of forced entry, but there were injuries on Castillo's face.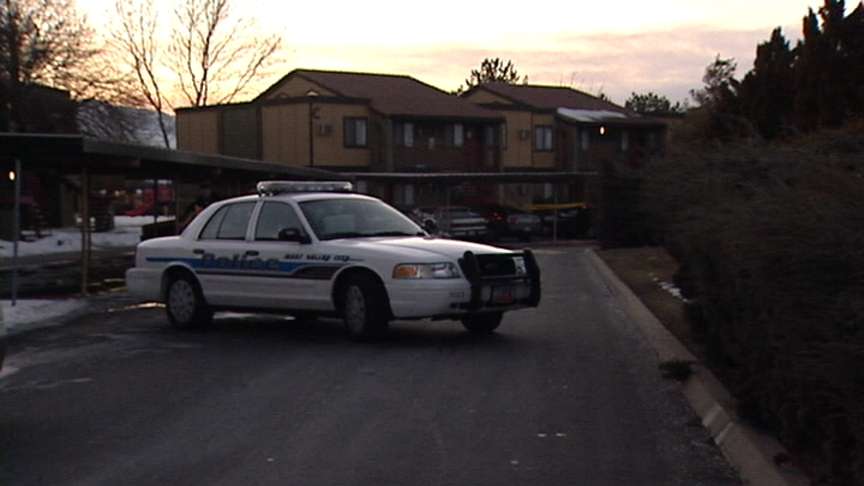 The murders are reminders for people just to be cautious. Powell said, "We want you to feel say safe in your homes. We want you to feel safe in your neighborhoods. We would like to ask that you, the community, be cautious in the way that you go about doing things. We would like you to be aware of your surroundings."
Meadow Gold Dairy announced there will be two $5,000 rewards for information leading to arrest and conviction. If you have any information on this case call 801-965-5121 or send an e-mail at taskforce@wvc-ut.gov.
E-mail: syi@ksl.com
E-mail: mgiauque@ksl.com
E-mail: mrichards@ksl.com
×
Related links
Most recent Utah stories