Estimated read time: 2-3 minutes
This archived news story is available only for your personal, non-commercial use. Information in the story may be outdated or superseded by additional information. Reading or replaying the story in its archived form does not constitute a republication of the story.
Keith McCordToday Congress sent a bill to President Obama that will postpone the end of analog signals until June 12. The president is expected to sign the bill into law, but there will not be a delay in Utah.
The move is meant to address concerns that more than 6.5 million Americans with older TVs would not be ready by Feb. 17, the originally mandated deadline.
Those who have older TV's that get their signals over the air need a converter box. The government provided $40 vouchers to off-set the price. But the money ran out, and millions of people are on a waiting list for these.
Congressman Jim Matheson said Department of Commerce figures show that more than 2 million households nationally, including more than 12,000 in Utah, remain on the waiting list for the $40 coupon to help purchase the digital TV converter boxes. Matheson said his office has tried to help constituents dealing with lost or expired coupons, leaving them unprepared for the switch.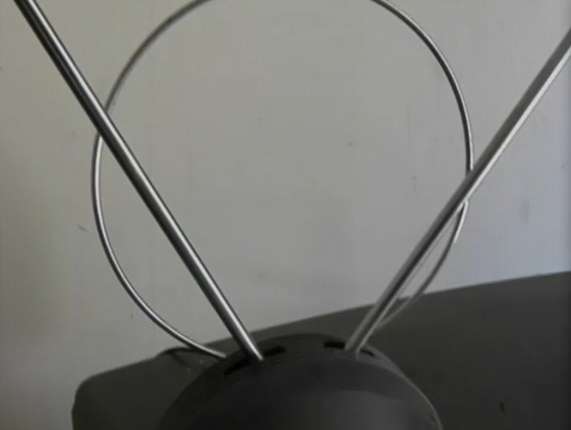 That said, Utah broadcasters say they're ready to go, and during a conference call today with all the station executives, the decision was made to make the switch as scheduled on Feb. 17.
President and CEO of the Utah Broadcasters Association Dale Zabriskie said, "The stations are ready. They've been preparing for it for a long time. Yes, there are some people who are not prepared, but we still think that on June 12, people will not be prepared, so the decision was made to go ahead."
Utah isn't alone in making the switch. As many as 400 to 500 stations across the nation will do it too.
Part of the concern is financial. Stations didn't budget for power and maintenance costs for two transmitters for an extra four months.
By the way, the PBS stations, Channels 7, 9 and 11 will go along with the delay to June 12. But in less than two weeks, Channels 2,4,5,13,14 and 30 will switch.
E-mail: kmccord@ksl.com
(Copyright 2008 Bonneville International Corporation. All rights reserved. This material may not be published, broadcast, rewritten, or distributed. AP contributed to this report.) AP Rights & Restrictions
×
Related links
Most recent Utah stories