Estimated read time: 2-3 minutes
This archived news story is available only for your personal, non-commercial use. Information in the story may be outdated or superseded by additional information. Reading or replaying the story in its archived form does not constitute a republication of the story.
In this day and age with the Internet, we give the world a glimpse into our personal lives. We write about our friends and our family members on pages like MySpace and Facebook. Now, it's that seemingly harmless information that scammers are looking for.
When Robert Gustaveson's phone rang last week, he got an unexpected request from a man claiming to be his grandson. "He wanted me to send him $3,000 by MoneyGram," Gustaveson said.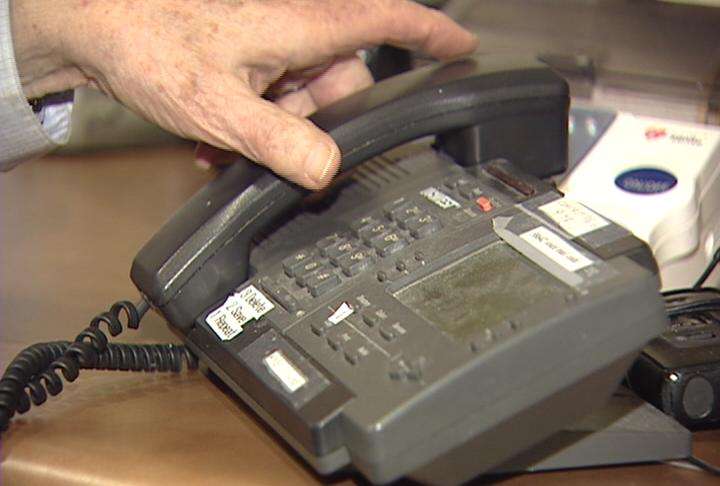 The man said he had been arrested in Canada for drinking and driving and needed the cash quickly to pay the fine. "He sounded like Michael. He talked about his wife, named her by name, his little boy," Gustaveson said.
Gustaveson, a former judge and attorney, nearly took the bait. But he thought twice about it and checked things out. "It turned out he (Michael) was in Virginia, and he wasn't up in Toronto at all," Gustaveson said.
Experts say the scam can likely be traced to the Internet. "The type of scam is common," said Kevin Olsen, director of the Utah Division of Consumer Protection.
It's a sympathy scam in which the attacker knows all about you: your hobbies, your friends, your family. "We put our guard up for the Social Security numbers and the names, and that kind of personal information, but we haven't put our guard up for the other kinds of personal information," Olsen said.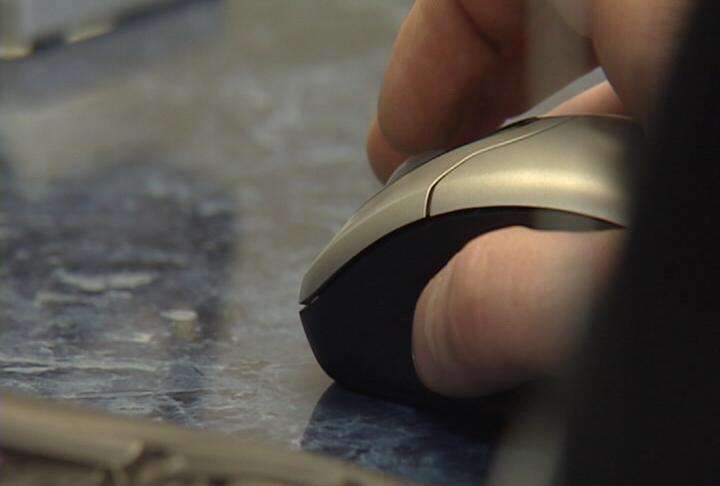 Whether you're on MySpace, Facebook, Twitter, or another site, scammers can easily find you. Gustaveson thinks his attacker saw his family's online blog.
Travis Tidball works for Digicert, a Utah company that provides encryption services to companies like Facebook. He says the scam can also work like this: Someone steals your account details on Facebook, messages all your friends about some false tragedy, and then asks them to please send money.
"Other people might think it's weird, but you're seeing it come from a friend of yours, and so instantly this new scam has credibility," Tidball said.
So, how do you make sure this doesn't happen to you? The truth is, if you're using these social-networking Web sites, your information is out there. Experts say be cautious about what you put online. If someone contacts you asking for money, question them. Make sure you know where it's going.
E-mail: wjohnson@ksl.com
×
Most recent Utah stories