Estimated read time: 2-3 minutes
This archived news story is available only for your personal, non-commercial use. Information in the story may be outdated or superseded by additional information. Reading or replaying the story in its archived form does not constitute a republication of the story.
The recent shooting death of a Kearns High School student and its alleged gang ties has kids who live in that area frightened. Many of them were on lockdown at nearby Beehive Elementary School when it happened.
But the students do have somewhere to process it all. Police officers now spend all day, every day at Beehive Elementary. They're keeping the school safe and teaching kids about gangs and how to avoid them.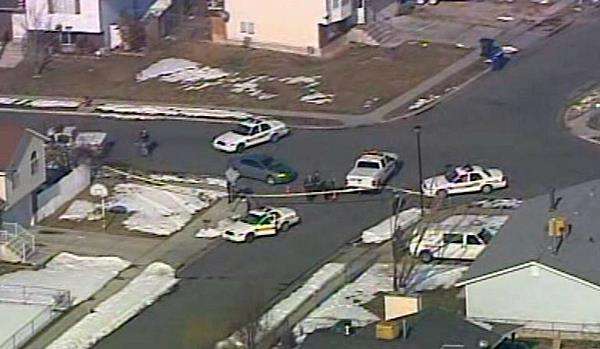 For example, Mrs. Miller's fourth-grade class is learning a lot about gangs, violence and bullying and why they need to make "G.R.E.A.T" choices.
"So we don't get into one and not hurt people," fourth-grader Tony Anderson said.
Anderson's classmate Jazmin Ruesga told us it's important to stay away from gangs "because you might get hurt or get in trouble or stuff."
It's an important lesson because kids as young as first grade are at risk, and kids as young as fourth grade are joining gangs. "It kills me. It kills all of us in this line of work," said Detective Thomas Loevlie, of the Salt Lake County Metro Gang Unit.
Loevlie spends a lot of time with students at Beehive Elementary. Today he walked Mrs. Miller's class through the first lesson of the Gang Resistance Education and Training Program, or G.R.E.A.T.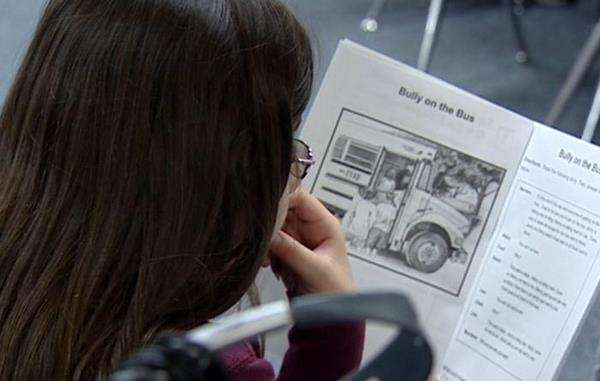 "It teaches them to react to something they're not normally use to reacting to: the peer pressures. It gives them an excuse to stay away from or help stay away from that problem," Loevlie said.
The fourth-graders in Mrs. Barfuss's class just completed the six-week program. "I liked how it talked about the way, how we can use our body language and how we can control our anger when we're mad," fourth-grader Miranda Poarch said.
The school's principal knows they'll be more prepared because of it. "It's helping our children understand that the way they talk, the way they respond, the way they dress, does have an influence on what happens to them," said Principal Georgia Block.
It's also helped the students deal with last week's deadly shooting. "When this incident in our neighborhood occurred a few weeks ago, the first people our children asked to speak to were resource officers," Block said.
Block and Loevlie both agree that the best defense is getting parents involved in their kids' lives. The program encourages parental involvement and role-playing.
E-mail: corton@ksl.com
×
Related stories
Most recent Utah stories