Estimated read time: 2-3 minutes
This archived news story is available only for your personal, non-commercial use. Information in the story may be outdated or superseded by additional information. Reading or replaying the story in its archived form does not constitute a republication of the story.
(Press Release)
A Louisiana judge sentenced two Utah men this week for videotaping underage girls while attempting to start a new "Girls Gone Wild" business. David Khaja and Bryan Clark Christensen each pleaded guilty to one count of indecent behavior with a juvenile and one felony count of unlawful carnal knowledge with a juvenile. Ian Walston of Utah is still scheduled to be tried on various child sex abuse and child pornography violations.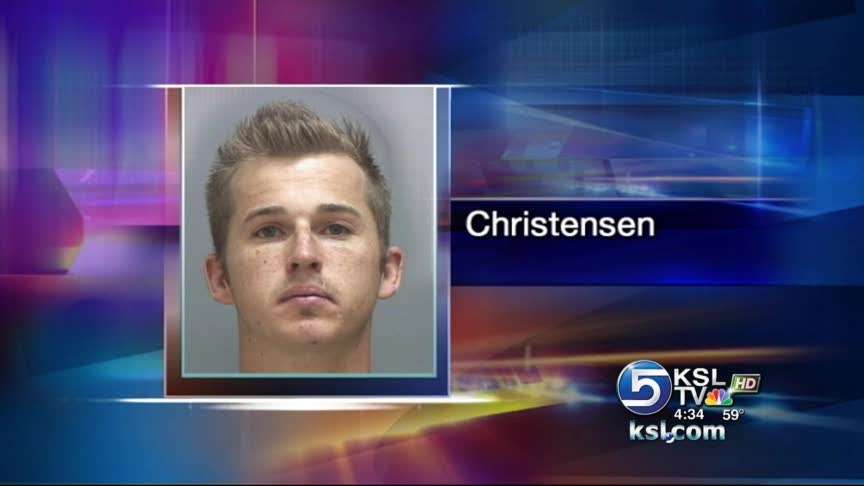 "These men were creating commercial grade child pornography with the intent to make significant profits," says Attorney General Mark Shurtleff. "They used children as sex objects after the girls were nearly unconscious from being intoxicated."
The Utah men were in New Orleans in February 2008 to videotape females at Mardi Gras for their company, "Hot Girls Unleashed." The Draper City Police Department contacted the Utah Internet Crimes Against Children Task Force after officers seized some of the company videotapes. The videotapes show two of the men having sex with underage females.
ICAC Special Agent Steve Gamvroulas worked numerous hours trying to identify and locate the underage girls in Louisiana. Gamvroulas discovered the girls were under 18 and relayed the information to Louisiana authorities. "This was very disturbing video," said Gamvroulas. "It is difficult to understand how someone could not only take part in those kinds of activities, but then to record it as well."
The judge sentenced Khwaja and Christensen to seven years in prison but suspended the sentence with time served. They were also ordered to serve probation and get counseling. Both men will be placed on the Sex Offender Registry.
"One of the principals in this commercial enterprise was the man next door, with a wife and two young kids of his own, in a suburban neighborhood," adds Chief Ken Wallentine, Director of Law Enforcement for the Attorney General's Office. "He lived a secret life as a producer of child pornography films for mass distribution and financial profit. I cannot fathom a more abhorrent evil. I am grateful for the agents' work in shutting down this business."
More information about Internet safety and the Utah ICAC Task Force can be found here.
(Courtesy of the Utah Attorney General's office)
×
Related stories
Most recent Utah stories