Estimated read time: 1-2 minutes
This archived news story is available only for your personal, non-commercial use. Information in the story may be outdated or superseded by additional information. Reading or replaying the story in its archived form does not constitute a republication of the story.
One of the nation's oldest professors got to blow out another candle today. The University of Utah professor had a lunch with some family, friends and former students in Midvale today, but his stories are even more impressive than his age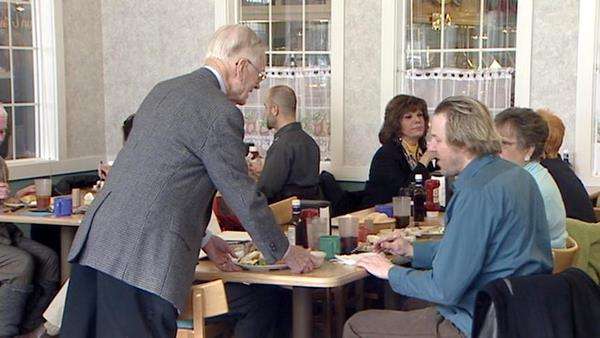 Lennox Tierney is now 95 years old, and he's still teaching at the U. His advice to students today: never retire.
But that bit of information is just the beginning of his amazing career, which really got going as a member of General McArthur's staff during World War II.
Tierney believes he is the last living member of McArthur's staff. His job was to protect Japanese art and other significant cultural items during the U.S. occupation of Japan after the war.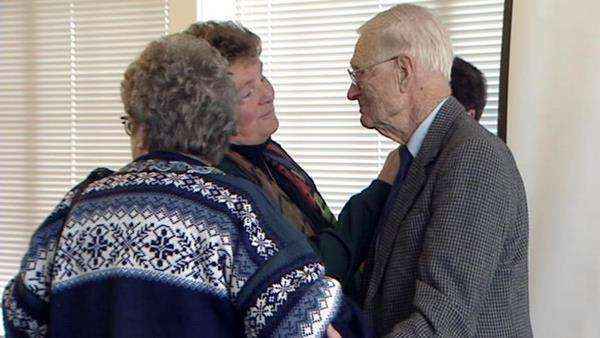 Tierney says McArthur always told him he didn't know anything about art, so he was relying on Tierney to take care of it. Tierney says he did, and in some small way thinks he helped bring the U.S. and Japan closer together.
"I was able to help Japan, in that regard, and I think it helped us because we had developed a terrible animosity against Japan, and it was really an artificial one. The Japanese people didn't hate us, and we didn't hate them. It was simply a war," Tierney said.
Recently, Tierney was awarded the "Order of the Rising Sun" by the emperor of Japan. It's one of the highest awards a civilian can get.
Tierney still teaches a class at the University of Utah, and frequently travels to San Diego where he is the art director for the Japanese Garden and curator for Asian Arts.
E-mail: acabrero@ksl.com
×
Most recent Utah stories