Estimated read time: 2-3 minutes
This archived news story is available only for your personal, non-commercial use. Information in the story may be outdated or superseded by additional information. Reading or replaying the story in its archived form does not constitute a republication of the story.
No group wants to see the Legislature give its project the ax, but one in particular is especially worried tonight. People with disabilities who are living in homes or apartments may lose their independence if a state waiver program is cut. One 27-year-old man could lose even more.
Joseph Taggart is a quadriplegic who, despite his disability, has a lot going for him right now. But he fears what happens under the Capitol dome could change his life forever.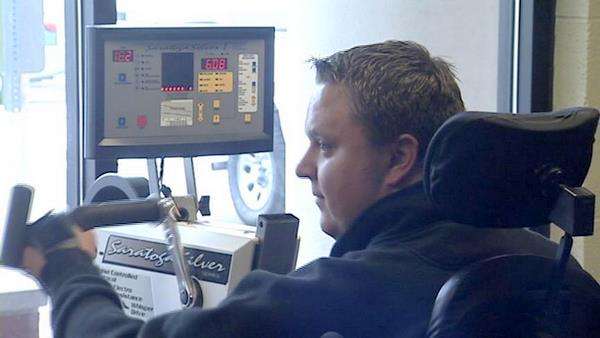 Through private funding, Taggart went to China last year for an adult stem cell transplant. His respiration has improved, and he can do aerobic exercises stronger and longer. "I've been able to stop taking medication for spasms. My ability to regulate my body temperature has improved drastically," he said.
Though still wheelchair bound, Taggart says he feels good and wants to stay involved in the community. He has applied to law school at the University of Utah.
Taggart lives independently in his own house because of a state waiver that pays for an aide to come in a couple of hours a day to help him get out of bed and ready for the day. He says if waivers fall by the wayside, so does law school.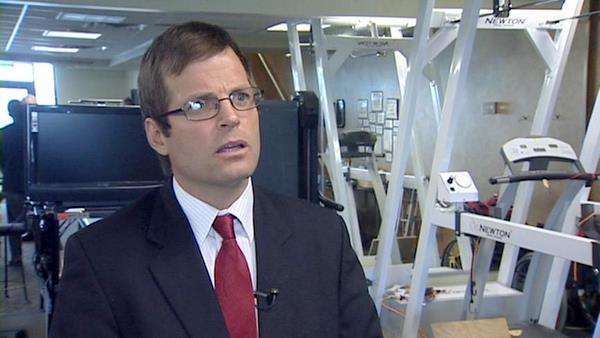 "Without this waiver program, I have no future," Taggart said. "Without this waiver, I couldn't live at home. I would be forced to live in some kind of state-funded institution."
Others with disabilities fear the same fate. Ironically, the waiver program was set up to save the state money and promote independence. "That's what I want. I don't want to live off the government's back. I want to be independent. I want to pay taxes. I want to earn a living. I want to be productive," he said.
The Disability Law Center says even in difficult times, we need to help the disabled who want to do just that, do it. "To step up and insure that the most vulnerable among us are protected and that we are serving them, and I think that's what a strong community is all about," said Matthew Knotts, the center's executive director.
In fairness to lawmakers, the disability waivers are only on a list of possible budget cuts. At least for now, they're not high on that list.
E-mail: eyeates@ksl.com
×
Most recent Utah stories