Estimated read time: 2-3 minutes
This archived news story is available only for your personal, non-commercial use. Information in the story may be outdated or superseded by additional information. Reading or replaying the story in its archived form does not constitute a republication of the story.
A huge refinery fire two weeks ago in Woods Cross has sparked some soul searching in south Davis County about the way evacuations were handled on that frightening night.
No one was killed, and most people who needed to know did get the word to evacuate: those are the good points. The bad side is that it was also a night of confusion and misinformation.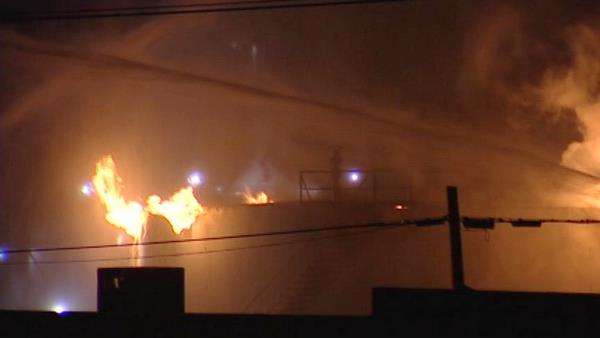 As the fire roared not far away, the refinery's neighbors wondered just how dangerous things were for their families. "Oh, we were given a lot of conflicting information," said Woods Cross resident Abby Ames.
About a dozen government agencies were involved. They issued evacuation alerts, but the message got scrambled on the way out. Was the evacuation voluntary, or a mandatory order?
"The Bountiful City police told us to get out, and the jeep coming around told us it was voluntary," Ames said.
The fire department has been studying that mix-up to improve procedures. "We still haven't really decided or come up with a conclusion where that broke down," said South Davis Metro Fire Chief Jim Rampton.
K.J. Layton, also a Wood Cross resident, told us, "We actually just stayed. We didn't really know. It was kind of up in the air. We didn't know if we were making a good decision or not."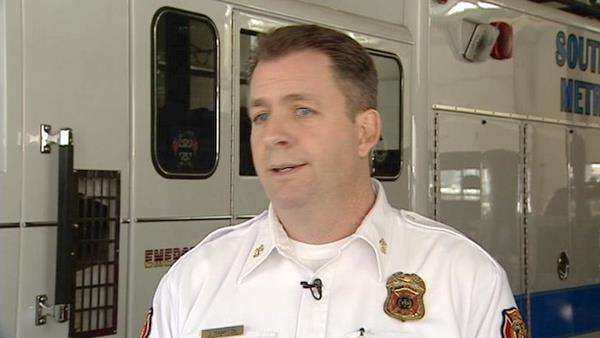 Thousands of residents got recorded phone announcements from an automated-dialing system. But for some, the calls came late; others who got the calls lived outside the evacuation zone.
"What the problem is occurring is it then clogs up our 911 systems. People, those who are outside the area, are calling to make sure, 'Do I need to evacuate? Do I not need to evacuate?'" Rampton said.
The fire chief says some of the problems have been corrected, but a fundamental lesson is better coordination in the first moments of an emergency.
"We know, early on, that we need to get together with all those that are involved and have a unified command and make sure that's functioning strong right off the bat," Rampton said.
"We were frustrated. We wished we had the facts straight," Ames said.
The chief says there were no unfortunate consequences and, on the whole, he thinks most people did know what to do. But he admits, it exposed enough problems he wants to make sure the system works better the next time.
E-mail: jhollenhorst@ksl.com
×
Related stories
Most recent Utah stories