Estimated read time: 2-3 minutes
This archived news story is available only for your personal, non-commercial use. Information in the story may be outdated or superseded by additional information. Reading or replaying the story in its archived form does not constitute a republication of the story.
Layton, Utah -- When a Utah mom gave up her son more than 30 years ago she thought she'd never see him again. But the two found each other last week thanks to a social-networking site and a typo.
Thirty-two years ago Terri Fuller put her 2-year-old son up for adoption. "I was young and barely surviving," she said. "I felt he needed a family."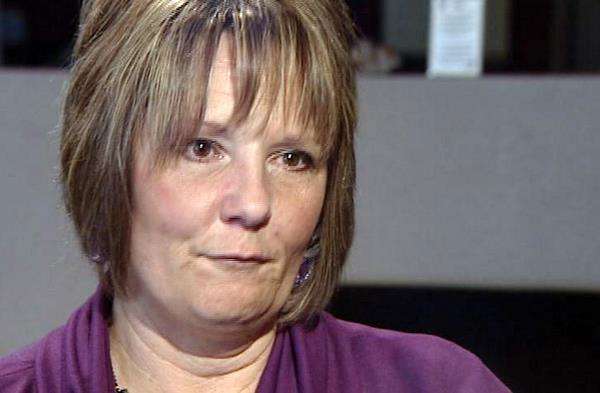 Fuller's aunt said she knew a couple who couldn't have kids. "I took him to California, Red Bluff. I walked in the door, and as soon as we did, she took him and took him to his new family," Fuller explained.
It was a day she never forgot and always regretted. "There was still that void of not having him there. I'd often wanted to look for him," she said.
For years, Fuller did look. But her luck changed when she created a profile on MySpace with a note saying she wanted to meet her son.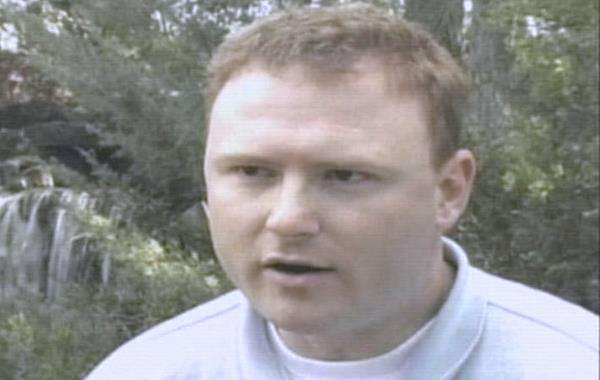 "I got on the computer. There was this message. It says, 'Hi, I'm Rustin Hawver, H-A-W-V-E-R. I think I'm the one you're looking for that you want to meet. Please let me know if I'm wrong.' Because I had it spelled as H-A-V-E-R."
Her son, who lived hundreds of miles away, actually stumbled upon her page because of a typo. He missed the "W" in his last name while searching for his blog.
"She had my name misspelled. If it wasn't for Google or that keyboard being messed up, I would have never have found that," Hawver said.
Hawver, now an adult, couldn't be happier. "It has set my mind at ease, lifted a weight off my heart and allowed me to breathe knowing bits and pieces of who I am is now finally there," he said.
"[I] can't wait to see him, put my arms around him and let him know that I never did forget him. My heart never forgot," Fuller said.
The two are hoping to get together in March.
E-mail: corton@ksl.com
×
Most recent Utah stories