Estimated read time: 1-2 minutes
This archived news story is available only for your personal, non-commercial use. Information in the story may be outdated or superseded by additional information. Reading or replaying the story in its archived form does not constitute a republication of the story.
Northern Utah is going to get warmer, and both dryer and wetter 50 to 150 years from now. That's what the latest and more accurate computer models on climate change show.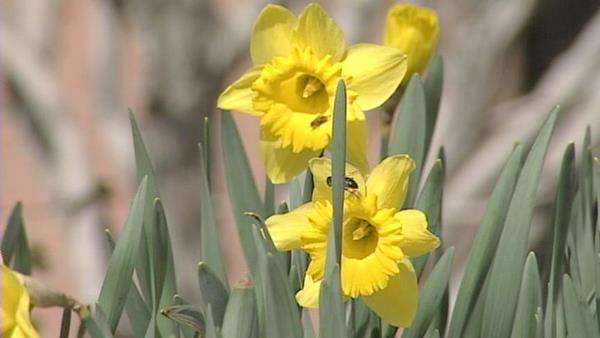 Our seasons are already erratic, but Utah researchers say expect even more changes as global warming embellishes nature's own cyclical moves.
Dr. Thomas Reichler, with the meteorology department at the University of Utah, says, "Temperatures will increase over the entire state roughly by 7 degrees Fahrenheit, and this will happen in the winter as well as summer."
Reichler says projections are based now on 16 computer models. Generally, for northern Utah, winters shorten while spring comes earlier. "These increases in temperature in winter will result in smaller, a smaller fraction over the overall rainfall falling as snow, and therefore, we could expect a decrease of snow pack in the mountains," Reichler says.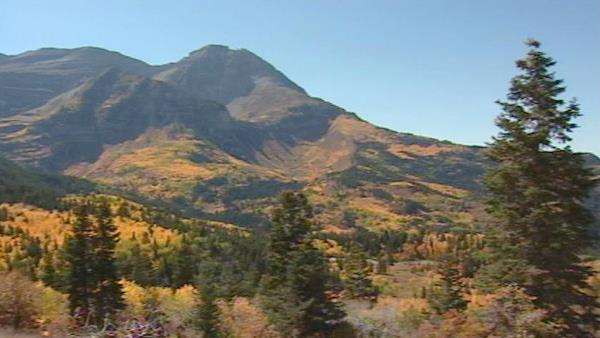 Northern Utah will feel the impact more than the rest of the state. Reichler says, "The most pronounced changes that we see are most generally in the north and not so much in the south. In the south, we can almost see the changes are very small."
We'll see 10 percent more precipitation during the winter, but because of warmer temperatures, not necessarily as snowfall.
Our summers will be hotter and dryer with 10 percent less moisture. That's not good when we talk about less water for more people.
Reichler says there is overwhelming evidence that the changes we're seeing now and those that are yet to come are the result of human activity on a global scale.
E-mail: eyeates@ksl.com
×
Most recent Utah stories