Estimated read time: 1-2 minutes
This archived news story is available only for your personal, non-commercial use. Information in the story may be outdated or superseded by additional information. Reading or replaying the story in its archived form does not constitute a republication of the story.
As millions gathered in Washington, D.C. for today's inauguration, folks here in Utah were doing the same thing. For one of the residents at the Sunrise Senior Living Community watching President Barack Obama take office was something he thought he would never live to see.
From the young to the old, millions were watching President Barack Obama take office including Ed Seeborg; for him Obama is his 17th president. He said, "I've seen all of them that have been sworn in since they have had television."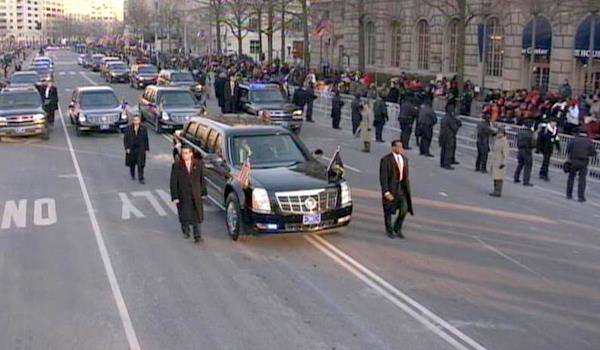 Seeborg says in his early years, automobiles were just becoming popular, people still rode horses and the idea that an African American would become president was unheard of. He says Obama has changed history. "There is no one that I have ever seen that has touched the hearts and souls of Americans like Obama has," Ed said. "It's unbelievable."
Other residents felt the same way watching today's inauguration. Louise Johnson said, "I think it's very exciting, something new in our history, and I'm happy I was able to be a part of it."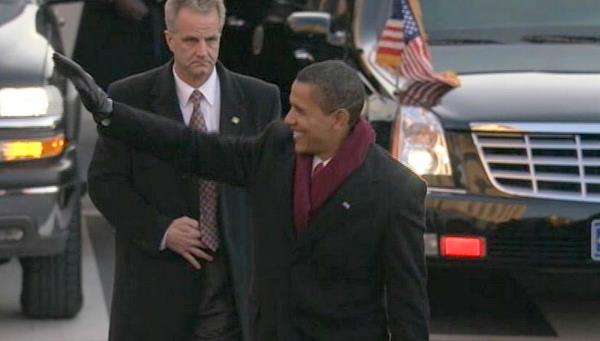 "It's quite exciting, yes," said Leonard Wolff. "I never thought I would see it in my day, but I did."
After 95 years, Seeborg says it's hard to choose who his favorite president is, but he says one thing he does know, he looks forward to seeing what President Obama will do.
When asked if he planned on sticking around to see one more Inauguration Day, Seeborg said he was just thankful he made it to this one.
E-mail: spark@ksl.com
×
Most recent Utah stories