Estimated read time: 1-2 minutes
This archived news story is available only for your personal, non-commercial use. Information in the story may be outdated or superseded by additional information. Reading or replaying the story in its archived form does not constitute a republication of the story.
For the first time in Utah, a high school has linked up live with the International Space Station so students could see and talk directly with those who know the most about space travel.
From her high school in Utah, student Michelle Patten talked with Expedition 18 astronaut Sandra Magnus aboard the International Space Station.
Eighteen students had questions ready to ask and, while they chatted back and forth with the space station, the rest of the student body watched and listened.
One student wanted to know what would happen if someone got sick. Magnus told the students, "If someone gets seriously ill, we have been trained to sort of stabilize their condition."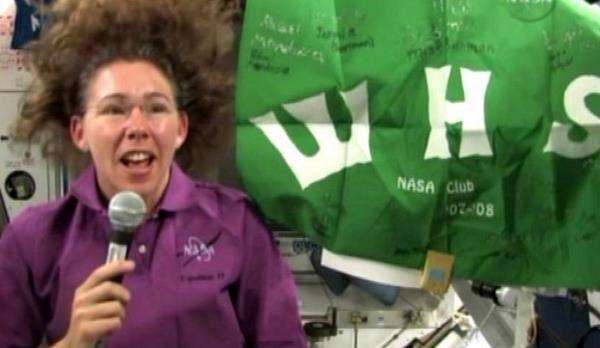 Another student asked if Magnus would live up in space forever, if she had the chance. She replied, "I think the hard part is just being away from everybody, but to bring everybody with you, it would be a great place to live.
Student Nicholas Dvorak said, "I think it would be really awesome to find a different place where we could continue living.
"We all want to know what's going on somewhere else other than Earth," said Guadalup Bermejo.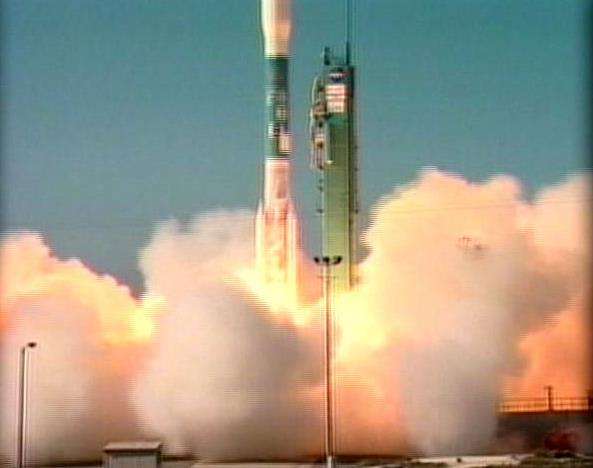 With the school flag floating in the Space Station, Wendover High, Utah's only NASA Explorer School, is part of a diverse group of select schools participating in events like this that are designed to trigger more enthusiasm in the sciences.
ATK and USU's Space Dynamics Lab were also in Wendover echoing career dreams from the far reaches of space. Magnus told the students, "Definitely reach for your dreams and reach for the stars because you never know where you're going to end up."
E-mail: eyeates@ksl.com
×
Most recent Utah stories