Estimated read time: 1-2 minutes
This archived news story is available only for your personal, non-commercial use. Information in the story may be outdated or superseded by additional information. Reading or replaying the story in its archived form does not constitute a republication of the story.
Orem police arrested five men on charges of growing marijuana in the basement of a home, not far from an elementary school. It happened at 1155 S. 200 West on Tuesday around 10 p.m.
Someone called police to report a strong odor of marijuana. Officers arrived and confirmed the smell but couldn't get anyone to answer the door, so they filed for a search warrant.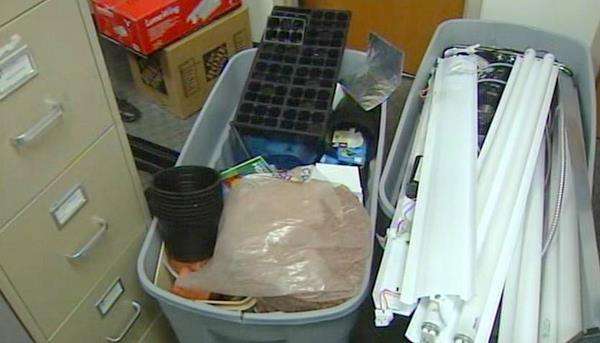 In the meantime, those inside the house went to work to destroy the evidence, at least what they could fit down the toilet.
When officers got the search warrant and went inside, they couldn't find any marijuana but did recover drug paraphernalia, as well as several other items used for indoor growing.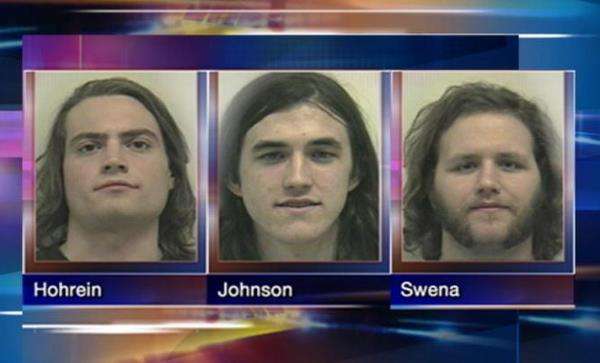 Lt. Doug Edwards, with the Orem Department of Public Safety, said, "They did find evidence of quite a large grow operation, but all of what was growing or had been growing had been flushed down the toilet, so we don't know exactly how big it was, how many plants it was, they had destroyed, but there certainly was evidence they had gotten rid of it in a hurry."
Officers seized all of the evidence and believe they will still have a strong case against the men for cultivating marijuana, even though the pot is gone.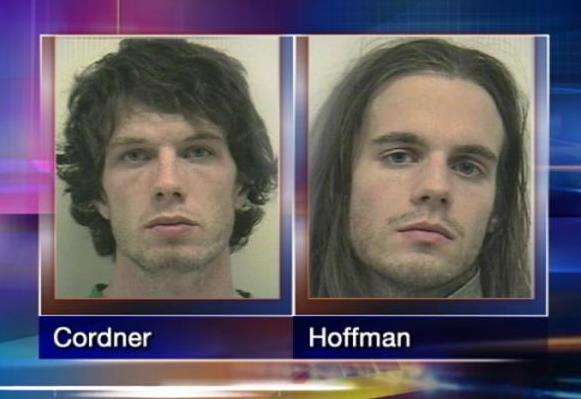 Mitchell Johnson, 20, Alexander Cordner, 22, Chad Hohrein, 22, Benjamin Hoffman, 20, and Nathan Swena, 23, were arrested on charges of cultivating marijuana, possession with intent to distribute, possession of paraphernalia -- charges all enhanced because it was close to Westmore Elementary, which is a drug-free zone.
All of the men also face charges of obstructing justice, for getting rid of the marijuana.
E-mail: spenrod@ksl.com
×
Most recent Utah stories