Estimated read time: 2-3 minutes
This archived news story is available only for your personal, non-commercial use. Information in the story may be outdated or superseded by additional information. Reading or replaying the story in its archived form does not constitute a republication of the story.
A fraud case that began at a movie rental box in Utah ultimately spread around the world. The work by a determined Utah detective may have solved the case.
Smithfield police Detective Travis Allen couldn't get into the exact details of how this all broke because of the upcoming court cases, but he says this investigation took a lot of time and involved some 2,500 Cache County residents, all because they rented movies from that automated machine.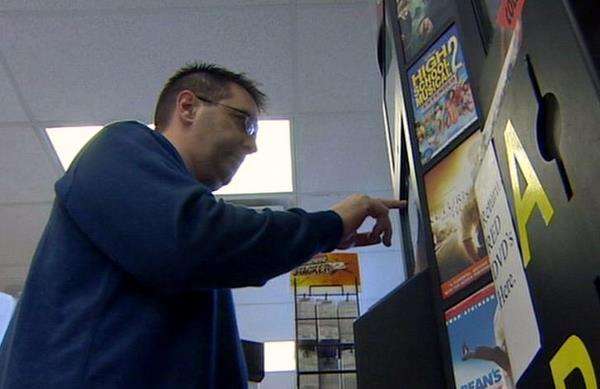 Back in December of 2007, we told you the story of Todd Durrant. He owned Family Fun Box, a machine where you could rent DVDs much like the popular Redbox machines.
But our story wasn't about the success of Durant's three-machine Smithfield operation. It was about how his customers were having their credit cards charged up. "It's a lot of people. What's been so hard for me is those are my neighbors and my friends that were supporting me," Durrant told us.
That's Allen got involved. "It destroyed Todd's business," he said.
For months, Allen couldn't figure out how credit card numbers were being stolen. He figured out early Durrant wasn't guilty, but when more victims started coming in, he knew this was getting big. "We've never had this influx of credit card frauds before, and so there had to have been something behind it," Allen said.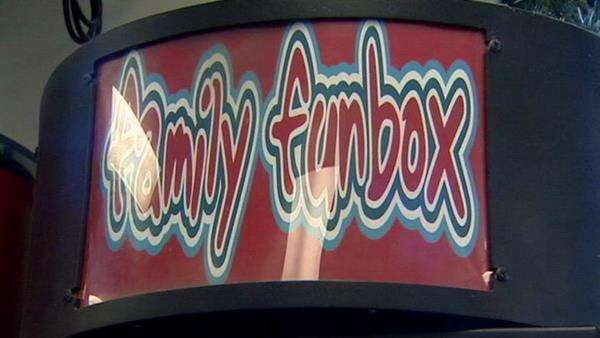 He kept at it, got the Utah Attorney General's Office involved, then the FBI. The big break happened when a stolen card number was used, setting off a chain of events that led to two men being arrested at a San Francisco hotel. Turns out, the bad guys were using card numbers from several states, Canada and even Spain.
"It's much larger than little old Smithfield, or even Cache Valley," said Smithfield Police Chief Johnny McCoy.
But this big case broke because a little old Smithfield detective had a gut feeling. "That's what we get paid to do: investigate crimes as they come in," Allen said.
As for Durrant, this case put him out of business, and investigators still aren't sure exactly how those numbers were stolen. This could lead to a bigger case study for the FBI on this type of fraud.
E-mail: acabrero@ksl.com
×
Related stories
Most recent Utah stories