Estimated read time: 2-3 minutes
This archived news story is available only for your personal, non-commercial use. Information in the story may be outdated or superseded by additional information. Reading or replaying the story in its archived form does not constitute a republication of the story.
A woman and her children helped themselves to another person's shopping cart at an Orem Wal-Mart, and now police are asking for help tracking the woman down.
This is by no means the crime of the century, but police believe the theft can be solved and other would-be crooks would be discouraged from stealing because they would never know if their crime was being recorded.
The theft occurred in this parking lot on Nov. 18. A customer pushed her shopping cart with $300 worth of groceries, but got into her car for a moment to look for some notes and was distracted.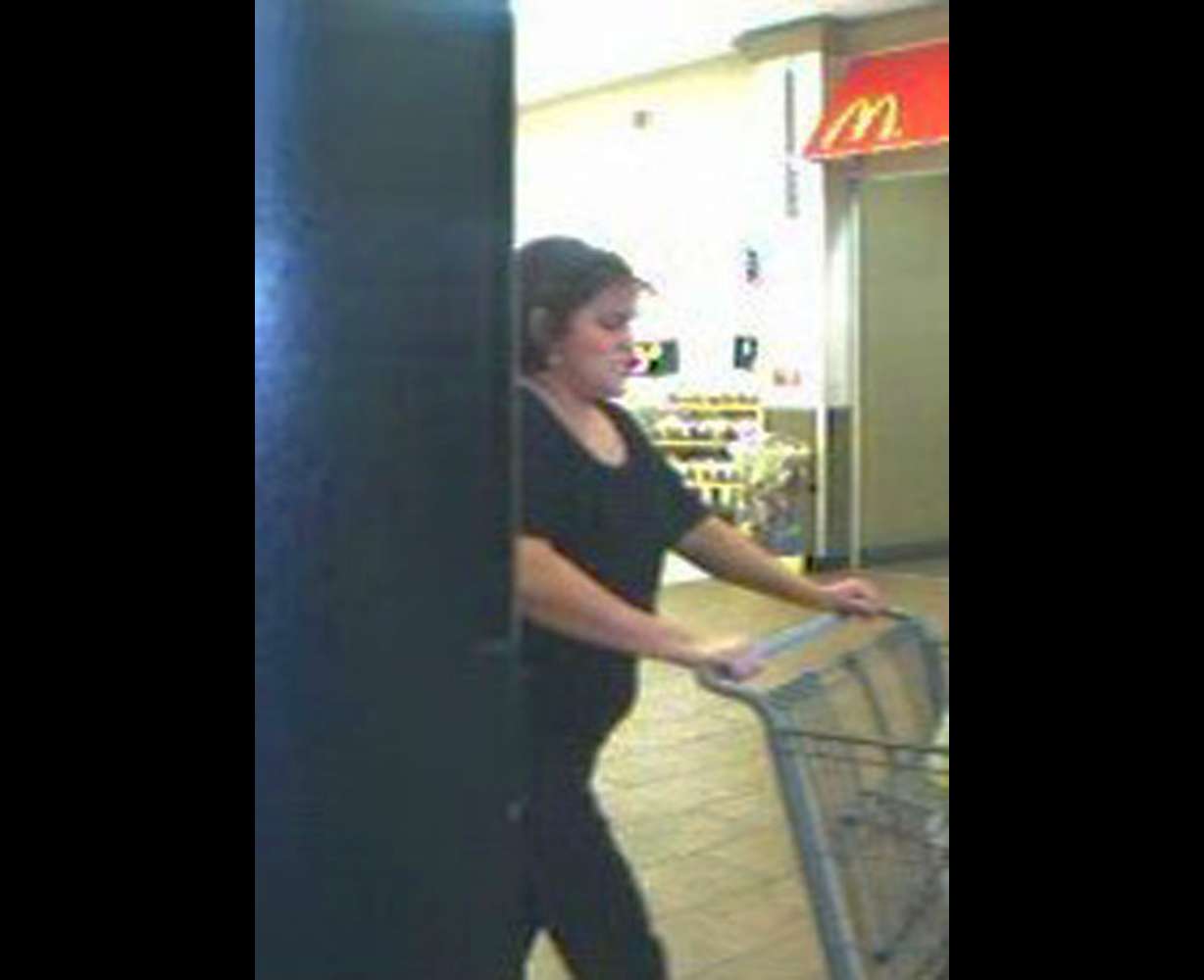 Lt. Doug Edwards, with the Orem Department of Public Safety, said, "She hadn't bothered to put her groceries away and put her purse and her cell phone and everything in the cart. A car pulled up and loaded all of those things in the back of the suspect vehicle and then took the cart itself and went inside shopping."
The victim had no idea how the cart disappeared until store security reviewed surveillance video. The video shows the suspect driving a green car, pulling up alongside the victim's car. A child got out and pushed the cart to the back of the green car. The children's mother unloaded it into her trunk, and then she and her children went into the store.
"Crooks are opportunists, and the victim in the case provided an opportunity," Edwards said.
For the victim, the crime was much worse than losing a week's worth of groceries. "She's out her cell phone, she's out her ID. She has to get a new driver's license and cancel her checks and her credit cards and try to recover the charm on her bracelet. It means something to somebody."
Police caution people to be more careful in stores and parking lots, as simple thefts like this are common, but they are crimes police do try to solve. "For something like this, it would be very easy to say, "I'm sorry, you shouldn't have left that in your cart.' But the fact of the matter is it is important for people, and so we do invest time to try to find out who did this," Edwards said.
Police hope since they have actual photos of the woman and her car, instead of a general description, that someone will recognize the crook and turn her in.
If you recognized this woman, please call Detective Mike Dutson at 229-7081.
E-mail: spenrod@ksl.com
E-mail: rjeppesen@ksl.com
×
Most recent Utah stories