Estimated read time: 1-2 minutes
This archived news story is available only for your personal, non-commercial use. Information in the story may be outdated or superseded by additional information. Reading or replaying the story in its archived form does not constitute a republication of the story.
How better to know what it's like to be thrust into the world as a premature baby than to become one yourself, at least for a day? Adults did just that during a unique training session at the University of Utah.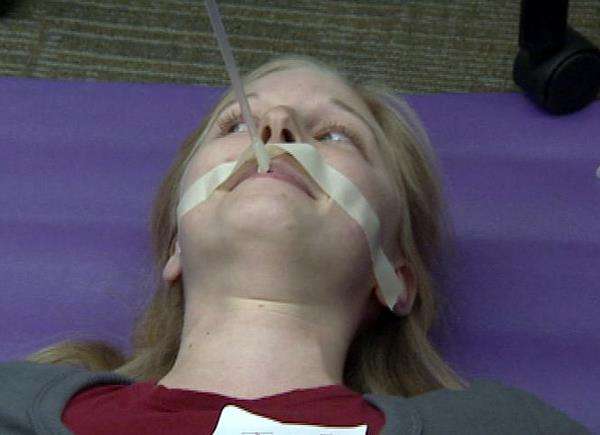 During the training, health care professionals got a taste of what it's like to be a preemie. To start off, a few started out in a simulated environment symbolic of the womb. With everybody quiet, the lights were turned out and the chaos of "delivery" began.
Those pretending to be preemies are prodded and jostled about. The noise is overwhelming. The demonstration, funded by the March of Dimes, is exaggerated for a reason.
"As with any job, you get routine in it. You do this: we do this step next, we this step next, we do this step next, and we want them to see what it would that feel like if that were you," explained Rachael Hixon, with March of Dimes NICU Family Support.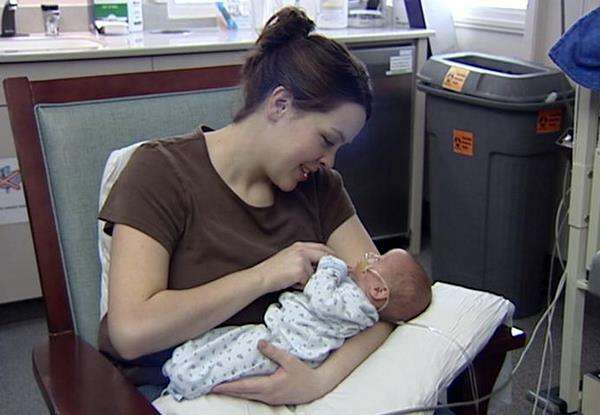 Though there's laughter on both sides, the message gets through. "I didn't like it. I wanted to thrash out and hit whoever was touching me," said NICU nurse, and pretend preemie, Jennifer Berg. "It was very invasive and violating."
Volunteers received breathing tubes and other aggressive medical care typically used to help a preemie survive. They also got into adult versions of a device used in NICUs to make preemies feel comfortable, similar to the womb.
These lessons perhaps apply not only to preemies like those at the University of Utah, but to other babies as well. That's why our story's not over yet, and we'd like to know what you're doing with your own newborns. Join me in a special report tomorrow on KSL.com.
E-mail: eyeates@ksl.com
×
Most recent Utah stories