Estimated read time: 2-3 minutes
This archived news story is available only for your personal, non-commercial use. Information in the story may be outdated or superseded by additional information. Reading or replaying the story in its archived form does not constitute a republication of the story.
Police are looking for the man who robbed a gas station in Murray. But, investigators in West Valley have their suspected bank robber.
The bank robbery in West Valley was unusual for two reasons: the fact that the suspect was a woman and what she was wearing.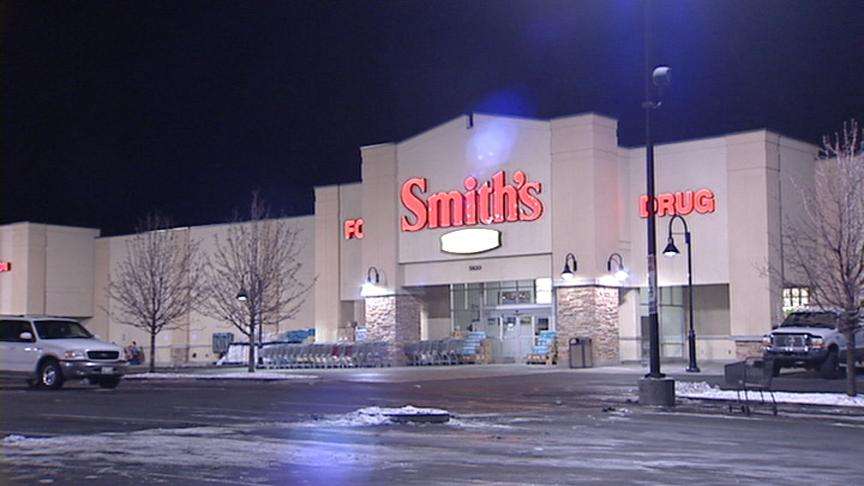 The robbery happened on Dec. 15 at Smith's Grocery Store near 5600 West and 4100 South. Just before 8 p.m., a woman went to the Zions Bank counter in the store and handed the teller a note saying she had a gun, but a weapon wasn't shown.
She demanded cash and left.
Police say the woman was wearing a gray, zipped hoodie and pajama pants. Yesterday, acting on a tip, police arrested Lindsey Martinez on a traffic stop.
West Valley City police Capt. Tom McLachlan says until this case, he'd never heard of a woman robbing a bank in the Salt Lake Valley and her casual dress may have given her away. He says, "I think that played a significant part in the tips that we received, saying that 'I know a person that commonly dresses like this.'"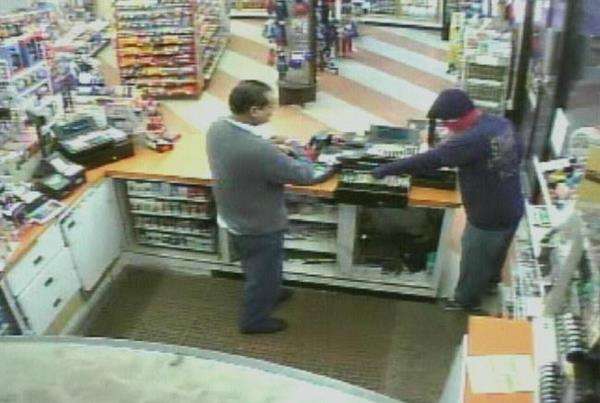 Jail documents say she has admitted to the crime.
Murray police hope surveillance video will help solve another robbery. The video captures the robber's image and voice.
The brazen daytime robbery happened at the Tesoro gas station on 6785 S. State. Around 5:20 p.m., the robber immediately approached the counter and repeatedly yelled "open it" to the clerk. There's a customer at the counter, but she leaves the store.
The clerk tried to stall the man, but then he signaled he was carrying some sort of weapon in his waistband.
When the clerk finally opened the register, the man reached from around the counter, grabbed the money and then took off.
Murray police Detective Kenny Bass says, "We don't have a description right now that this person has done something like this before. But we're hoping that someone who views it, even though you can't see him really well, you can see his shirt, which is pretty identifiable and his mannerisms and his voice."
The robber is described as being in his late teens or early 20s.
He was wearing a dark blue, long-sleeve shirt or sweatshirt with the word "stingray" and a picture of a car printed on it.
Most of his face was covered with a red bandana, and he was wearing glasses.
If you have any information on the gas station robbery, call 840-4000.
E-mail: syi@ksl.com
×
Most recent Utah stories