Estimated read time: 2-3 minutes
This archived news story is available only for your personal, non-commercial use. Information in the story may be outdated or superseded by additional information. Reading or replaying the story in its archived form does not constitute a republication of the story.
If you think you have an interesting "Today's Woman" topic, you can contact Candice Madsen at cmadsen@ksl.com. With the economy in turmoil and a new year beginning, a lot of people have made getting their finances in order a priority. A new survey conducted by State Farm Insurance reveals how women in Salt Lake feel about their financial situations.
Women manage nearly 80 percent of all U.S. household finances. But according to this study, only 37 percent of women in Salt Lake Feel they are well-informed and confident about their finances.
A lot of women dread talking about money. In fact, State Farm found 39 percent would rather go to the dentist than talk to their spouse about their daily finances.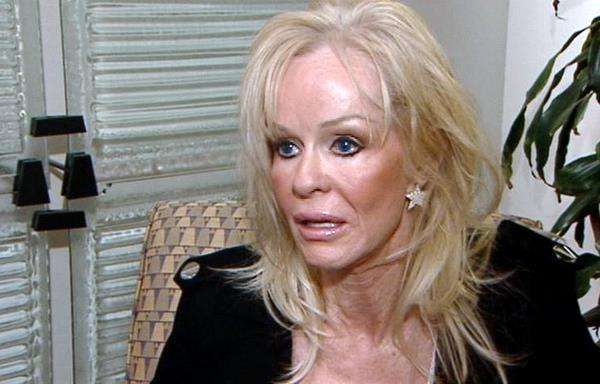 "We need to be more proactive. We, as women, have great instincts when it comes to finances, and we don't have the confidence to go forward with that," said State Farm agent Charlene Long.
Long recommends seeking financial advice from a professional, but make sure they have credentials. "If you go in and they want to take your money first, there's an instinct there; there needs to be a [warning] light there," she said.
As far as setting up retirement accounts, Long says 401(k) retirement accounts are the best place to start, especially if you are fortunate enough to receive matching contributions from your employer.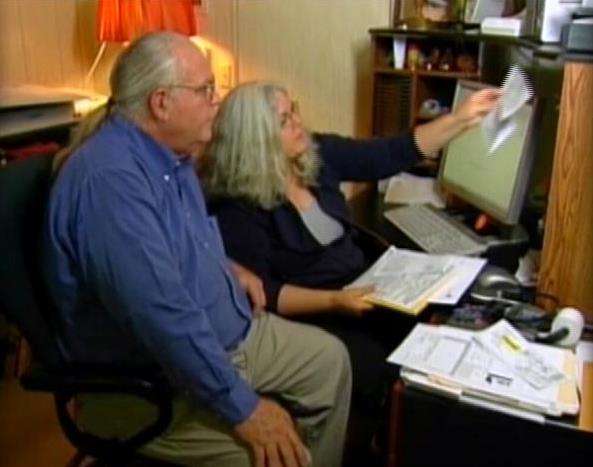 "Then you need to move into an IRA, a Roth or a traditional, and then maybe into a mutual fund, and then into estate planning," Long said.
While planning for retirement, also keep in mind you need to set aside a rainy-day fund. "The surprising statistic is 31 percent or less could make it for one month on what they have in savings," Long said.
The key to saving is simply to start putting aside whatever you can. Long says you can set up an IRA through State Farm for as little as $50 a month.
You can find the results of the entire State Farm survey by clicking HERE.
×
Related links
Most recent Utah stories