Estimated read time: 2-3 minutes
This archived news story is available only for your personal, non-commercial use. Information in the story may be outdated or superseded by additional information. Reading or replaying the story in its archived form does not constitute a republication of the story.
There's a lot of confusion over a college program offered to high school students that is shutting its doors.
The Granite and Jordan School Districts offer an associate's degree cosmetology program through Salt Lake Community College. But as of July 1, that partnership will be no more.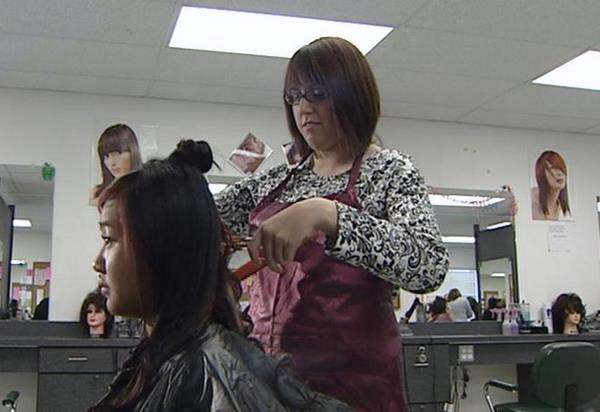 Alyssa Saldivar, 16, wants to own her own salon and have a successful business clientele. And the Olympus High junior has a plan on how to get it. She says, "I really want to get my associate's degree and qualify for the New Century scholarship."
Right now, she's enrolled in Granite Technical Center's Barbering and Cosmetology program; a program where high school students like Alyssa can earn an associate's degree through Salt Lake Community College.
Once she completes both high school and her associate's degree, she'll qualify for the New Century scholarship, which will pay a big chunk of a four-year degree.
For Alyssa, that means going on to the University of Utah to get a bachelor's degree in business.
Plans may change for Alyssa and the more than 120 students enrolled in the Granite and Jordan programs because, as of July 1, there will be no more program in Granite or Jordan. Salt Lake Community College decided to withdraw from the two locations.
Saldivar says, "I've had no notification from Salt Lake Community College."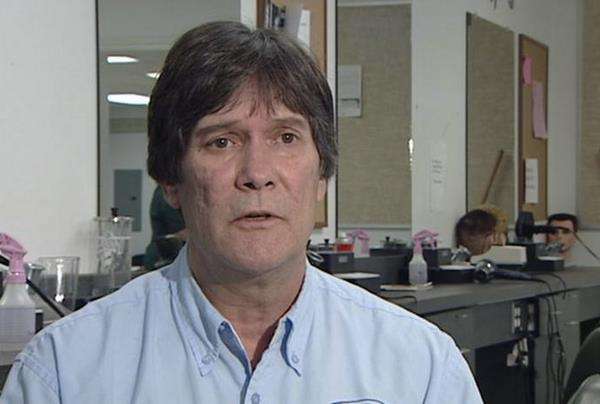 Lyle Ferguson works with the high school cosmetology training program. He says, "I don't know. We don't know. We have not been informed." He says he only found out the program is shutting down after he was told he was losing his job.
As for the students and their future, Ferguson says, "I've not been given a phone call, any memo, anything over the Internet, or any indication of what is going to happen with these students once these doors close here."
And the students we spoke with don't know any more than Ferguson.
We contacted Salt Lake Community College. They declined an on-camera interview but did say they are absolutely committed to helping these students finish their associate's degree.
To do that, the students can attend classes at Salt Lake Community College's Redwood Campus at 4600 S. Redwood Road.
E-mail: lprichard@ksl.com
×
Most recent Utah stories