Estimated read time: 2-3 minutes
This archived news story is available only for your personal, non-commercial use. Information in the story may be outdated or superseded by additional information. Reading or replaying the story in its archived form does not constitute a republication of the story.
Scott Horowitz retired from the space program and moved to Park City to raise his family, but he just can't keep his thoughts on Earth. Now, with a new president taking office, he's doing something groundbreaking by starting a petition to help a former colleague keep his job.
Horowitz worked for NASA in various positions for 14 years. He's been to space four times, and he was on the team of a NASA scientist who developed a new Aries 1 rocket that future astronauts will take into space.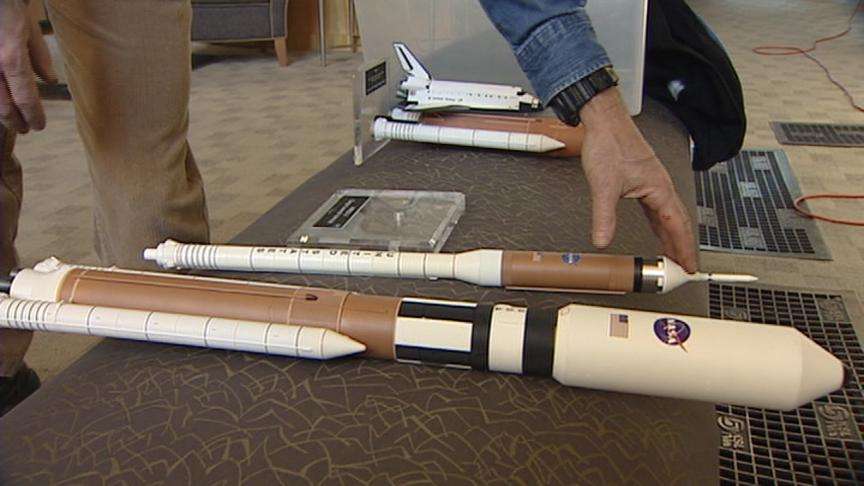 Aries 1 is estimated to be 30 times safer then the old shuttle. Horowtiz worked on this model with current NASA Administrator Michael Griffin, the man whose job Horowitz is trying to save.
"If you want NASA to do great things, it needs great leadership. And if you have a man like Mike Griffin, NASA will return us to the moon and Mars and motivate the next generation of explorers," Horowitz said.
The NASA administrator works for the president of the United States, and anytime a new president takes over, in this case Barack Obama, he chooses who will lead NASA. Usually, someone new is picked, but Horowitz and some 2,500 others do not think anyone should or could replace Griffin.
"I've never seen anyone more capable to run the administration then this man," Horowitz said.
Horowitz knows Obama will have a lot to deal with: the economy, wars in Iraq and Afghanistan, improving foreign relations. Mr. Obama probably hasn't given Griffin much thought, and that's exactly why Horowitz started this petition.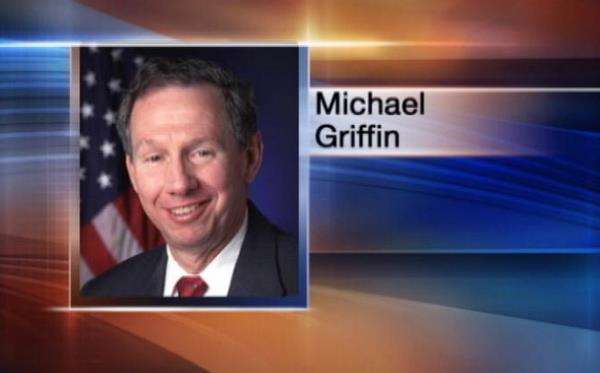 "I'm trying to gather the data for Barack so he can make an informed choice on who should run NASA," Horowitz explained
In the coming weeks, Horowitz will send the signatures to the president-elect; he'll also personally take copies to Capitol Hill. Horowitz says it's a small trip, considering the trip this country is capable of with Griffin at the helm. "I truly believe without his leadership NASA will have a hard time returning to the moon and going to Mars," Horowitz said.
Griffin had no idea Horowtiz was doing this, and Griffin cannot comment on it because he currently works for NASA and the government. We will know who Barack Obama picks as NASA administrator on Jan. 21, the day after his inauguration.
If you would like to check out the petition, CLICK HERE.
E-mail: abutterfield@ksl.com
×
Related links
Most recent Utah stories