Estimated read time: 2-3 minutes
This archived news story is available only for your personal, non-commercial use. Information in the story may be outdated or superseded by additional information. Reading or replaying the story in its archived form does not constitute a republication of the story.
The atmosphere is festive at the governor's residence these days, but already, Gov. Jon Huntsman has the future of Utah on his mind.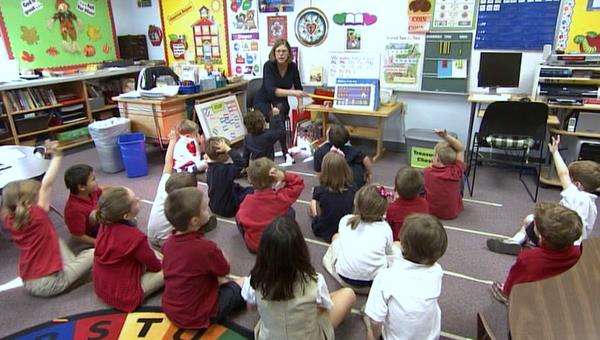 "In a very real sense, the decisions that we're making today won't be felt by the people who are hanging around today. They'll be felt by the next generation," Huntsman said.
From education to energy and the environment, Huntsman has some very definite goals. In education, in spite of a tough budget expected this year, the governor says he's committed to keeping up funding, especially in the area of teacher salaries.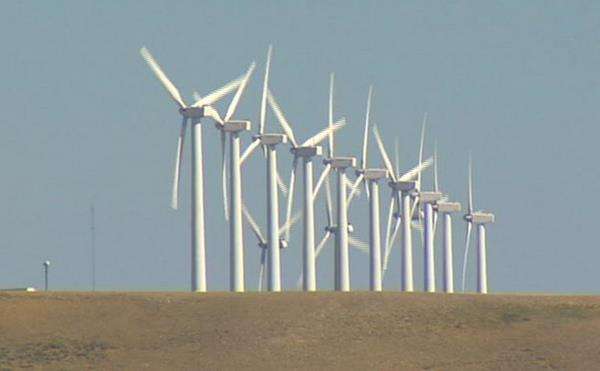 "I think by the end of the next three to four years, we can actually reach, if not surpass, the national average for teacher salaries," Huntsman said.
The governor also sees opportunity to become a hub for renewable energy by working toward creating the infrastructure to support wind, geothermal and solar distribution. "That's one area that is going to become a focus in the new administration in Washington -- that excites me to no end -- is the infrastructure to support our end goal of renewable energy," he said.
Huntsman sees himself as a guardian of the state's resources and image. Running on an economic development platform four years ago, he is committed to updating the state's image. For example, in spite of Senate Republicans recently saying no to changing the state's private club law, the governor sees opportunity.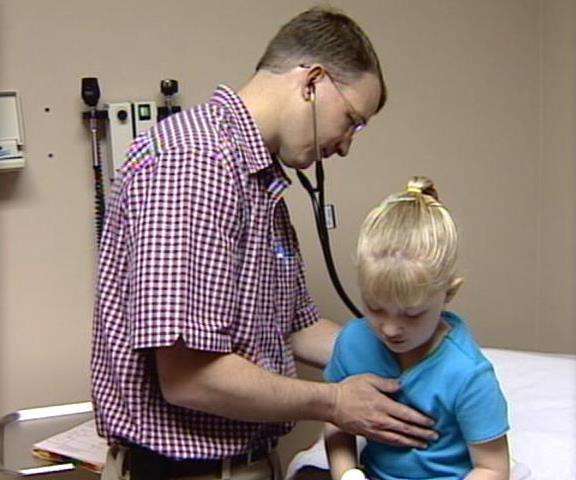 "I think there's a time and a place for all things, and change is driven by hitting that time in history about right. And I think people want to break out in this state," Huntsman said.
In health care, the governor says he wants to bridge the gap between those who are insured and those who aren't. He plans to start by supporting wider Children's Health Insurance Program (CHIP) coverage.
None of these goals are earth-shattering; we've heard the governor talk about them before. But that doesn't mean his goals will be easy. It will take all his skills in diplomacy in his next four years.
E-mail: rpiatt@ksl.com
×
Most recent Utah stories