Estimated read time: 2-3 minutes
This archived news story is available only for your personal, non-commercial use. Information in the story may be outdated or superseded by additional information. Reading or replaying the story in its archived form does not constitute a republication of the story.
We've all heard of leap years, where we get an extra day every four years, but what about a leap second? Tonight, New Year's party-goers will have an extra second to enjoy all the fun.
Tonight, at 11:59, the last minute in the year 2008 will last 61 seconds. It's to adjust to the slowing of the earth's rotation, but for everyone we talked to, there won't be any adjustment at all.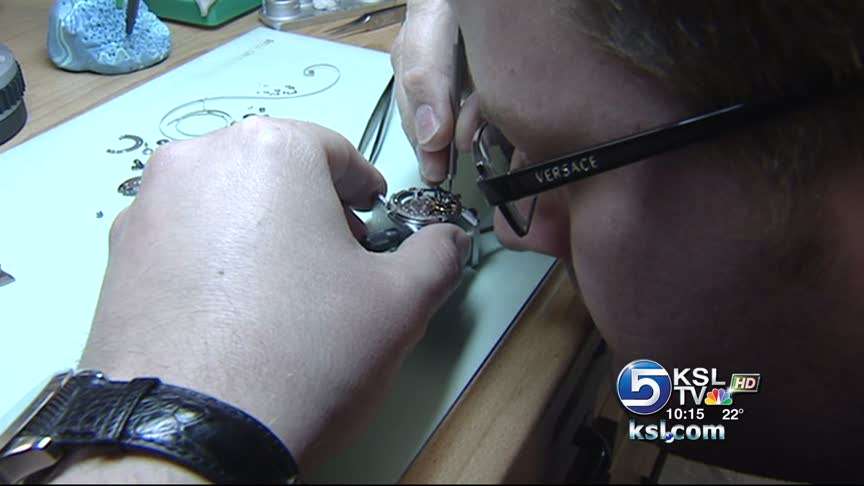 "The majority of people won't know how much there is to owning a clock," said Aaron Recksiek, of Mt. Olympus Clock Shop in Holladay.
Recksiek is a certified watchmaker. He spent two years in school just to make sure seconds properly tick. "Oh, I love it. It's what I've wanted to do pretty much my whole life," he said.
So when we asked him --a professionally trained, time-minded, educated keeper of clocks -- what he thought about the leap second, he had an interesting answer. "Doesn't really matter much to us," Recksiek said.
That's right. An extra second may be a big deal for those who research such things, but to Recksiek it's just plain silly. "[It's a] bunch of people sitting in a room deciding exactly what a second is, when honestly to the rest of the world, it makes no difference," he said.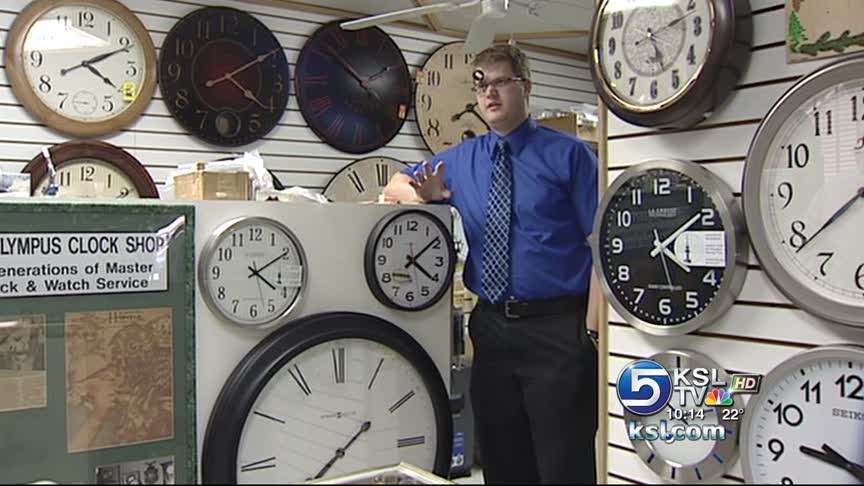 But since the International Earth Rotation and Reference Systems Service decided to add a second to the end of 2008, we asked others in the clock shop what are they going to do with all that extra time.
"Maybe scratch my nose an extra time or something," one person told us.
Another said, "I'm going to Disneyland!"
So, if you own a wristwatch, cuckoo clock, grandfather clock, or any clock, don't forget to add an extra second. "People have to catch a train on time, so I guess every second matters," Recksiek said.
The last leap second added to a year was in 2005; before that 1998. Counting tonight, that's 3 extra seconds in a decade.
E-mail: acabrero@ksl.com
×
Most recent Utah stories