Estimated read time: 2-3 minutes
This archived news story is available only for your personal, non-commercial use. Information in the story may be outdated or superseded by additional information. Reading or replaying the story in its archived form does not constitute a republication of the story.
A deadly combination of weather conditions caused avalanches that killed 15 people in the United States and Canada in just the past two weeks. That number includes four people in Utah -- three snowmobilers and one skier -- and tonight officials are issuing a plea to anyone heading out in the next few days.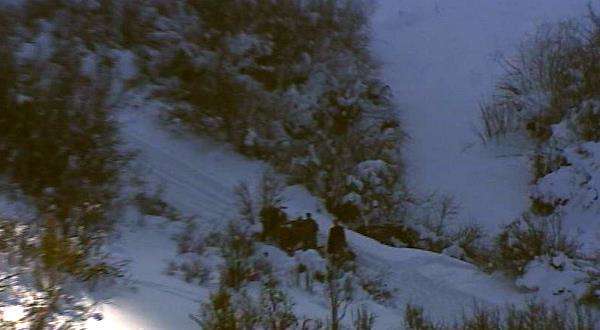 Ambulances and SUVs dotted the road leading up Diamond Fork Canyon where a 75-year-old man lost control of his snowmobile and hit a tree Tuesday afternoon. He was not wearing a helmet and was flown to the hospital with serious head injuries.
It's the latest in a string of snowmobiling accidents. "This has been a very dangerous season. We have three snowmobile avalanche-related deaths this year. We have one snowmobile fatality as well," said Deena Loyola, spokeswoman for Utah State Parks.
Experts cite unusual weather conditions for the dangerous season. Mild temperatures and early-season rain created a "potato chip-like" layer of thin snow. With the snow storms this past week, more heavy snow has been added on top of that.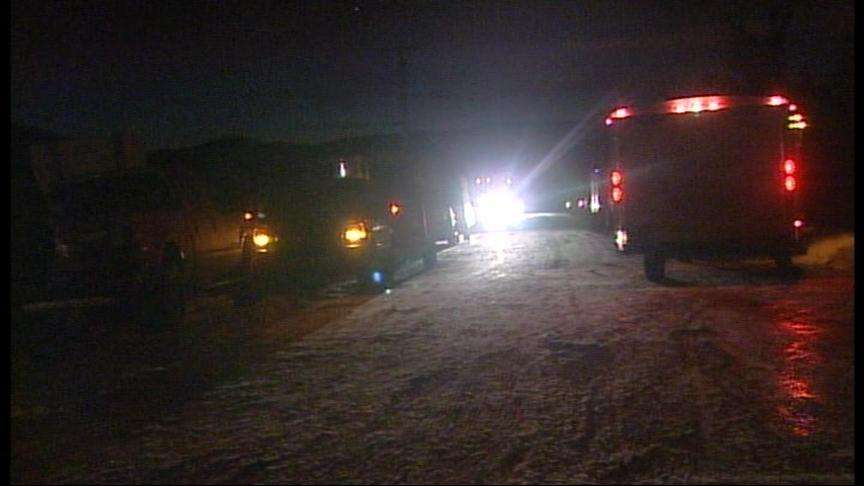 "You can only stack so much on top of a potato chip before it breaks," said Brett Kobernick, with the Utah Avalanche Center.
On Monday, a 15-year-old boy was caught and killed in an avalanche in the Windy Ridge/Moffitt Basin area of the Uinta National Forest. It's the same area where 53-year-old snowmobiler Dave Balls died on Christmas Day last year.
This year has also been bad for avalanches at ski resorts. Between 2005 and November of this year, four people died nationally. In December, three people have been killed, including a 27-year-old skier at Snowbird Mountain Resort.
"Avalanches in controlled areas are not very common at all. That goes to show how dangerous the conditions are this year," Kobernik said.
Utah State Parks offer snowmobiling classes and are holding a winter safety gear demo day this Saturday. For more on that, see the information below: Winter Safety Gear Demo Day:
Saturday, January 10, 9 a.m. to 3 p.m.
Monte Cristo Trailhead/Recreation Area
Directions: Take Highway 39 up Ogden Canyon through Huntsville. Follow Highway 39 to the Monte Cristo Trailhead, approximately 17 miles from Huntsville.
Description: Join Willard Bay State Park staff and local snowmobile dealers for an open air demo of the newest snowmobiles, avalanche safety gear and other winter recreation accessories.
E-mail: sdallof@ksl.com
×
Related links
Most recent Utah stories