This archived news story is available only for your personal, non-commercial use. Information in the story may be outdated or superseded by additional information. Reading or replaying the story in its archived form does not constitute a republication of the story.
Earthquakes rattled Yellowstone Park today for the fourth consecutive day, and scientists in Utah are keeping a close eye on all the seismic activity. They're looking for any indication of something bigger than the 3.9 magnitude tremor that hit Saturday.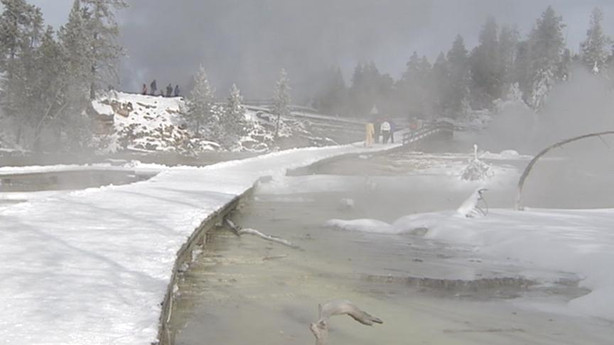 Yellowstone is a geologic park, basically an active volcano with a hydrothermal system, seen in geysers and hot springs, all fired by a chamber of magma five to 10 miles deep. The region is a hot spot for earthquakes, even big ones like the 7.5 Hebgen Lake quake in 1959, which left a 20-foot split in some locations.
Over the last four days, University of Utah seismograph stations have monitored an energetic set of temblors. They've documented more than 250 events, including nine of magnitude 3.0 to 3.9.
We spoke with University of Utah researcher Bob Smith via phone from Wyoming today. He says the quakes, strong enough to be felt by park workers and guests, are unusual. "We haven't had this energetic or intense of a swarm in many years, well over a decade. So, it's not normal. It's unusual and it's notable," he said.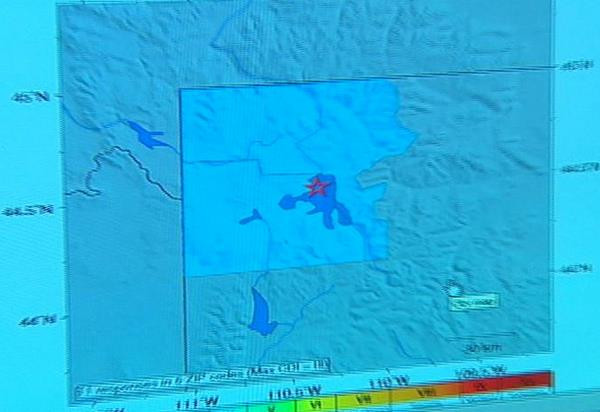 Why now and is a precursor of more to come? All that is mystery. "We don't know why it just happened now. We normally get 1,000 to 2,000 earthquakes a year in Yellowstone. The fact we got 250 or so in three days means we made up a lot of that energy release in a short period of time," Smith said.
The Wasatch Front itself is due for a potentially major earthquake. Scientists say the Yellowstone quakes should serve as a reminder. "When it does happen, it's going to be an extremely large impact," Smith said.
The quakes continued today, though scientists have not measured anything larger than a 3.0 on the Richter scale in the last 24 hours. For more information on the Yellowstone earthquakes, see the related links to the right of this story.
E-mail: jdaley@ksl.com
×
Related Links