Estimated read time: 1-2 minutes
This archived news story is available only for your personal, non-commercial use. Information in the story may be outdated or superseded by additional information. Reading or replaying the story in its archived form does not constitute a republication of the story.
It was a rough holiday season for retailers nationally as store sales shrank as much as 8 percent and online sales dropped for the first time on record.
With the economy stuck in the mud, the next presidential administration hopes a major economic stimulus plan will provide a lifeline. The potential price tag is $775 billion, but some wonder if it's enough.
"I'm not going to give you a number because we're still making these evaluations, but you are exactly right that what we've seen is that we're going to have to be bold when it comes to our economic recovery package," President-elect Barack Obama said.
Nobel Prize-winning economist Paul Krugman has said, "I am actually concerned that this thing is not really going to be big enough."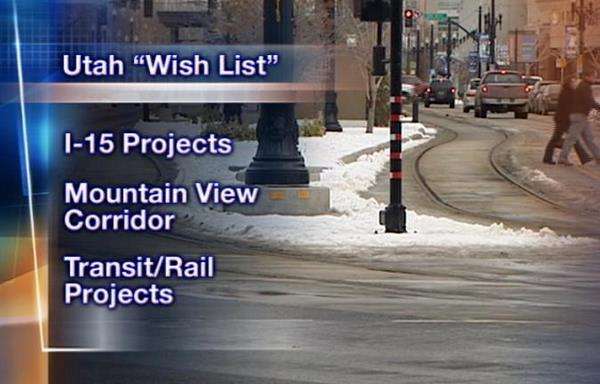 Utah has submitted to Team Obama a $14 billion wish list, including funding for Interstate 15 improvements, the Mountain View Corridor, transit and rail projects.
Another project that could benefit from the federal economic stimulus package is the North Temple overpass. It's total projected cost is $65 million.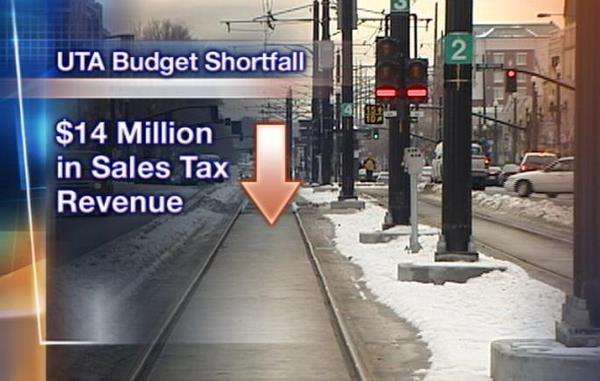 The Utah Transit Authority is building 70 miles of rail lines in seven years, and is planning to build a new bridge at North Temple to accommodate the airport TRAX line. But the agency already faces a $14 million sales tax shortfall. If the federal money comes, the bridge project, and many others, could be significantly expedited.
"It would really just jump-start the whole thing to get it done that much more quickly," said UTA spokeswoman Carrie Bohnsack-Ware.
The Utah Governor's Office estimates that if it got all the $14 billion from that wish list, more than $100,000 would be created.
E-mail: jdaley@ksl.com
×
Most recent Utah stories