Estimated read time: 1-2 minutes
This archived news story is available only for your personal, non-commercial use. Information in the story may be outdated or superseded by additional information. Reading or replaying the story in its archived form does not constitute a republication of the story.
Procrastinators have little excuse this year. Many retailers have been doing all they can to lure shoppers as the hours until Christmas wane.
With extended sales and extended hours, you can't blame retailers if you don't get your list filled before they close. At many local malls, they've stayed open later than most years, and some shops are offering deep discounts.
Ron and Michelle Krummi say they've noticed Black Friday bargains through the whole shopping season. They've changed their last-minute rush ways, though. Michelle says, "Been there, done that." And Ron said, "You get a little older, you get a little smarter."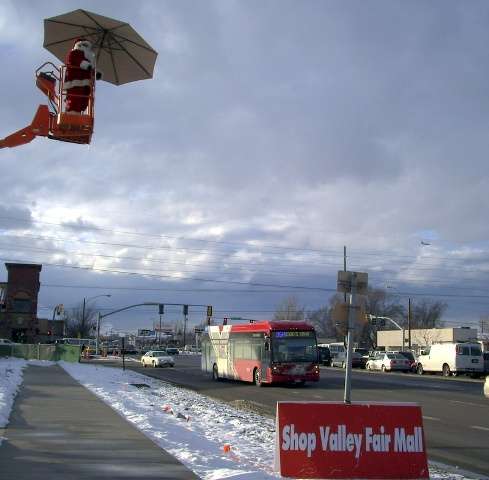 Many merchants are already tallying up just how dismal their sales were in a season expected to be the worst in decades.
The holiday shopping season accounts for as much as 40 percent of annual profits for many retailers, and the earnings outlook is growing more dire every week.
Retailers' woes were good news for the dwindling numbers of shoppers who could afford to load up on deals. With mounds of inventory still left to sell, merchants are expected to deepen the discounts even more the day after Christmas.
E-mail: mgiauque@ksl.com
(Copyright 2008 by The Associated Press. All Rights Reserved.)
×
Most recent Utah stories