Estimated read time: 2-3 minutes
This archived news story is available only for your personal, non-commercial use. Information in the story may be outdated or superseded by additional information. Reading or replaying the story in its archived form does not constitute a republication of the story.
The former Utah Highway Patrol trooper suspected in roadway shooting in Texas has died. The Dallas County Medical Examiner's Office announced Wednesday night doctors took Brian Smith off life support.
Smith had been in critical condition because he shot himself during a standoff with police following a shooting rampage.
Tuesday, Dallas police connected Smith with three of those shootings. Wednesday, police in neighboring Garland said he's their prime suspect in the shooting that killed one person.
"What we have found out in the last day and a half since the first shooting, everything is certainly pointing to him," said Officer Joe Harn, spokesman for the Garland Police Department.
Garland police are still waiting for forensic evidence to connect Smith, but they say all signs lead them to believe he was the triggerman. "When they do testing, there's a lot of things they have to look at. It's not something where you just run a test, say: 'Yep, that's it and it's over with,'" Harn said.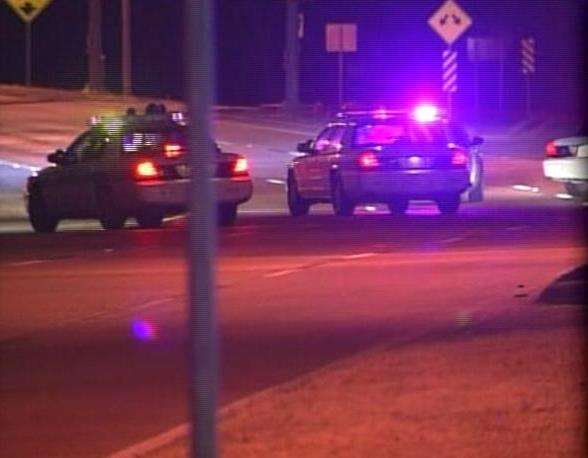 Tuesday, Dallas police said preliminary ballistic test results linked Smith to the freeway shootings, including one death. Wednesday, the police department shut down a portion of that freeway to search for more shell casings.
So far, there's still no obvious motive. "Certainly, as the days go forward and the people he's talked to and family members; since we've talked to them, we've found out more information about him. I think that'll give us a clue to his mindset and what he was actually thinking," said Lt. Craig Miller of the Dallas Police Department.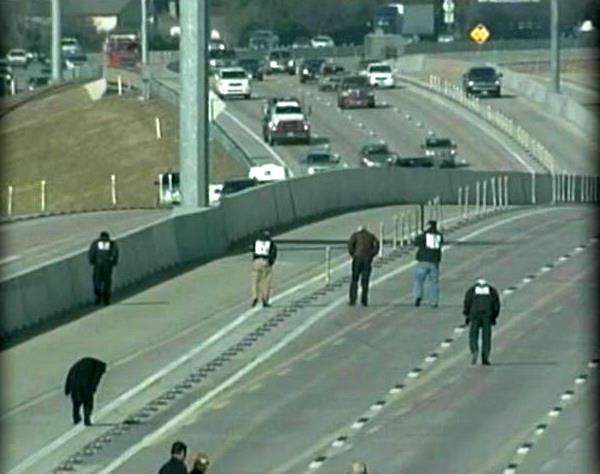 After the four rush-hour shootings on Monday, police pulled Smith over on warrants for burglary and robbery. Following hours of a standoff, police say Smith shot himself in the head.
Now, that Smith is the sole suspect, police say the public can rest easy. "Is it scary, certainly it is, but yes, it has eased up in that we think we've got a good suspect in Brian Smith," Harn said.
Garland police say they're still seeking out witnesses. They say additional ballistic test results on the gun and bullets might not come back until next week.
The warrant issued for Smith's arrest was out of Southlake, Texas. Authorities there obtained the warrant in connection with a Dec. 17 robbery of a woman in a suburban shopping center parking lot.
The woman was sitting in a vehicle when a man approached and shot a liquid in her eyes, temporarily blinding her. "He had some type of squirt gun," said Southlake police spokesman Mike Bedrich. When she covered her face, the suspect took her purse.
Detectives later identified Smith on surveillance footage using the woman's credit cards.
E-mail: ngonzales@ksl.com
E-mail: spark@ksl.com
E-mail: aadams@ksl.com
(Copyright 2008 Bonneville International Corporation. All rights reserved. This material may not be published, broadcast, rewritten, or distributed. AP contributed to this report.)
×
Related stories
Most recent Utah stories