Estimated read time: 2-3 minutes
This archived news story is available only for your personal, non-commercial use. Information in the story may be outdated or superseded by additional information. Reading or replaying the story in its archived form does not constitute a republication of the story.
If you think you have an interesting "Today's Woman" topic, you can contact Candice Madsen at cmadsen@ksl.com. A new series of children's books is becoming a hit with speech therapists, teachers and parents around the country. The local author who created Speak With Me Books talked to KSL about the inspiration behind them.
Angela Holzer has a master's degree in educational counseling and has been working in education for over 15 years. But it wasn't until her niece was diagnosed with a speech disorder that she realized there was a need for a new kind of children's book focused on speech development.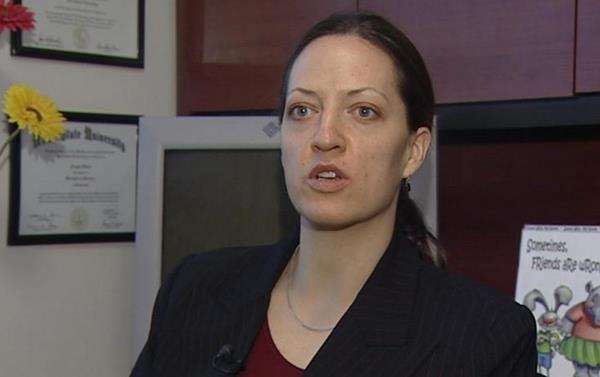 "She would come home from the therapist with a black and white work sheet, and her mom tried her hardest to entertain her and get her involved," Holzer explained.
Getting a 3-year-old interested in boring work sheets was a challenge, so Holzer came up with an idea to make it more fun for her niece. "I just thought: There needs to be a book that actually has the exact phrasing and words in a book," she said.
After drafting several story lines, Holzer teamed up with local illustrators, including Ashley Smith. "It's just been a great project. I've done a few books before, but nothing that has been published," Smith said.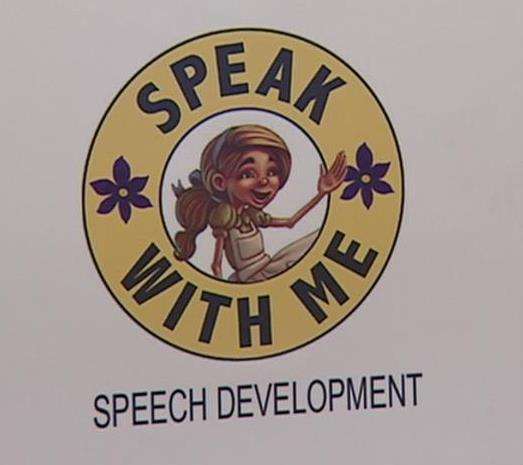 Speak With Me Books launched two books earlier this year; each one targets a specific sound and language skill.
"When she gives me the words, I think of what are the kids are going to be? What kind of costumes they should have?" Smith said.
The colorful pictures and fun characters engage the children in reading and speech development. There are also worksheets that can be done at home, with a speech therapist or at school.
The Davis School District and several other schools around the country are already using the books. "I've spoken to a lot of librarians that know what children's books are out there, and they say there is nothing out there like this," Holzer said. "We' re hoping the books will be prevention for a lot of children and they won't develop speech disorders."
Four more books will be released in the spring. Holzer is also working on a Speak With Me Songs CD.
The books are sold at several local book stores and online. For more information CLICK HERE.
×
Related links
Most recent Utah stories