Estimated read time: 2-3 minutes
This archived news story is available only for your personal, non-commercial use. Information in the story may be outdated or superseded by additional information. Reading or replaying the story in its archived form does not constitute a republication of the story.
The University of Utah student who threw Friday's BLM lease auction into chaos says he doesn't regret placing bogus bids on oil and gas leases. Tim DeChristopher says he didn't really plan on going to the BLM to bid that day; he went there to take part in the protest, but his plans changed.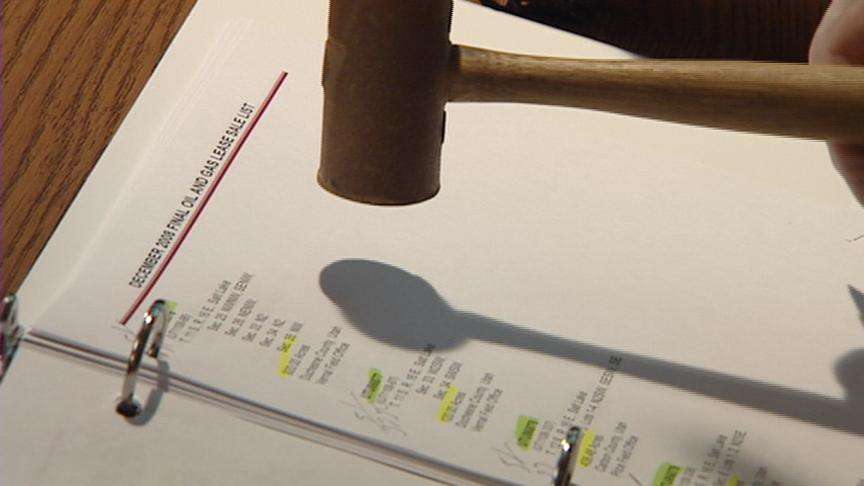 As protesters packed the sidewalk outside the BLM on Friday, DeChristopher had an idea. "I tried to resist this sale anyway I could," he said.
So, he took his protest into the bidding room, where, as bidder number 70, he actually won 13 leases worth about $2 million. He says he did it to make a difference.
"I could have this very large effect on the auction itself and disrupt this in a significant way just by bidding and putting some parcels out of reach of oil companies," DeChristopher said.
Disrupt he did, and he was kicked out of the building. The U.S. Attorney's Office is now looking at whether to file charges that could ultimately send DeChristopher to jail.
"I think it's more like a criminal tactic when you do that. You come in and try to keep business from doing business as usual," said Greg Colton, vice president and general council for Pioneer Oil and Gas.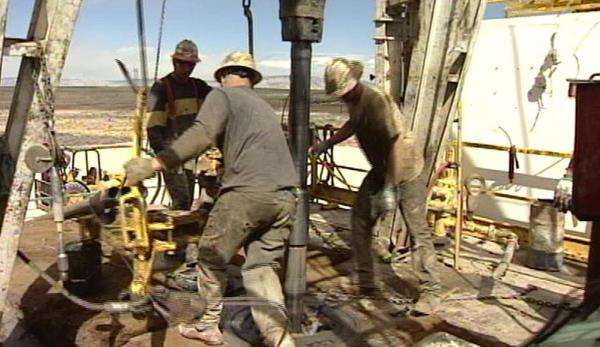 DeChristopher says that was the point, and since then he's garnered lots of support. "E-mails, posting things online and calling; It's really been overwhelming that there's a lot of people willing to stand with me," he said.
Some are even offering to pay for part of his legal bills. But that doesn't include his pro-bono legal team headed by the former head of the BLM and a star defense attorney. Together, DeChristopher says they'll fight any forthcoming charges and try to pay for the 13 oil and gas leases.
"I supposedly won them or bought them, but it's America's land. Ultimately, that's the way I want to keep it," DeChristopher said.
Those in the oil and gas industry are furious. One bidder says DeChristopher's tactics cost his company hundreds of thousands of dollars.
The BLM has offered to let companies relinquish their bids and get their money back. They're also considering whether to redo the lease auction.
E-mail: lprichard@ksl.com
×
Related links
Related stories
Most recent Utah stories