Estimated read time: 2-3 minutes
This archived news story is available only for your personal, non-commercial use. Information in the story may be outdated or superseded by additional information. Reading or replaying the story in its archived form does not constitute a republication of the story.
Mother Nature's fury blasted the Wasatch Front this week, leaving in its wake deadly conditions for those seeking fun in the mountains. A week ago today a young woman was killed in an avalanche at Snowbird, and a new report shows it was a snowboarder that triggered the deadly slide.
The accident report not only says the deadly avalanche was human-caused, it also details the avalanche control that was done in the area before the freak accident, a tragedy dozens witnessed.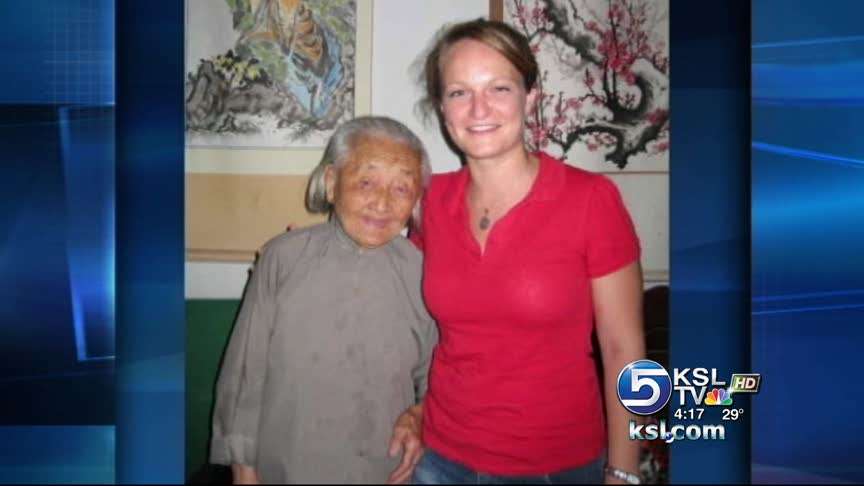 Sam Fox will never forget what he witnessed last week. His friend Heather Gross was killed by the avalanche last Sunday at Snowbird. Now there are new details about the slide. It was 120 feet wide at one point and dragged Gross 300 yards, burying her 3 feet under snow for almost an hour.
This report, posted on UtahAvalancheCenter.org , says a male snowboarder triggered that avalanche, but he wasn't caught in it.
Heather Gross' father Dennis talked with KSL about it over the phone. "This snowboarder is no more at fault than the previous few hundred people in the area who could have been at fault," he said.
The accident report confirms some 300 people crossed over the same area but didn't trigger an avalanche. It also says avalanche controls were done in the area, not only days before, but that day as well, including a shot in what was the avalanche's starting zone. The controls triggered nothing.
"My wife and I don't see Snowbird at fault unless there's something egregious I'm not aware of, but I don't see them at fault," Gross said.
Including Sam Fox, some 150 people probed for Heather Gross last Sunday. That's how she was found.
Her memorial was this week, and it comes at a time when there's a special avalanche advisory. The danger is high along the Wasatch Front.
According to the Utah Avalanche Center, during control work Saturday, ski resorts had sizable avalanches and people triggered four slides in the back country. In fact, at Summit Park Peak Saturday, an avalanche broke over a skier but didn't catch the person.
Bruce Tremper, from the Avalanche Center, says he hopes this latest advisory will persuade people to stay out of the back country.
E-mail: gkennedy@ksl.com
×
Related links
Related stories
Most recent Utah stories