Estimated read time: 2-3 minutes
This archived news story is available only for your personal, non-commercial use. Information in the story may be outdated or superseded by additional information. Reading or replaying the story in its archived form does not constitute a republication of the story.
Two Iraqi girls are headed home from the United States tonight after lifesaving heart surgery. It wouldn't have even happened without the help of a Utah National Guardsman.
Shahad and Ruqaya are girls from Basra, Iraq, who just finished the adventure of a lifetime, and it likely saved their lives. Chaplain Clay Anstead and his wife, Tammie, are two of their new American friends who made it happen.
"[It's] serendipitous for us and for them; and of course, we want to create as much good will as we can among the population," Clay said.
Both girls have congenital heart defects recently repaired by a surgeon in Portland, Maine, who happens to be a Utah native. "For me, it's even more gratifying to see these girls be able to get this and know they can live a long, healthy life," Tammie said.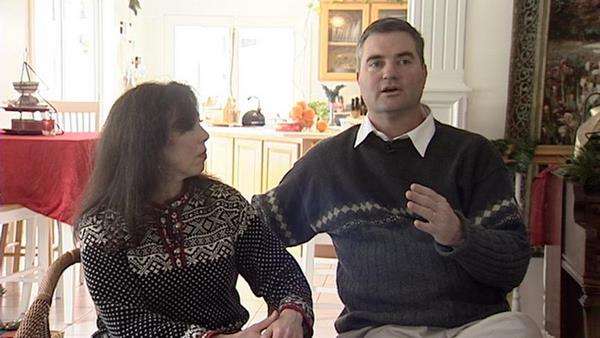 Clay pulled off this mission after he returned from Camp Bucca last spring. While deployed, he put out word that Dr. Reed Quinn helped kids from around the world at his heart clinic in Maine and paid for it through the Maine Foundation for Cardiac Surgery.
This fall, Clay learned about 10-year-old Shahad and 5-year-old Ruqaya and helped the girls through the complicated process of getting permission to travel. "Bureaucratically, it's difficult to get a child out of the country for medical care," Clay explained.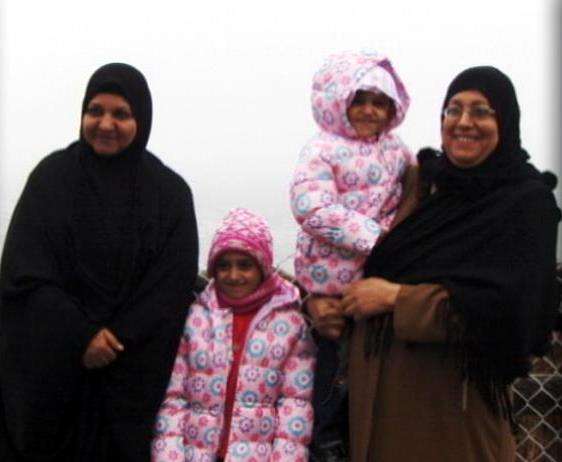 Once in the United States, the Ansteads met the girls in Maine and helped them get settled before surgery. "If there's good will and hope, then lots of good things can happen, lot's of good things," Clay said.
The surgery was a success, and the Ansteads will cherish their sweet service to the young Iraqi girls.
The Ansteads will also cherish another memory from Iraq: Clay played matchmaker while deployed. He urged a young soldier to start writing to his daughter, and the young couple are now newlyweds.
For more information about contributing to the Maine Foundation for Cardiac Surgery, contact Rick Morrone at Maine Heart Surgical Associates by calling 207-773-8161 or via e-mail at morror@mmc.org.
E-mail: jboal@ksl.com
×
Related links
Most recent Utah stories