Estimated read time: 2-3 minutes
This archived news story is available only for your personal, non-commercial use. Information in the story may be outdated or superseded by additional information. Reading or replaying the story in its archived form does not constitute a republication of the story.
Six years ago, a 15-year old girl was charged with murder when prosecutors said she left her newborn baby to die in a window well. Earlier this year, charges against her were dismissed. Today, Kareena MacGregor and her parents were back in juvenile court fighting for evidence in the case to be released.
They claim the Salt Lake County District Attorney's Office won't let go of the evidence because it won't let go of the case.
MacGregor, who was 15 at the time and has a learning disability, came to the hospital after giving birth at home. According to prosecutors, she placed the baby in a window well to die, but MacGregor contends the baby was stillborn.
Six years after charges were filed in juvenile court, a judge dismissed the case back in February.
Today, the district attorney's office was in court arguing why it didn't want to let go of towels, clothing and other personal items taken the night she gave birth.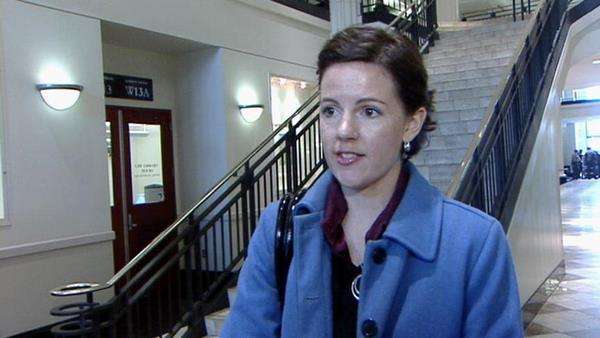 Deputy District Attorney Alicia Cook said, "If something were to happen in this case and it becomes apparent that, perhaps, another individual needs to be investigated or another avenue that needs to be looked into, well, if we don't have that evidence, we're not going to be able to go forward with the case."
In court today, Juvenile Judge Andrew Valdez questioned why prosecutors wanted the evidence because he made it clear they legally couldn't refile criminal charges against MacGregor.
Kareena's mother and her attorney believe it's a personal attack brought on by the district attorney's office.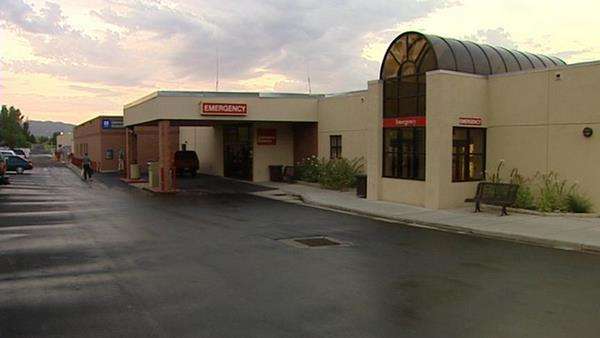 Justin Roberts, Kareena's Attorney, said, "Since September 2002, the DA's office has been relentless in not leaving this family alone."
Alona MacGregor, Kareena's Mother, said, "You probably saw Kareena's emotions in the courtroom. It's still pretty much barely below the surface. It's been a very traumatic six years."
The district attorney's office said it will continue to investigate, calling it a "cold case." But the evidence must be returned in the next month.
E-mail: lprichard@ksl.com
×
Most recent Utah stories