Estimated read time: 2-3 minutes
This archived news story is available only for your personal, non-commercial use. Information in the story may be outdated or superseded by additional information. Reading or replaying the story in its archived form does not constitute a republication of the story.
Thousands of American military members are somewhere other than home for the holidays. Many are in war zones, while others are deployed at bases halfway around the world. A charity with Utah ties helps send soldiers where they belong.
Jose Rodriguez, with the U.S. Army, will long remember this Christmas at home with his daughter Danalee. He says, "I really do appreciate them bringing me home. I'm glad I got to come home and see my family and my daughter especially."
It almost didn't happen, which would have been tough for Danalee because she missed him. A mix-up with the soldier's pay left him short, and it's not a cheap flight home from Ft. Hood, Texas.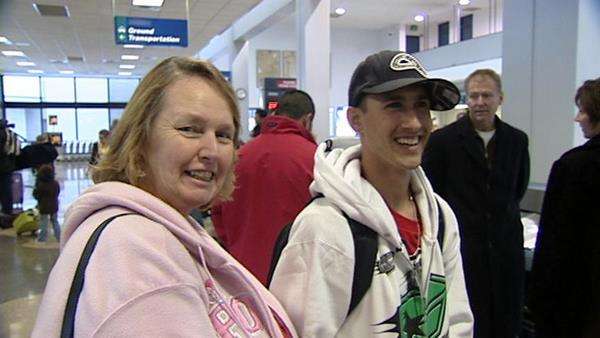 His mother, Susanna Rodriguez, also worries he'll be sent overseas soon. She says, "He's my Christmas present. I've wanted him home for Christmas and I got him."
Jose Rodriguez made it here thanks to Let's Bring 'em Home. Donations paid his way and he says he's pretty grateful for that.
The charity unites military families for the holidays. Kathryn Jensen, co-founder of Let's Bring 'Em Home, says, "We were just going to send home a couple one year and eight years later we've sent over 1,200."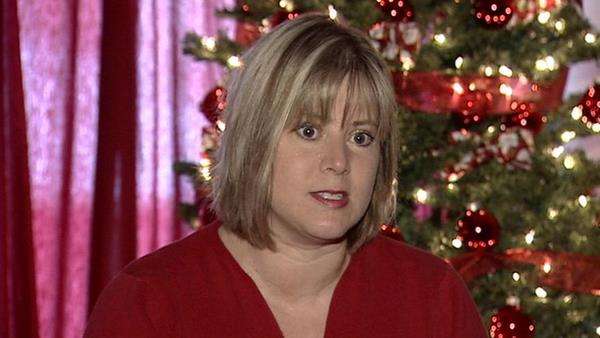 Jensen is an airline booking agent and a former military wife. She knows free flights for military disappear quickly. "Plus the lowest ranks fly the lowest priority," she says, "so pretty much, they have no chance of getting home on those free flights."
Originally, Let's Bring 'Em Home helped troops deployed to Iraq and Afghanistan who weren't flown all the way home.
Now they help the toughest cases. This year there were 45. Jensen says, "I have an infinite number of people who would apply but a limited amount of funds. So, I have to bring in the applications as I have money."
Rodriguez says you can't put a price on this gift. He says, "I'm not going to forget about this, so it will be a nice memory."
Many families they help become donors themselves. If you're interested in more details CLICK HERE.
E-mail: jboal@ksl.com
×
Most recent Utah stories