Estimated read time: 2-3 minutes
This archived news story is available only for your personal, non-commercial use. Information in the story may be outdated or superseded by additional information. Reading or replaying the story in its archived form does not constitute a republication of the story.
On the same day the Utah Division of Consumer Protection sent a warning to Utahns about a new e-mail scam circulating, the Utah Attorney General's Office reports it has a new way to protect your identity.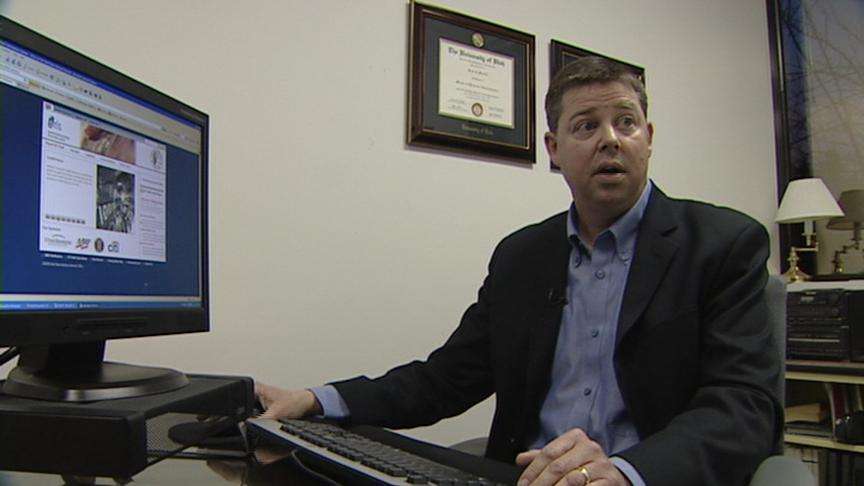 The Identify Theft Reporting Information System, or IRIS, is Scott Morrill's pet project. The site has been around since 2006, but Morrill just made it faster and more convenient this week. "It was time for an update," Morrill said. "We have a legislation section. It's brand new. It's interactive."
Now you can read about legislation passed in Utah regarding ID theft, like the Consumer Freeze Act that went into effect this fall. If you've frozen your credit but need to access it, there's a simple way to do it. "[It] allows citizens of Utah to thaw their credit freeze within 15 minutes," Morrill explained.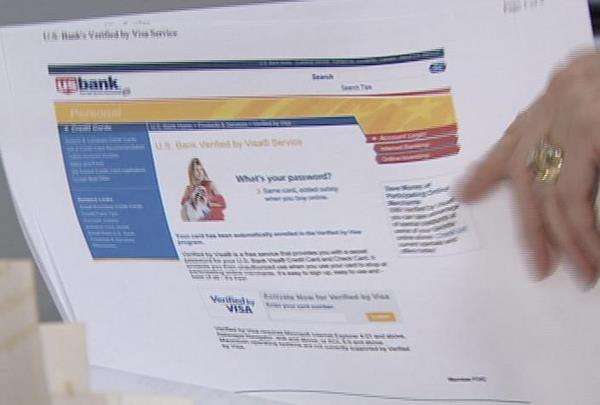 There is also a new media section. "You can play a video and learn what to do about a credit freeze, phishing and other items dealing with ID theft," Morrill said.
The site still includes the basics, like step-by-step instructions on what to do if your identity has been stolen.
Francine Giani would have found that helpful if she had complied with a fake e-mail she received. It supposedly came from U.S. Bank, where Giani does not have an account. It was asking for personal information.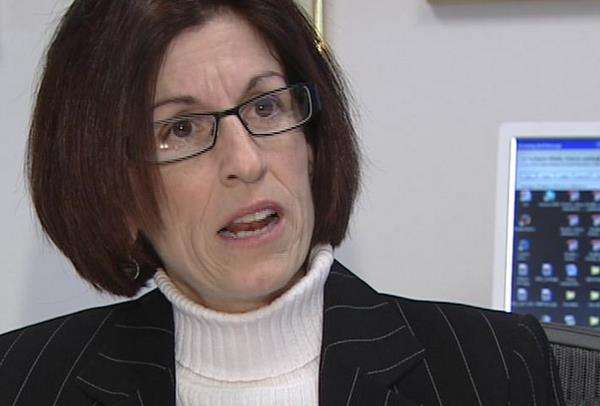 Her advice: Never give personal information in response to an e-mail. That's the same advice you'd get on IRIS.
IRIS has almost 200,000 visitors a month; about 50 of those actually report they are victims. However, in the past 24 hours or so since this new site has been up, five people have already reported they've been victimized.
Soon IRIS will boast a new feature: victim reports will be automatically entered into law enforcement records.
E-mail: abutterfield@ksl.com
×
Related links
Most recent Utah stories