Estimated read time: 4-5 minutes
When Allyse Jackson was pregnant with her first baby in 2016, she wanted to do her future self a favor.
"I decided to prep all these freezer meals so when I had the baby I wouldn't have to cook!" she said.
Only she didn't just make enough meals for her little family — she cooked enough to feed the neighbors, too. Jackson was soon delivering meals to other families in need. Whether they were dealing with illness or welcoming a new baby, she'd drop off a cooked meal along with a frozen one to save for another day.
What started as a small way to serve soon became a source of income for her family when things at her husband's company became less stable. Wanting to be prepared if he left his job, Jackson made a list of the things she was good at — and freezer meals topped the list.
She decided to list her pre-made meals for sale on social media and within a few hours people were sending her money.
"This was supposed to be small and temporary," she said. Little did she know just how popular her meal prep service would become. After six months of doing everything solo from her rented commercial kitchen, it soon became clear that she was going to need a lot of help to meet demands.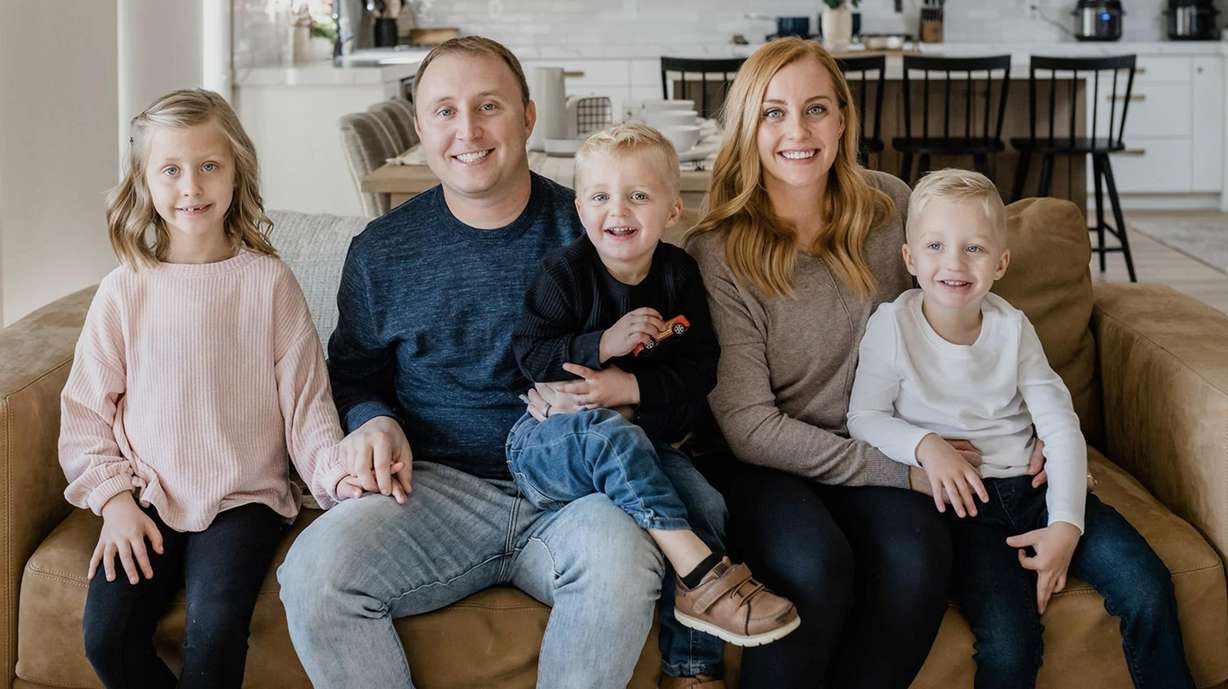 Rapid growth — even in a pandemic
Jackson hired her first two employees in February 2020 and started taking orders for 20 families per week. A month later, she added two more employees and upped the work hours to 10-20 hours a week to stay on top of things.
And then, of course, the pandemic hit in March 2020. Yet, when many small businesses — particularly in the food industry — were struggling to get supplies, Jackson's "Honeybee Beehive Meals" started doubling deliveries.
Because of limits on groceries at the time, she and her husband Adam would have to make back-to-back visits to the butcher to get enough meat for their meals.
"People looked at us so weird," she said.
But even with the grocery limits and supply chain issues, the company outgrew its humble first kitchen and had 20 employees by the end of that summer.
Now Jackson's company is simply known as Beehive Meals and has become a big enterprise in Davis County, with 65 employees and 14 delivery vans serving customers in Utah, Idaho and Arizona.
---
Our product sells itself. We grow by word of mouth — people need this!
–Allyse Jackson
---
Family-friendly food
Family is at the heart of everything Beehive Meals stands for. The recipes Jackson uses are inspired by meals she ate growing up and she hopes they provide other families with warm memories around the dinner table.
"I remember coming home to homemade dinner and eating as a family," she recalls. "I grew up with that, and that aided in my desire to prep for my own family."
With multiple studies from Harvard University and the National Institutes of Health touting the benefits of eating together at home, it's a worthy goal for every family to have. Beehive Meals is a great way to make that goal more attainable.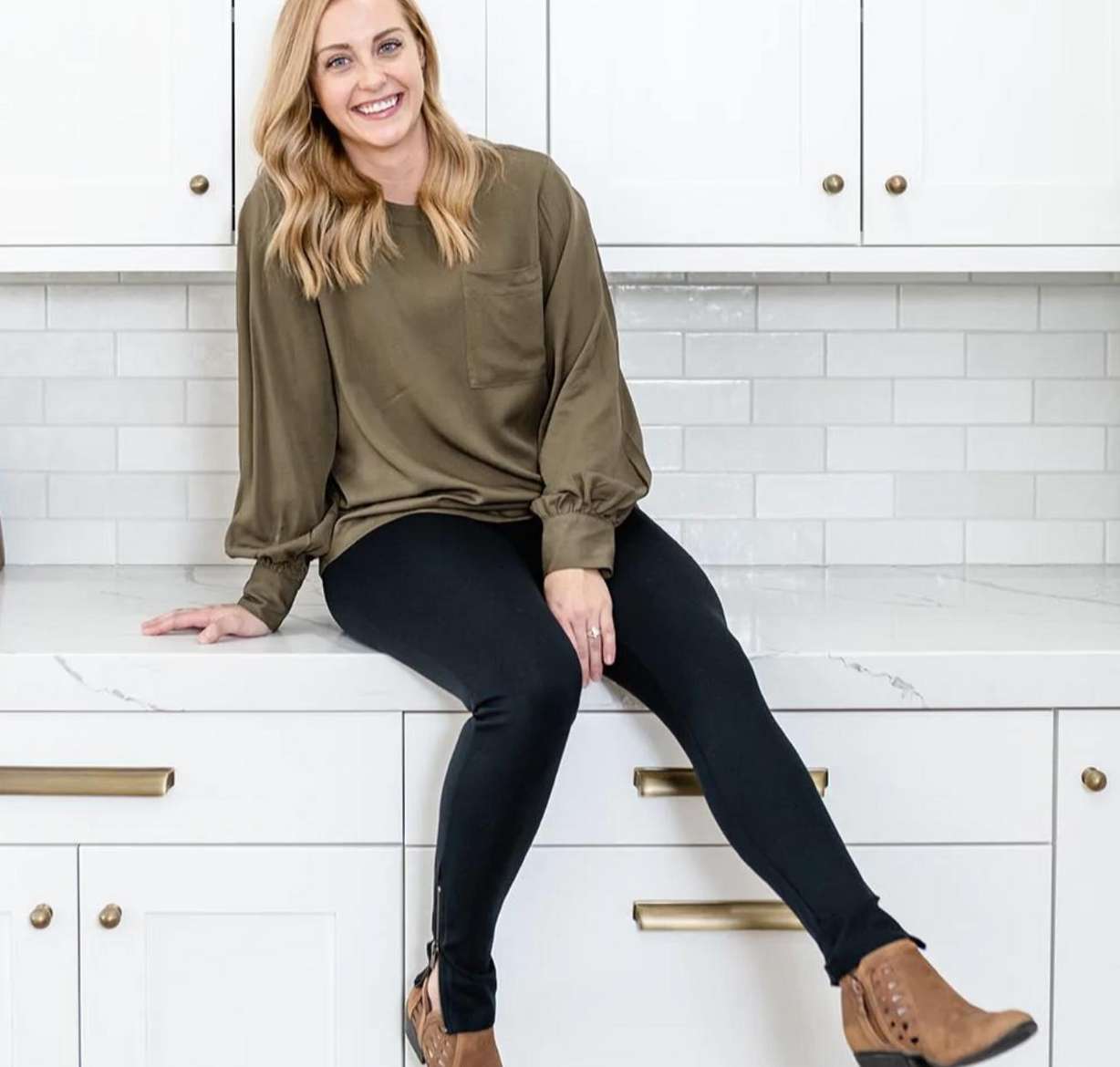 What's next for Beehive Meals
The buzzing business Jackson created shows no signs of slowing down anytime soon. In addition to Utah, Idaho and Arizona, Beehive Meals will expand operations into at least two more states in 2023 — but you'll have to wait to find out what they are. In the meantime, Jackson is confident that her company will continue to provide value for customers, both old and new.
"Our product sells itself," she says. "We grow by word of mouth — people need this!"
Moreover, many of the friendships and relationships they've built from the beginning continue to remain strong.
"Some of our first families are still with us! They use this to feed their families every month and have for the past three years."
Take the stress out of your monthly meal prep
Signing up for Beehive Meal deliveries is easy. All you have to do is pick a delivery date within your county and select your meal size. On delivery day, Beehive Meals will text you a reminder that your food is on the way and your meals will be delivered in an insulated cooler, which is yours to keep.
The delivery includes 10 freezer meals complete with cooking instructions and nutritional information. You can opt for a one-time delivery or save 10% by signing up for a monthly subscription. It's not a problem if you don't want to commit to every month. You can change the frequency to every two or three months and still take advantage of the 10% discount.
Visit beehivemeals.com today to check out the weekly menu and see what's cooking.
×