Estimated read time: 2-3 minutes
TOOELE — When most people are heading home after a long day at work, Patrick Wiggins is just starting.
He spends most nights at his Tooele County home or the Stansbury Park observatory looking up. Wiggins, NASA's solar system ambassador to Utah, wants to see if anything has changed.
"You got to be dedicated. And maybe it helps to not have much of a life," he said with a laugh.
While the stars are basically the same on most nights, just a couple of days ago, he saw something different.
"You shoot pictures of the same galaxies night after night after night," said Wiggins. "And then I was looking at the Galaxy NGC5631 — I love how they give these names — and I had taken pictures of it before, and it was always the same thing. But this one particular night, just a couple of nights ago, here's the smudge with a little dot next to it."
Wiggins showed KSL-TV a picture of that glowing smudge of a galaxy he was looking at.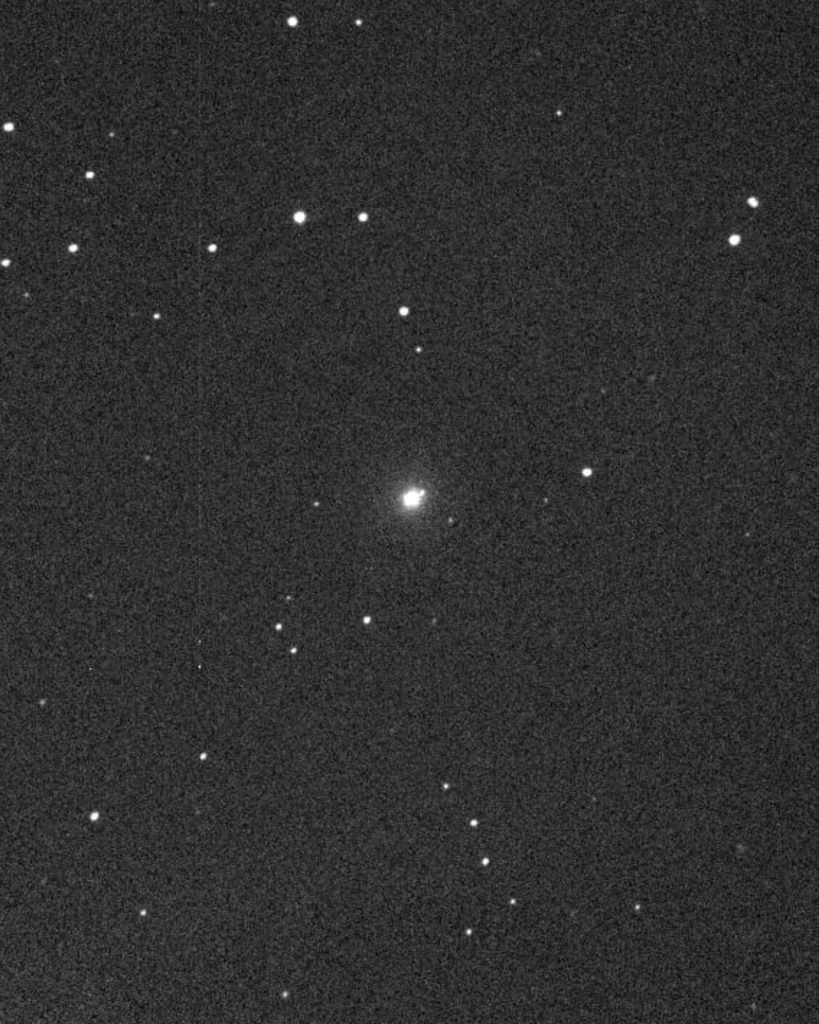 Just to the top right of it is an even smaller white dot. That's a supernova and Wiggins was pretty sure he discovered it.
"There it is — no one else has seen this," he said, referencing the moment he realized he was on to something.
Wiggins filled out a report, sent it to the professionals who track this sort of discovery and, sure enough, Wiggins saw it first 80 million light years away.
The official name of the supernova is now SN2022AAIQ. Wiggins doesn't get to name it, but when someone looks it up it will have his name attached to it.
He also admits supernovas are discovered all the time — this is his eighth discovery.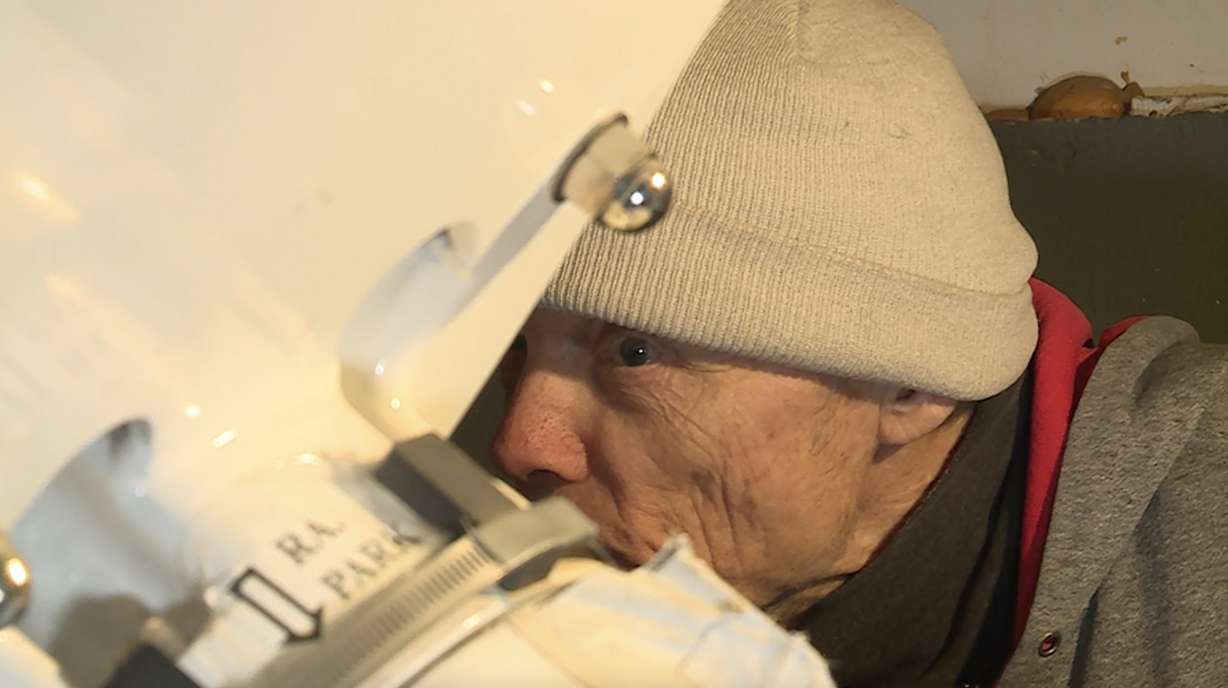 However, at a time when there is so much interest in what's going on up there, from the Artemis rocket launch to the moon to even the James-Webb telescope, he says space and interest in space exploration are good for humanity.
He also feels it is something that can connect us all.
"It's actually contributing to the body of science," said Wiggins. "There is so much bad going on in the world, you got to kind of cling to these little slivers of good that happen now and then."
×
Photos
Most recent Science stories