Estimated read time: 3-4 minutes
SALT LAKE CITY — As Utah Gov. Spencer Cox began to unravel mental health issues at the beginning of his administration, he learned he could start with an "upstream approach," with maternal and infant care.
He explained his approach to a roundtable of experts at the National Governors Association, a two-day conference held in Salt Lake City this week. The conference was focused on two initiatives, strengthening youth mental health and maternal and infant health.
The initiatives were discussed thoroughly through multiple panels across the two days.
"These are not siloed issues. These are connected issues requiring connected responses. What we're talking about are systems that are meant to be delivering care and compassion to our people," said Jacquelyn Caglia, director of learning, communications and U.S. programs at Merck for Mothers. "Really, the path forward for us is to shift power to the people most proximate to the problem."
"How do we do that? How do we do that within state government? How do we do that within our systems of health care?" Caglia continued.
Part of that path was outlined by a panel of maternal and infant health specialists, featuring voices of people with experience.
Brittany Wright, program manager for the Minnesota governor's Children's Cabinet, discussed how her work to address disparities and biases across the state have stemmed from her own experience.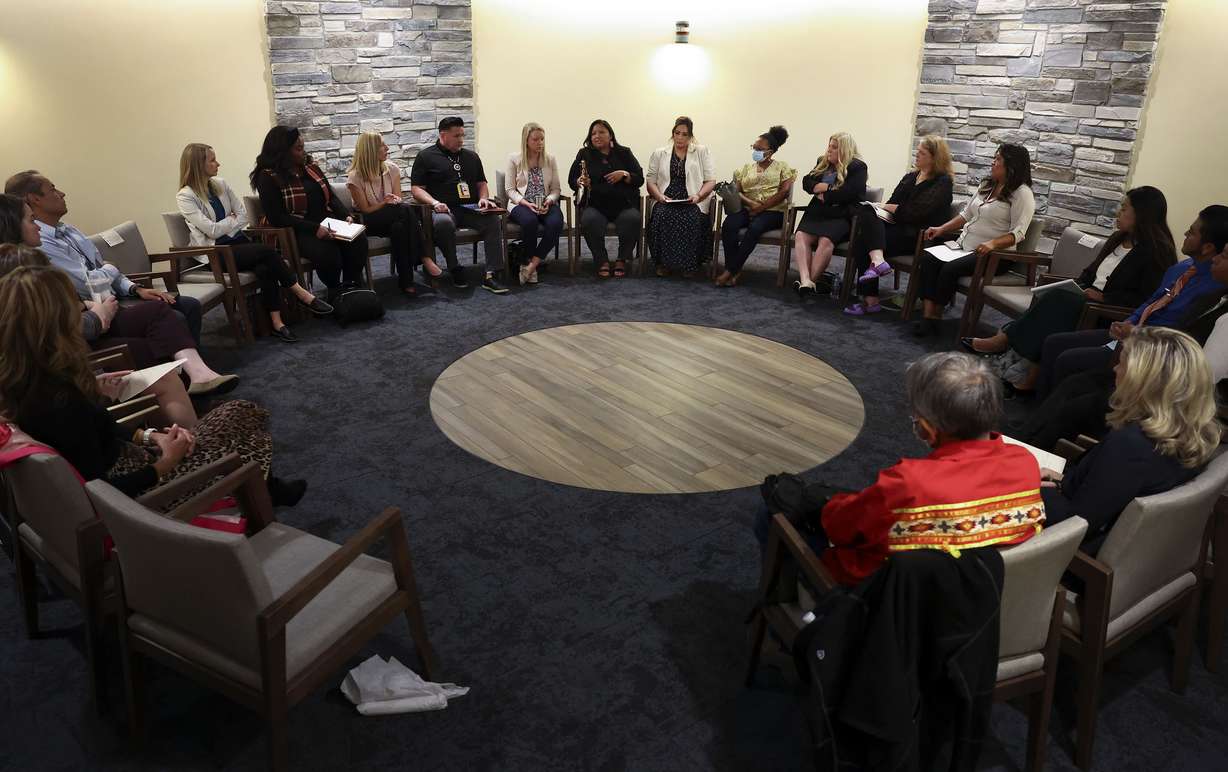 In 2018, Wright gave birth to a baby girl. The decision of where to give birth was one that followed "weeks of extensive research, stress and anxiety."
Wright, a Black woman, was aware that the infant mortality rate in the United States is highest for black infants, followed by American Indian or Alaska Native infants, and Hispanic infants.
"Our families could be left planning funerals instead of baby showers and birthdays," said Wright.
Despite continually advocating for herself, Wright said her pain was ignored or justified by health care professionals. Wright developed an infection during childbirth, which spread to her daughter. While she and her daughter survived, the experience prompted her to advocate at the Minnesota Legislature.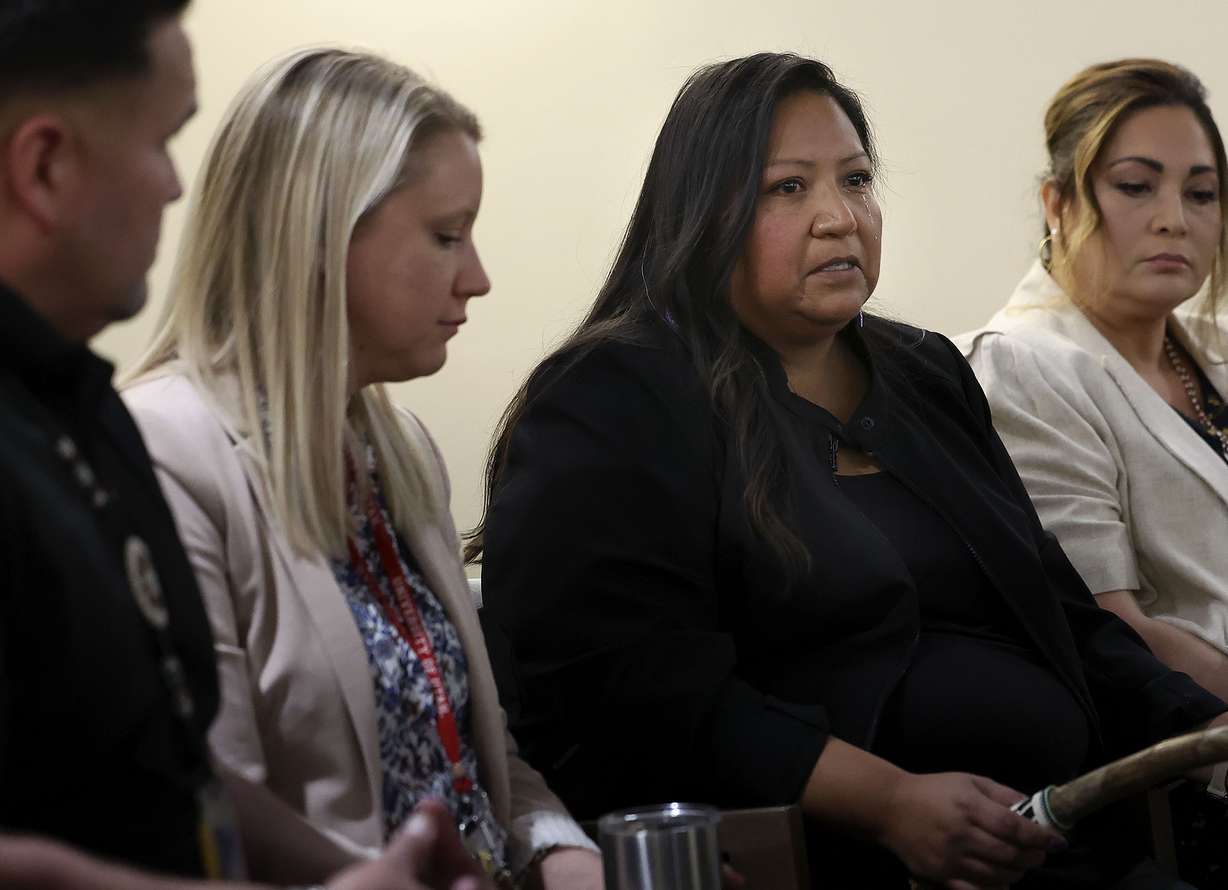 Many panelists, all mothers, acknowledged their own adverse experiences, as well as others they have witnessed.
"My recommendation would be flexible, community-centered care," said Dr. Nicolle Gonzales, founder and midwifery director at Changing Women Initiative, a New Mexico-based nonprofit organization dedicated with the mission to renew cultural birth knowledge for indigenous women and other minorities.
"Listen to folks when they are letting you know what they're feeling. Particularly when Black women are saying they are in pain, believe them," said Megan Simmons, director of policy at the National Birth Equity Collaborative, which advocates for healthy births for all women, regardless of racial or social inequities.
"For me, to remember — and for my students and residents to remember — that health care ... I understand it's a business, but it's not. It's human beings, it's family-centered," said Dr. Deanna Wathington, executive director of the Consortium of African-American Public Health Programs.
"Center the voices that are most affected by the issue ... our lived experiences are legitimate sources of data," said Dr. Natalie Hernandez, executive director of the Center for Maternal Health Equity.
To further understand the experience of marginalized communities, first ladies Abby Cox and Tammy Snyder Murphy visited with officials from Sacred Circle Healthcare is a Native American-owned health care entity that operates with a tribal perspective.
The National Governors Associated will continue to discuss and meet on maternal and infant health until July. Following the initiative's completion, the governors hope to have a playbook of policies to address the disparities, outlining each state's varying successes.
×
Photos
Related stories
Most recent Utah stories