Estimated read time: 2-3 minutes
This archived news story is available only for your personal, non-commercial use. Information in the story may be outdated or superseded by additional information. Reading or replaying the story in its archived form does not constitute a republication of the story.
A Utah-based company accused of misleading customers has reached a settlement with the Federal Trade Commission. But this isn't the first time the company, which is tied to a former Jazz player, has had to pay up.
Ultralife Fitness is a company that sold diet pills online. More than 1,000 unhappy customers in Utah and other states have filed complaints against that company.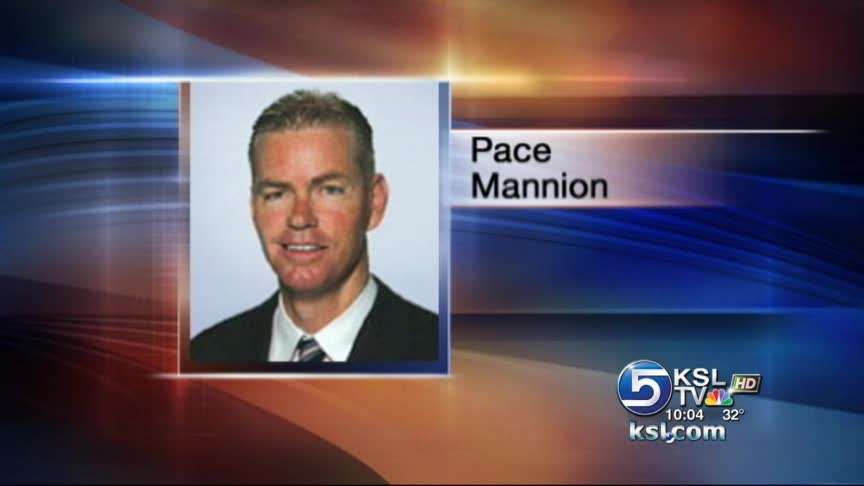 The complaints say Ultralife Fitness deceived consumers with unfair marketing. Top management, including former University of Utah and Jazz basketball player Pace Mannion, has agreed to pay $150,000 to settle the charges.
"We are thrilled. We're glad that they're doing something about this, and we hope it'll send a message to everyone else who is doing it," said Jane Driggs, president and CEO of the Better Business Bureau of Utah.
The complaint alleges that the company lured customers with free samples of the pill Hoodia, then enrolled them in continuity programs without their consent. Customers who thought they were paying shipping and handling for the free sample were charged monthly fees. The complaints say customers who tried to cancel "were met with obstacles."
The attorney for Ultralife Fitness declined a TV interview but says the company had an 800 number and refunded thousands of orders. Kenneth Ivory says the FTC guidelines are, quote: "hypertechnical." He says his clients deny the allegations and settled the charges to avoid high court costs.
But consumer advocates say Ultralife deliberately misled customers. "If they wanted to, they could make it really prominent and show people exactly what they're going to be charged, and they don't," Driggs said.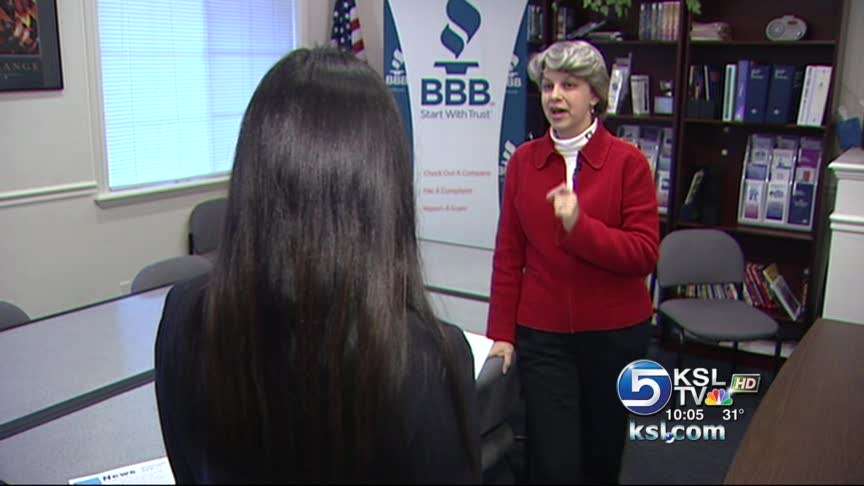 In 2006, the Better Business Bureau of Utah warned consumers about Ultralife Fitness after receiving hundreds of complaints from people across the country. The same year, the Utah Department of Commerce settled with the company, which agreed to provide refunds.
Driggs has this advice: "Don't believe the big claims. Look for the little small print, the terms and conditions. If you don't read it, it's your own fault."
The FTC estimates total consumer damages to more than $9 million, but most of it was suspended because of the defendants' inability to pay.
We were unable to get in touch with Pace Mannion or Christopher Wardle, the company's CFO. However, we did get a hold of Neil Wardle, the director of Ultralife Fitness. He referred us to their attorney.
E-mail: syi@ksl.com
×
Most recent Utah stories