Estimated read time: 4-5 minutes
Utah is more than just mountains, and Utah Cultural Alliance is working to highlight the array of cultural experiences found throughout Utah. From Native American food and art to folk music, Utah's summer is slated to be one of diverse culture and entertainment! Here are just a few of the unique festivals you can attend in Utah this summer.
Wasatch Mountain Music Festival
Head to the mountain hamlet of Wallsburg and be prepared to rock. The 2022 Wasatch Mountain Music Festival is a family-friendly event showcasing a mix of contemporary, bluegrass, and folk musicians. You'll also find food vendors, competitions, and good old-fashioned jam sessions.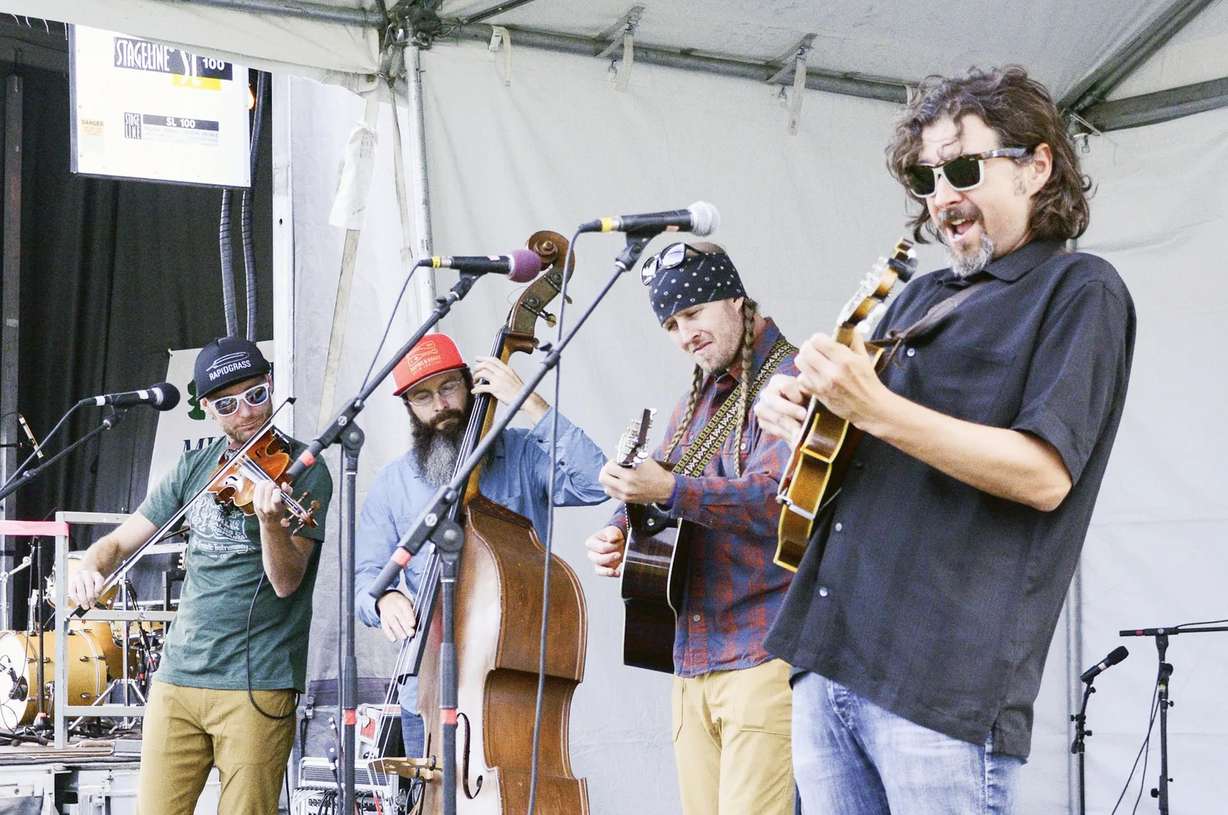 The festival will be July 8-10 at the Richard W. Erickson Ranch. The Antique Power Museum will also be open—and free of charge—to festival-goers.
Red Butte Garden Outdoor Concert Series 2022
"Suddenly I see…" a crowd of happy concert attendees enjoying Joss Stone and KT Tunstall on July 13. The show is slated for 7 p.m. at Salt Lake City's Red Butte Garden. For $67, attendees will get a chance to hear the music of fierce soul singer Stone and folk-rock hitmaker Tunstall in the intimate arboretum setting of Red Butte Garden.
Utah Midsummer Renaissance Faire
Grab the family and head down to Cedar City for the 2022 Utah Midsummer Renaissance Faire. Hosted July 13-16 at Cedar City's Main Street Park, you can expect four days of vendors, rides, and activities like the candy cannon blast-off and a pie-eating contest. Tunics, gowns, and suits of armor are optional. Don't forget to try the crowd-favorite turkey legs!
2022 Deer Valley Music Festival: Bravo Broadway—Masters of Musical Theater
Bravo Broadway - The Masters of Musical Theater debuts during the 2022 Deer Valley Music Festival and is dedicated to the memory of Stephen Sondheim, the genius behind "West Side Story" and other smash Broadway hits.
Broadway stars Scarlett Strallen, Dee Roscioli, and Hugh Panaro will perform a variety of favorite songs from your favorite Broadway shows and composers. Get tickets here for the July 15 event.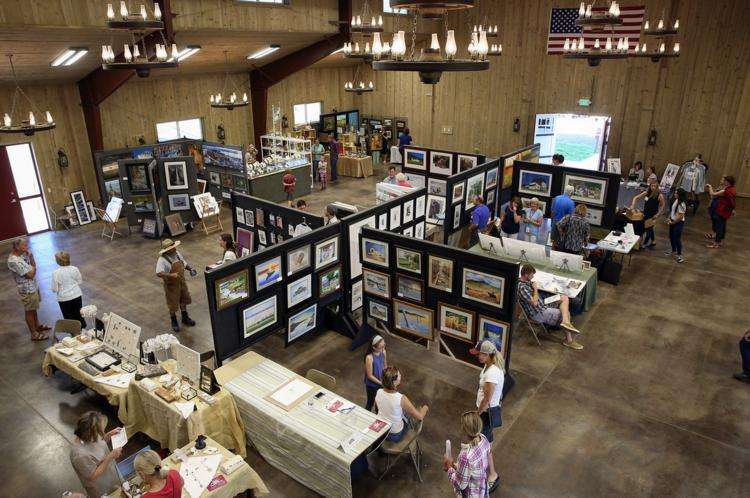 Summit Arts Showcase
Art aficionados can make their way to the quaint town of Oakley for the return of the Summit Arts Showcase July 15 and 16. Set against the Uinta Mountain range, the Oakley Red Barn will play host to local talent and allow buyers and enthusiasts alike the chance to interact with these creatives. Expect entertainment like musical performances and live art demonstrations as well as food trucks.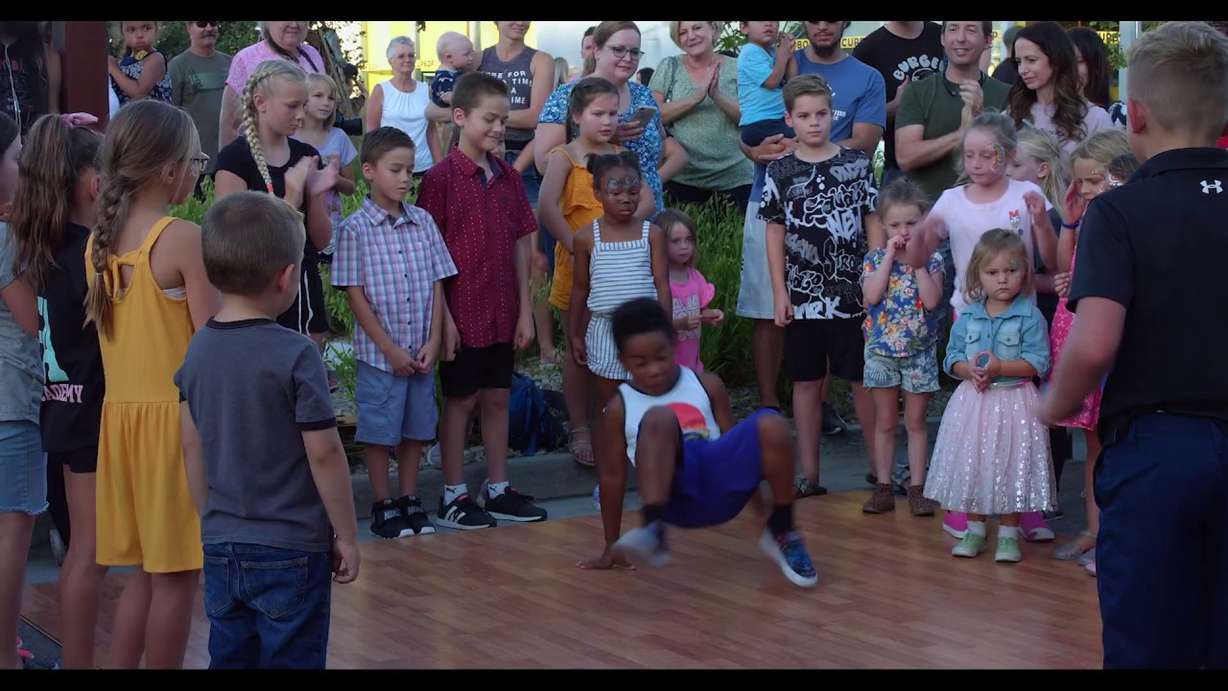 Fizz Fest
SoDa Row (in South Daybreak) is where you can find the fizz on July 16! It's Daybreak's annual arts festival celebrating all mediums of art. Visitors can watch local artists practice their craft—be that chalk, metal, stone, or paint—live and in person. The free event will have hands-on activities for children, a food truck, and an outdoor concert later that night.
Native American Celebration in the Park Powwow & Festival
Native American Celebration in the Park Powwow (NACIP) is an event sharing Native American culture through song, music, dance, and drums. The 28th annual intertribal powwow on July 23 promises to be Salt Lake City's hottest powwow. Liberty Park will be filled with a variety of Native American food booths and arts and crafts booths. Catch dancing and drum groups in the afternoon, and a firework show to cap off the night.

World Folkfest
The longest-running international folk dance festival in the Western U.S. will be a four-day feast of culture. The World Folkfest 2022 celebration will be held nightly at Spring Acres Park in Springville July 27-30, with the main event starting at 7:30 each night. Hundreds of the world's finest traditional dancers will travel from 10 different countries to put on a performance you won't forget. Tickets are available online or in person at the gate.
Utah Pacific Island Heritage Month kick-off
Utah's vibrant Pacific Island community will kick off heritage month with their 10th annual celebration focusing on connection. The theme of the 2022 event is "United, we move forward." All are welcome to Pacific Island Knowledge 2 Action Resources' (PIK2AR) family-friendly event at Lodestone Park in Kearns July 30 from 5-10 p.m. Experience lively performances, sports, cultural activities, and of course—delicious food!
Whether you are simply looking to get your family off the couch and out the door this summer, or you're wanting to connect with other cultures and communities, the Utah Culture Alliance is the state's premier resource. Visit Now Playing Utah to browse hundreds of upcoming events and get involved in a thriving and growing cultural scene.
×