Estimated read time: 4-5 minutes
This archived news story is available only for your personal, non-commercial use. Information in the story may be outdated or superseded by additional information. Reading or replaying the story in its archived form does not constitute a republication of the story.
Being a parent is hard. Being a single parent is even harder. While others may have partners and spouses helping to carry the load, single parents often have to pull double duty. It's a job with no days off, no sick leave and lots of overtime. No wonder so many feel stressed, overwhelmed and burned out.
According to a Pew Research Center study, the U.S. has the world's highest rate of children living in single-parent households — which means there are plenty of people living in your community who could probably use an extra hand with things. If you'd like to lessen their load and brighten their day, here are a few things you can do to help.
Get to know them
First things first: Get to know them. Nobody likes to be treated as a project. Especially not single parents. What they really want is connection — a friend that they can confide in and turn to in times of need. This isn't an overnight process, but you can start small by going out for a drink, meeting up with them at the park with their kids or inviting them over for dinner. The more time you spend with them, the easier it will be to help them because you won't have to constantly ask, "What do you need?" You'll already know.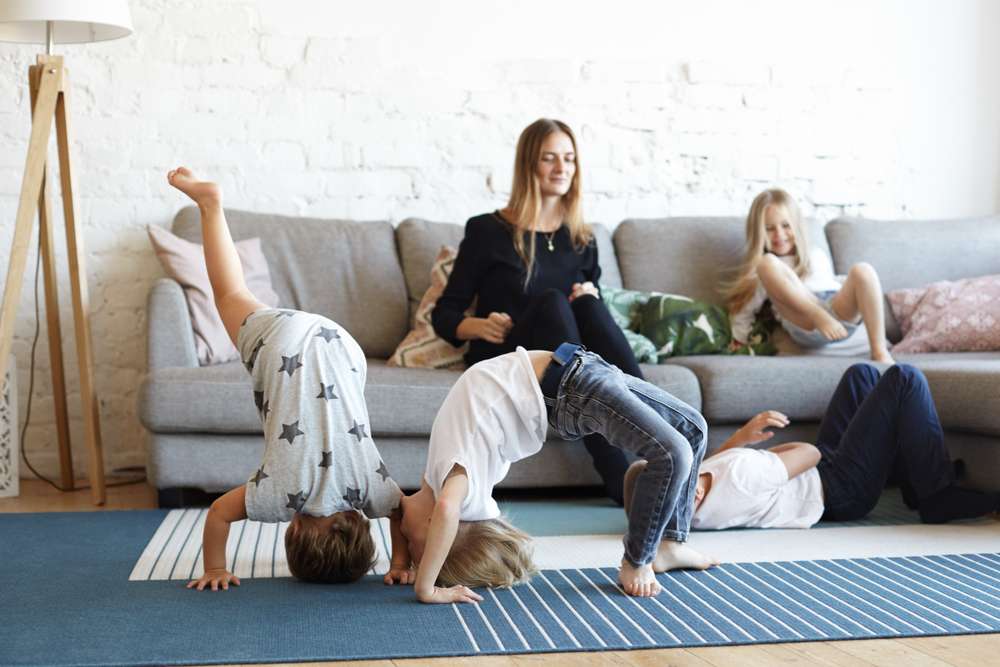 Babysit
Babysitting is arguably the best thing you could do for a single parent, especially if they don't have any close relatives nearby. But there's a reason this one follows getting to know them. A single mom or dad will want to feel comfortable leaving their kids with you and this requires some familiarity first.
Once that familiarity and trust has been established, offer to have their kids over for a playdate. Volunteer to put the kids to bed so they can stay out late with friends. Come over and watch their baby for an hour or two so they can take a much-needed nap. Don't feel like you have to commit to several hours. Even small breaks can be a big blessing for single parents.
Bring dinner
Second only to babysitting, bringing dinner or any other meals is another big one. It not only saves parents time and money, but it spares them the headache of planning and preparing a meal that leaves their kitchen a mess. Don't worry if you don't cook — just order take-out. And if you don't have time to deliver it yourself, use DoorDash or simply Venmo them the cash to pick out something themselves. Easy peasy!
Organize a carpool
Transporting children from place to place can get hectic and some parents might be hesitant to ask for help. Including the kids of single parents in your local carpool is a great way to take some of the burden off their backs.
Donate clothes and toys
Before you drop off your children's (gently used) clothing and toys at the local Goodwill, ask your single parent friends if they want to rummage through the bags first. Most parents will happily accept free stuff for their kids because it's another big time and money saver. (This is especially true for little kids who seem to outgrow clothing in a matter of days.)
Celebrate holidays together
The holidays can be a lonely time for single parents. Inviting them and their kids to activities and get-togethers is a good way to make them feel loved and included.
Invite the family over for dinner
Along the same lines, invite yoru single parent friend and their family over for dinner once in a while! Not only will the kids have others to play with, but the adults can have some much-needed adult conversation. Good food doesn't hurt, either.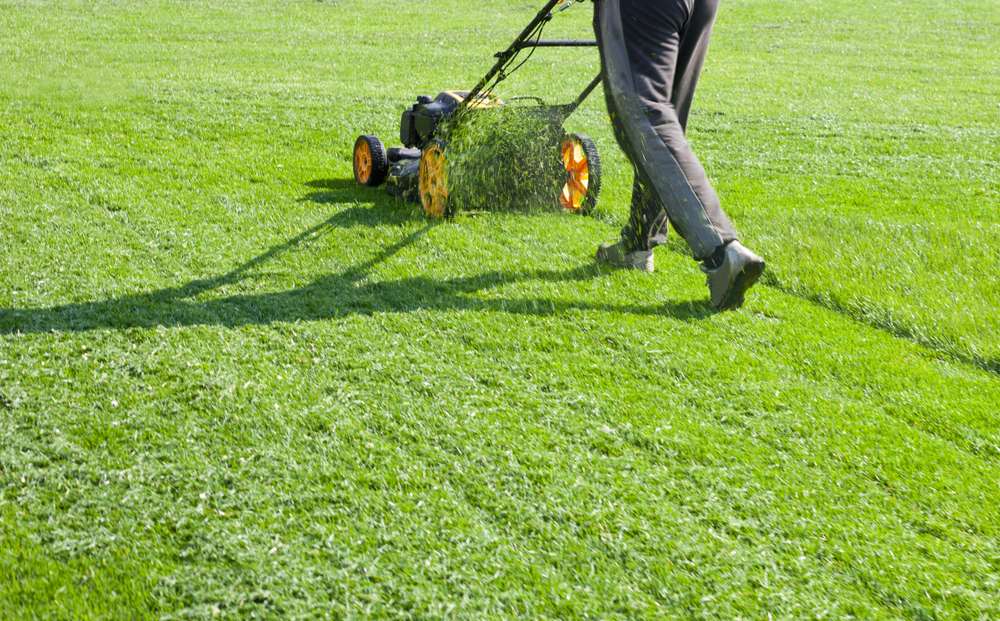 Do yard work
The outside of the house often gets pushed down the priority list, but a beautified yard could boost your single friends' spirits significantly. When you're done mowing your lawn, walk a few houses down and help out your single friend. A little goes a long way!
Check in regularly
Random acts of kindness are good but consistent support is even better. On top of the big service, don't forget about the little things. Being a parent — especially a single parent — is hard work. The need for support and encouragement never goes away. Parents Together recommends something like a simple text message asking, "How are you?" It can mean the world to a parent who may be at their wit's end on a particular day. Don't bombard them with messages, but go with your gut and check in when you feel inspired to.
Surprise them
You may have a spouse or significant other who will spontaneously bring you your favorite chocolates, flowers or other special treats — but single parents usually don't get showered with thoughtful gifts. You can doorbell dash a box of cookies, take them their preferred soda at work or even give them a soft, luxurious blanket to snuggle up in at the end of a long, hard day.
If you're looking for a special gift your single parent friends will love, check out the vast collection of Minky Couture blankets. A little bit of comfort may be just what they need!
×