Estimated read time: 5-6 minutes
This archived news story is available only for your personal, non-commercial use. Information in the story may be outdated or superseded by additional information. Reading or replaying the story in its archived form does not constitute a republication of the story.
While the issue of pornography isn't new, its prevalence and consumption have exploded to unprecedented levels over the last 20 years. And though use or frequent viewing doesn't automatically equal addiction, porn addiction rates are higher than ever.
The negative impact of pornography is extensive, but perhaps nowhere more devastating than with regard to relationships. For example, recent studies show that pornography use can nearly double the likelihood of divorce, reports Time.
For local therapists Steve Moore and Mark Kastleman, helping couples break free from pornography addiction and betrayal trauma is more than just a job—it has become their passion and life mission. After all, pornography addiction nearly ended their marriages and their lives.
"I got hooked on porn as a kid and then brought it 'secretly' into my marriage," Kastleman said. "After 20 years of trying to fix it on my own, it took my marriage to the very brink, and left me broken and hopeless."
Moore's struggles were similar.
"When I first got tied up in pornography as a teen, I thought of it as 'a little porn problem.' When the issue resurfaced in my marriage, it was even worse than before. I thought I could beat this thing on my own. A decade of trying and failing nearly cost me my marriage," Moore said.
Now, Kastleman and Moore are hoping to help anyone who may be facing similar challenges — including you.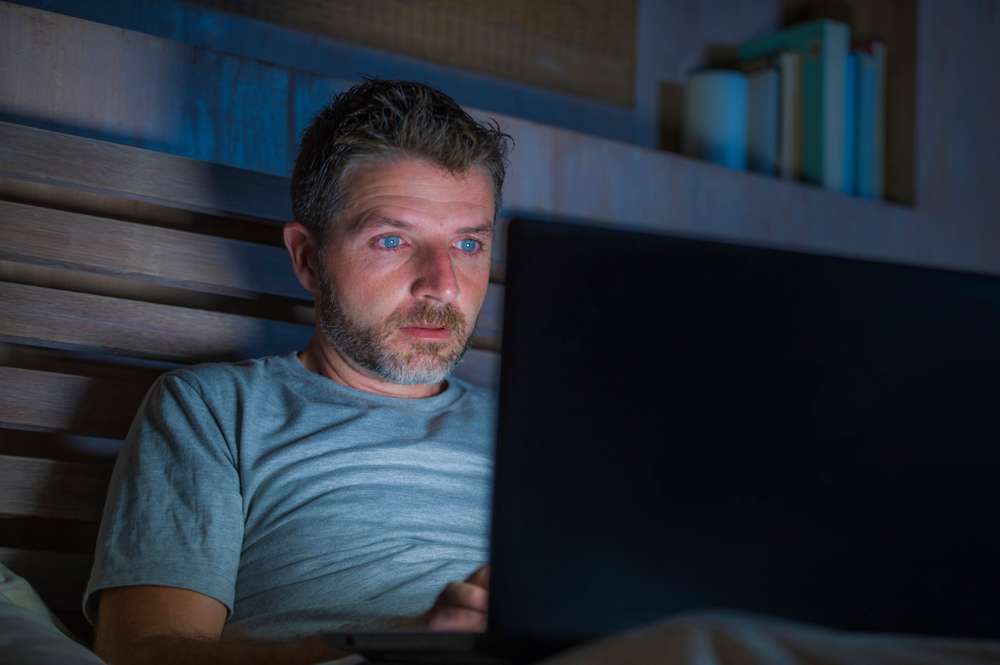 How to know if you have a pornography problem
Mark and Steve know personally what it's like to be "stone-cold" addicts. They also have more than 30 years of combined experience working with addicts, so they're familiar with the symptoms of porn addiction.
"One common trait of addicts is an inability to emotionally regulate. My wife constantly walked on eggshells wondering which 'Steve' was going to show up—the calm, peaceful guy or the angry, closed-off, reactive jerk," Moore said.
"Because of my porn struggles, I continually carried a heavy load of shame," added Kastleman. "I was an unworthy, pathetic, perverted loser who could never measure up or be 'one of the good ones.' I always felt 'outside Christ's circle,' trying to earn my way back in by staying away from porn. I kept failing and my shame kept me trapped."
Aside from shame and the inability to regulate emotions, other symptoms can include:
Being unable to stop porn use despite repeated attempts.
Keeping porn use and other sexual behaviors a secret.
Difficulty managing stress in healthy ways.
Becoming easily overwhelmed by life's challenges (pain-avoidant).
Denying, minimalizing, or rationalizing porn use.
Blaming or gaslighting to conceal behaviors.
Difficulty developing or maintaining deep connections with others.
Being emotionally closed-off, isolated or stoic.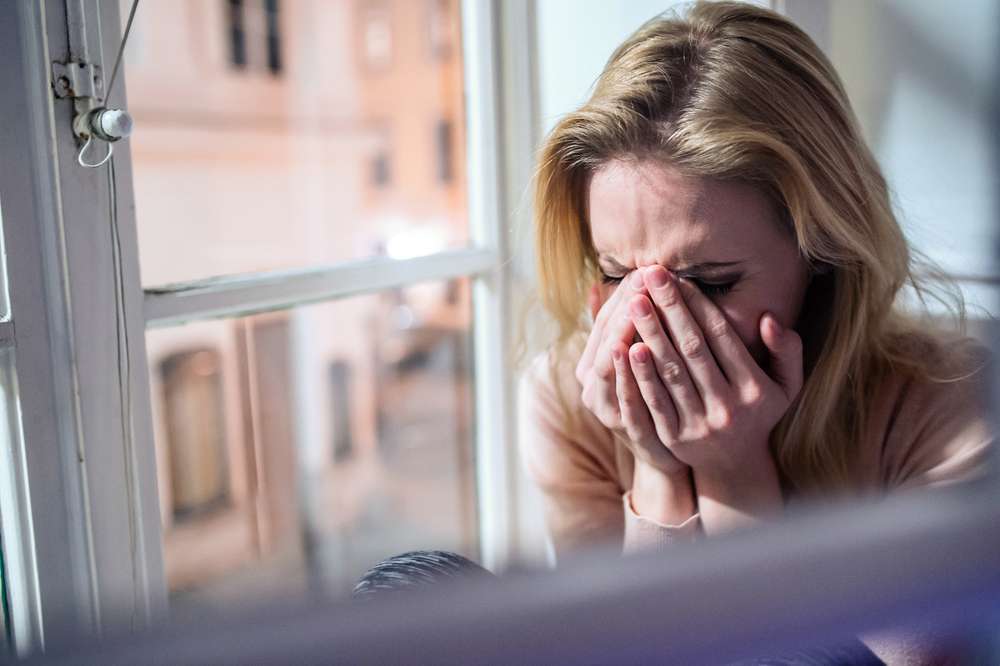 Are you suffering from betrayal trauma?
Too often overlooked in this process is the emotional devastation of betrayal and trauma dumped on a spouse by the porn addict. For Mark and Steve, this is especially personal. Both are quick to reflect on the impact their porn use had on their spouses. As professionals, they work with the spouses of addicts every day.
A recent client poured her heart out about the impact of her husband's addiction. She said, "His gaslighting made me feel like maybe I was the one with the problem," she said. "I wanted desperately to trust my husband, but felt so unsafe that I couldn't. I never felt like I could open up to him because of his anger and being so closed off. I felt like I was in competition with his 'fantasy women' and it really hurt my self-esteem."
Other betrayal trauma symptoms can include:
Depression
Anxiety
Fatigue, insomnia and other negative health issues
"God Trauma" or difficulties around faith and spirituality
Feelings of hopelessness or worthlessness
Unhealthy ownership of the addict's issues ("If I was more attractive, this wouldn't have happened.")
Difficulty trusting other intimate relationships with friends and family.
A new and better way to heal
A significant number of couples are facing the devastating effects of pornography addiction.
Sadly, too many aren't getting the help they want or need. Common barriers include confidentiality, finances, availability, convenience and relatability. But thanks to a new recovery program, these barriers no longer need to be an issue for those seeking relief from pornography addiction.
For years, Kastleman and Moore have dreamed of creating a program that provides highly effective, extremely affordable and easily accessible help and healing to those who need it most. In May of 2021, after nearly three years of development, Kastleman and Moore launched Dare to Connect — their revolutionary online recovery and healing platform for addicts, spouses and couples.
"Dare to Connect is the program we both wish we could've had when we were struggling in our marriages and in deep addiction," they said. "It would've been a game-changer for us in every way. We want to help those struggling so they don't have to reinvent the wheel. In Dare to Connect, as both therapists and addicts in long-term recovery, we get raw and real about recovery, healing and change."
Together as a team, Kastleman and Moore personally provide customized online mentoring and support sessions to addicts, spouses and couples three times each week. Dare to Connect combines the best in clinical training with real-life recovery and healing success in a platform that overcomes the most common obstacles to getting help.
It's time to conquer your porn addiction, heal your betrayal trauma, and repair your relationship. To learn more and receive a free two-week trial, visit daretoconnectnow.com.
×