Estimated read time: 2-3 minutes
This archived news story is available only for your personal, non-commercial use. Information in the story may be outdated or superseded by additional information. Reading or replaying the story in its archived form does not constitute a republication of the story.
SALT LAKE CITY — With a worker shortage, companies are having to get creative to hire and keep workers. And workers — in this period dubbed by economists as the "Great Resignation," where employees are quitting their jobs en masse — have more power than they did just a few years ago.
So, what do they want from their employers?
You may assume that the deal between a boss and a worker largely comes down to compensation, and you would be right to a point, said John Waldmann, CEO and founder of Homebase, a human resources services company.
"They like to have a positive and uplifting experience at work," he said.
What do employees want?
Considering the current job market, Homebase conducted a survey that they shared with the KSL Investigators.
Employees put a short commute, flexible hours, and a good company culture high on their list. And even more so than good pay, workers say they want good leaders.
"The No. 1 factor that people are looking for when choosing a job was company leadership," Waldmann explained.
Emily Tsitrian is a manager with a Silicon Valley company and has also written, "Make Me the Boss," a how-to book for millennials entering the workforce. She said employees are holding a lot of the cards.
"I think we're observing one of the biggest shifts in power and dynamics in the relationship between employers and employees since maybe the '20s," Tsitrian said.
And she agrees that pay is taking less of the conversation.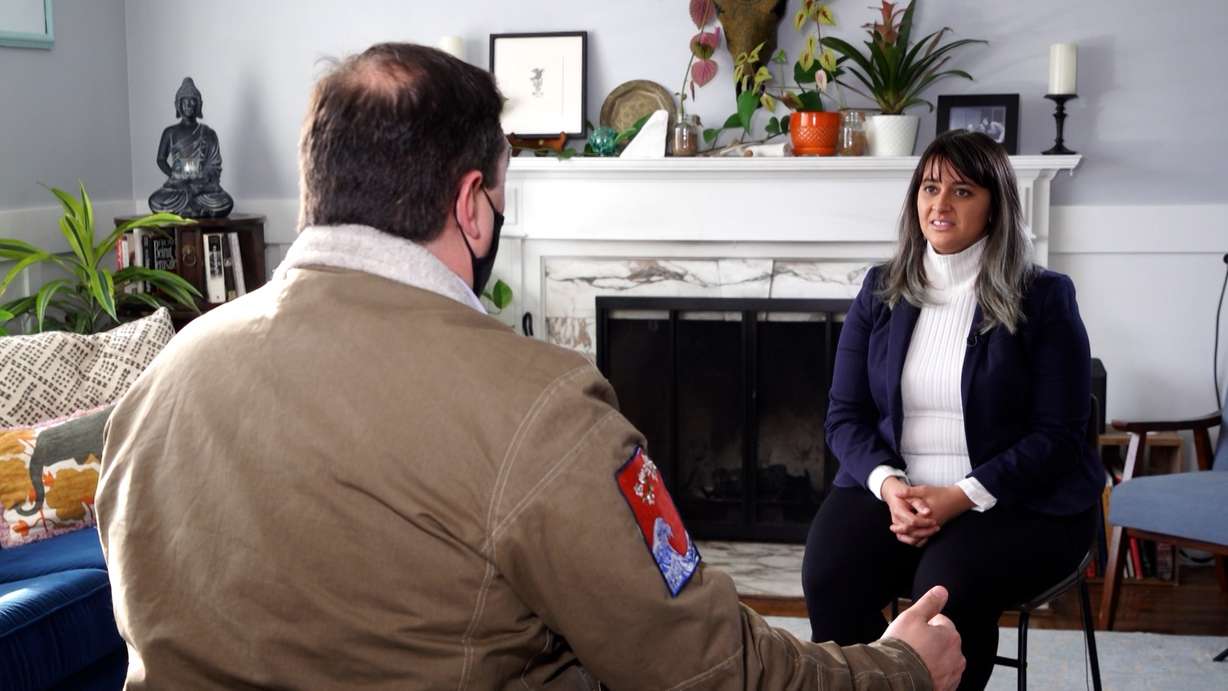 "Demands for not only better working conditions, but also upholding of certain values for employers," Tsitrian explained.
Is the company environmentally conscious? Do they support causes that you support? In this market, these types of considerations can be the difference between a worker taking a job or passing on it.
"It's taken employers a bit to really get used to the new normal and meeting the ever-changing demands of the labor force as it is today," Tsitrian said.
Employer demands are shifting, too. Not so long ago, bosses really emphasized experience. But more and more, they are looking for people they think will fit in well with their teams first, and then will train new hires on the job.
×
Most recent Business stories