Estimated read time: 2-3 minutes
This archived news story is available only for your personal, non-commercial use. Information in the story may be outdated or superseded by additional information. Reading or replaying the story in its archived form does not constitute a republication of the story.
A unique poll targets exclusively mothers and samples their opinions on the economy, the president-elect, and making money.
When do you think the economy will get better? Are you spending less this holiday season? Are you hopeful with Barack Obama as the new president? Those are some of the questions Rachael Herrscher, co-founder of Utah Mama, asked in the online survey.
"We had about 500 responders here along the Wasatch Front," she said. Hundreds more people in cities like Seattle, San Francisco, and Phoenix participated.
The results come from mothers who are between 30 and 40 years old, with two to four children.
"Within honestly minor fractions, the answers were remarkably the same," Herrscher said.
When asked about tightening their belts, "Between 40 to 45 said they are making minor cuts to my monthly budget."
Most admitted they'll cut holiday spending between 50 to 75 percent.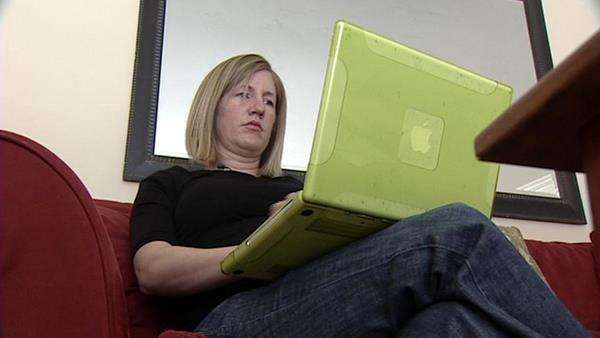 "Twenty-seven percent said they have returned to work, full (time), part (time) or taken on a small extra job for extra money," Herrscher said.
And how long do moms think it will take for the economy to get back on track?
"Overwhelmingly, respondents said two to three years," she said.
She and her colleagues came up with these questions by listening to what their friends and neighbors were talking about, and by watching the news. They decided to post the survey to connect mothers.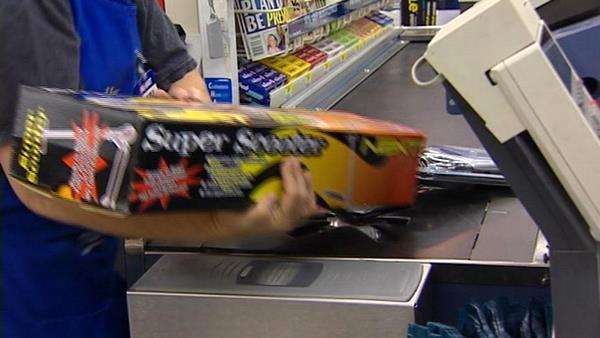 "One of our core goals is to share information, whether it's what you can do with your kids in the community or current topics. We want to be a place where moms can find that information," she said.
There is one question that separated Utah moms from other moms across the country. When Utah moms were asked how hopeful they are with Barack Obama becoming president, "Fifty-one percent said, 'I feel unsettled. He was not my top pick,'" Herrscher said. In all the other cities, 80 percent said they were hopeful to have Obama leading the country.
You can be a part of that survey by going to www.todaysmama.com.
E-mail: abutterfield@ksl.com
×
Related links
Most recent Utah stories