Estimated read time: 7-8 minutes
This story is sponsored by KSL Cars.Your next car is waiting. Search Utah's largest selection of new and used cars.
With chip shortages, supply chain disruptions and an uptick in new and used car prices, it's certainly a unique time in the auto industry. You'd be forgiven for interpreting "unique" as "bad," but despite these current challenges, we are on the cusp of some impactful changes to the automotive world. The new cars coming in 2022 reflect this excitement.
The forthcoming automotive landscape is an embarrassment of riches for consumers. Cars have never been as packed with technology, performance and features as they will be in 2022 and beyond. With that in mind, here's our look at all the new and significantly revised SUVs you should know about in the year ahead.
Audi Q4 e-tron
Audi's entry-level electric vehicle is a revised version of Volkswagen's ID.4. Starting around $45,000 in both SUV and sportback shapes, expect the Q4 e-tron to deliver an estimated 250 miles per charge in its rear-wheel-drive configuration, and even more in its powerful all-wheel-drive configuration.
BMW iX
Not to be outdone by its German rival, BMW is also debuting new EVs for 2022, and they have certainly come to play. The iX produces 516 horsepower through its all-wheel-drive system and will be capable of 300 miles of range. It also offers some of the most unique BMW styling cues to date.
Ford Bronco Raptor
The wait is over, and the Bronco Raptor is finally on its way. You can expect this Raptor to receive all the wonderful goodies that continue to make the F-150 Raptor an amazing truck. Packaged with optional 37-inch tires, custom Fox adaptive dampers, a 450-horsepower twin-turbo V6 and countless other features, the Bronco Raptor is sure to be one of the hottest vehicles of the year.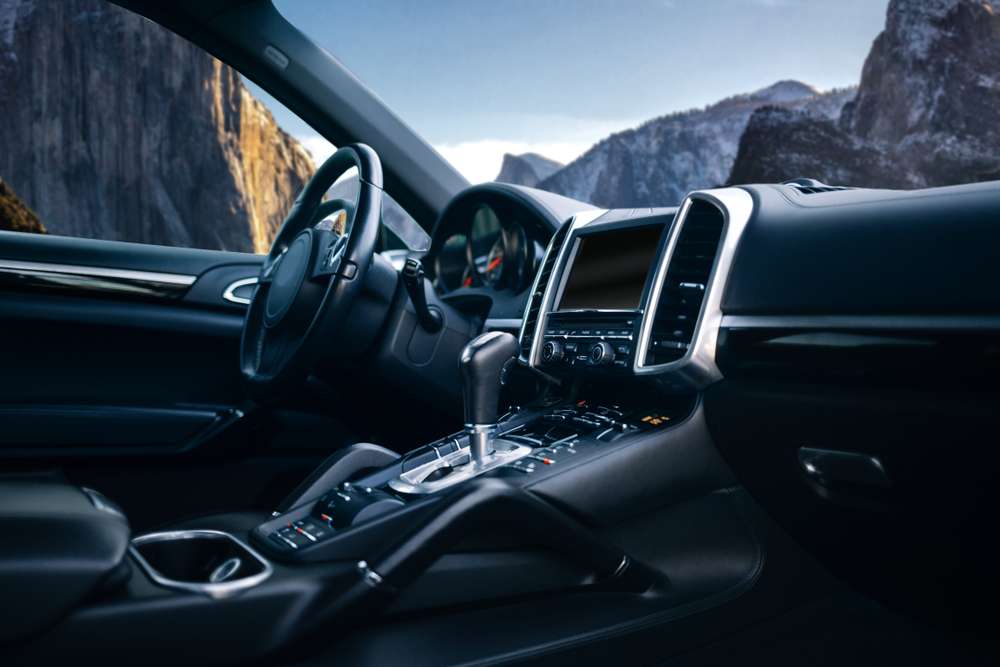 Hyundai Kona N
The "N" designation just might be Hyundai's spiciest trim level, and it's no longer exclusive to the Veloster — it's set to work its magic on the Kona this year. The N configuration is capable of 275 horsepower (with an additional 10 horsepower in "overboost" mode) and exercises a myriad of handling and suspension tweaks unique to this trim level. It promises to be one of the most fun and affordable daily drivers on the market.
Jeep Wagoneer and Grand Wagoneer
Jeep was tired of being left out of full-size sales numbers, so it came out swinging with the extra-large Wagoneer and Grand Wagoneer SUVs. Packed with luxury, a strong V8 and comfort for the entire family, these new full-size offerings are here to compete with the Cadillac Escalades, Ford Expeditions, GMC Yukons and Chevrolet Suburbans of the world.
Jeep Grand Cherokee and Grand Cherokee L
A favorite of American consumers for the past several decades, the Jeep Grand Cherokee has undergone a full redesign for the 2022 model year and now comes in two sizes: the standard two-row Grand Cherokee and the new three-row Grand Cherokee L. Both models are an impressive update to this American classic — they've got handsome styling inside and out, a variety of engine choices and trim levels for every need.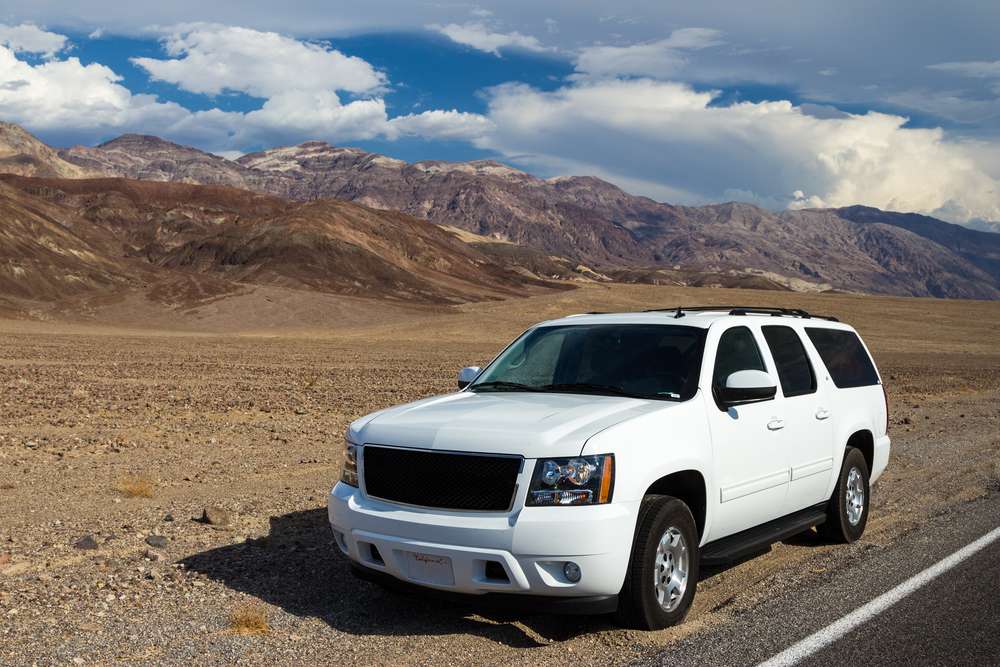 Kia EV6
Kia has been pulling out all the stops on its lineup, and the addition of the new, boldly styled EV6 is no exception. Offering power up to 576 horsepower in their dual-motor GT trim, Kia estimates the EV6 will achieve 300 miles of range in its top trim and go 0-60 mph in under four seconds. While pricing has not been released, expect this attractive two-row crossover to be a compelling entry into the affordable EV segment.
Kia Carnival
Don't call it a minivan, but Kia's new "multi-purpose vehicle" is a … smaller van for the ages. Its attractive styling, well-appointed cabin, luxury features and all-row comfort make the Kia Carnival a fresh alternative to minivan stalwarts like the Honda Odyssey and Toyota Sienna. All Carnival models are powered by an ample, naturally aspirated V6, feature a front-wheel-drive and offer a host of luxury and driver assistance features normally found in much more expensive vehicles.
Nissan Pathfinder
Recently, Nissan's been going full-court press in its competitive segments, and the Pathfinder is one of the latest models to receive a full redesign. The Pathfinder is better than it's been in a long time, boasting modern looks, a new nine-speed automatic (replacing the woeful CVT of the past generation) and comfortable seating for up to eight passengers. Finally a true competitor to the Toyota Highlander, Kia Telluride and Hyundai Palisade, the Nissan Pathfinder deserves your attention.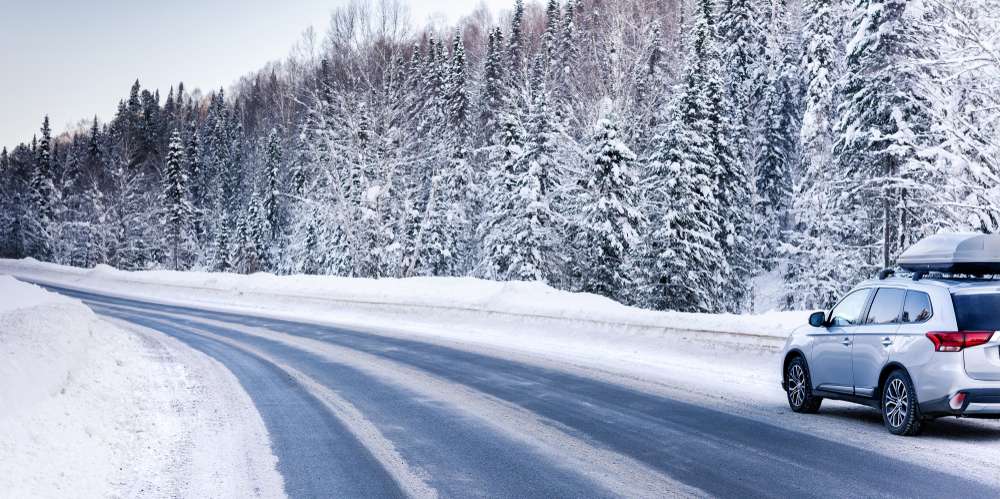 Rivian R1S
This EV startup company has come out of the gates swinging with its new R1T pickup truck and R1S SUV. So far, they've been lauded for their performance, build quality and forward-thinking, and their offerings seem like solid entries into the growing EV field. Early reviews have them both achieving 60 mph in less than 3.0 seconds and going more than 300 miles on a charge. Considering their competitive price point of about $70,000, Rivian's truck and SUV are ready to take on the EV world.
Toyota Corolla Cross
Toyota Corolla has always been an excellent seller, so Toyota decided to give it a lift and sell even more of them. With SUV-lite styling and available hybrid powertrain, the Toyota Corolla Cross is ready to claim its portion of the mini-crossover sales, taking its place above the tiny Toyota C-HR and below the larger Toyota RAV4. The Corolla Cross offers everything buyers love about the Corolla, just on a slightly expanded and lifted scale.
Volvo C40 Recharge EV
Volvo is often overlooked in favor of other popular European brands, but it has been quietly creating some of the most attractive, efficient and safe vehicles on the market. The new C40 Recharge is essentially a swankier version of the XC40 Recharge SUV. It produces 402 horsepower from its two electric motors and offers standard all-wheel drive, and while its 225-mile range isn't groundbreaking, the styling sure is. It's an interesting alternative to traditional European offerings, and is set to compete with other small luxury EV SUVs like the Tesla Model Y, Audi Q4 e-tron, and Mercedes-Benz EQA.
With so many new or significantly refreshed models, 2022 is sure to be a breakout year for new cars. If you're in the market, or even if you're just browsing, KSL Cars has all the listings you're looking for.
Do you or someone you know have an awesome car story? We want to feature it! Send an email to cars@ksl.com. For more information and updates follow KSL Cars on Instagram and Facebook.
About the author: Having owned everything from a DeLorean to an E46 BMW M3 and a Toyota Land Cruiser, Jason Bell is a lifelong car enthusiast who loves sharing his passions as a teacher, writer, speaker and social media manager. Contact him at jasonbellcars@gmail.com for comments/questions, or just to say "hi."
×