Estimated read time: 2-3 minutes
This archived news story is available only for your personal, non-commercial use. Information in the story may be outdated or superseded by additional information. Reading or replaying the story in its archived form does not constitute a republication of the story.
If you think you have an interesting "Today's Woman" topic, you can contact Candice Madsen at cmadsen@ksl.com. Lots of people are trying to find that perfect gift for a family member or friend. One Utah woman turned the gift of a personalized storybook into a multi-million dollar company.
Sharon Murdoch built her company, Heritage Makers, around the idea that everyone has stories worth preserving.
"I always say you can't afford not to write four books in your life. The story of your parents, your story, your love story and the story of your little babies," she said.
The story of Murdoch's company began when her daughter turned her grandfather's life history into a storybook for her children. "It launched the company. We call it the million dollar story book today," she said.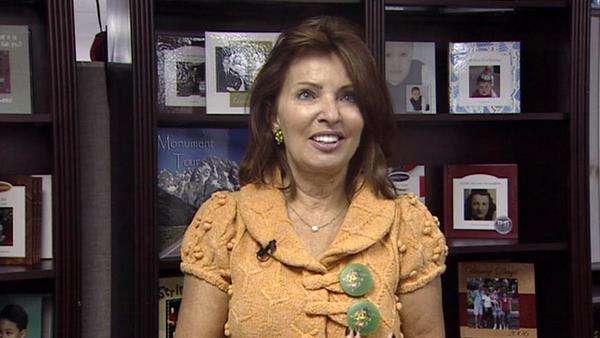 A friend saw the book and loved the idea, wanting to make one for her own father. So Murdoch and her daughter decided to go into the business of binding families together through storybook kits.
She says, "We were idiots with passion, and I'm so glad we did. We started in a basement and just made it work."
A decade later, Heritage Makers is selling millions of books every year online and through direct sales. "When I look at this company now, I don't believe it," she said.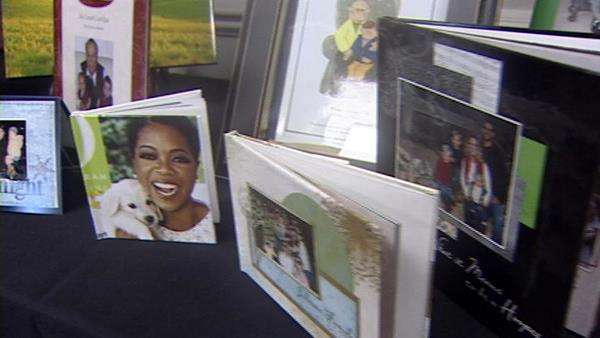 Heritage Makers has made it on the list every company wants to be on -- Oprah's favorite gifts list. They did it by writing a story about Oprah's dog.
"When we started the company, our dream was someday we want Oprah to catch this magic," Murdoch said. Oprah appreciated the book about her beloved dog Gracie so much she called and left a personal message for the sales consultant who made it.
"I read it on the anniversary of her death as a memorial to her. So thank you so very much, such a treasure. I love this idea," Oprah told her.
It's a simple idea that is now worth millions.
Murdoch says, "What I say to people, if you have a passion never, ever give up."
The passion for preserving the stories that matter most, that's something everyone can appreciate.
You can read the book Heritage Makers created for Oprah by clicking here.
×
Most recent Utah stories