Estimated read time: 4-5 minutes
From its gentle proportions and subtle colors to its desolate, primordial and empty landscapes, the area surrounding Montello, Nevada is a special, even sacred place for artists.
About 15 miles down a dirt road near Montello stand two structures: a living space and a studio known as the Montello Foundation. This removal from the bustle of life is a haven for artists seeking inspiration, a new muse to be found in the hills and sagebrush surroundings.
Having supported dozens of artists since its creation in 2015, this isolated residency program has been life-changing for many of its residents.
"The residency is an idyllic setting for an artist to truly connect with the land and environment for any creative research, solitude and studio production," said Blane De St.Croix, a native of Brooklyn, New York. "I would suggest the setting of Montello for any artist that needs a strong connection to the land."
Experiencing nature through the eyes of a Montello Foundation resident
37 artists from around the world have come together to showcase their inspiration from two weeks of isolation in the Utah and Nevada deserts. While the experience of staying in the Montello Foundation's modest shelter and studio in eastern Nevada can't be understated, it's the messages of nature and preservation on display in the art of "This Earth" that are most important.
"I am thrilled for SUMA to showcase this collective of works from Montello Foundation artists," said Jessica Kinsey, executive director of Southern Utah Museum of Art (SUMA).
"With many residency programs, the public or community does not see the results of a participating artist, and we wanted to change that. Cedar City is on the cusp of the Great Basin, and this exhibition provides an opportunity to our community to see what is happening in our region by bringing the intersection of nature and humanity to the gallery space."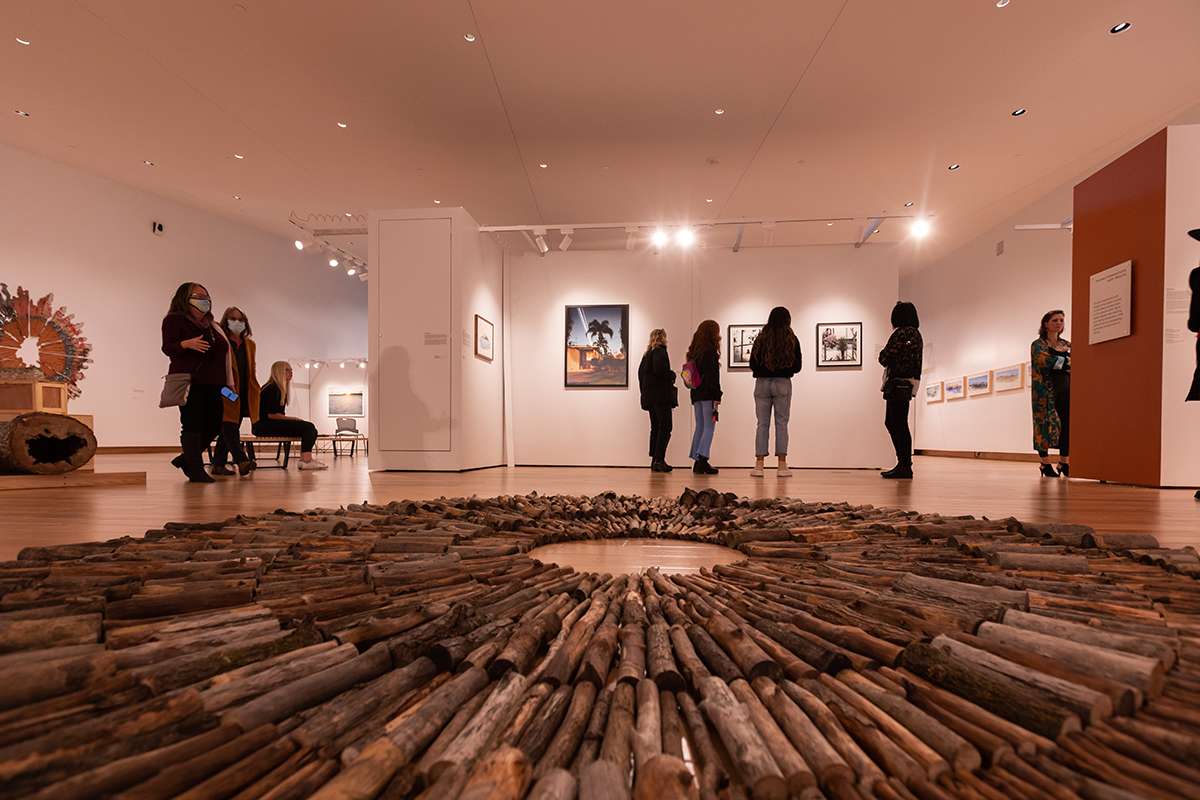 See the Montello Foundation's artist's work on display at SUMA
Now on view at Southern Utah Museum of Art (SUMA) at Southern Utah University, "This Earth: Notes and Observations by Montello Foundation Artists" is the first group show exclusively featuring work from Montello Foundation artists. These artists, having been touched by the desolate flora and fauna of the Great Basin, have brought a unique depth to the SUMA's exhibit that must be experienced up close and in person.
Based on the foundation's mission statement of supporting "artists who foster our understanding of nature, its fragility and our need to protect it," This Earth guides visitors into thinking about their relationship with nature through the use of four themes—Observing Nature, In Dialog with Nature, Human Interactions with Nature and Preserving Nature.
As described on the SUMA exhibit section of the Southern Utah University website, these themes each bring a different approach to the depictions of nature.
The "Observing Nature" pieces "are focused on the great tradition of artists as observers and note-takers. While some meticulously record the sights and sounds experienced in nature, others abstract these observations, while others are focused on transcendental experiences," reads the website.
According to the SUMA website, the "In Dialog with Nature" themed pieces "present a number of artists working with natural elements and materials, transforming them with their practice. Others recreate aspects of the environment, allowing the audience to witness a dialog between artist and nature."
You'll find the "Human Interactions with Nature" themed pieces "finds artists focused on the effect humans have on the natural world. Some artists display well-meaning and caring interactions, while others show the devastating outcomes humans have on nature," says the website.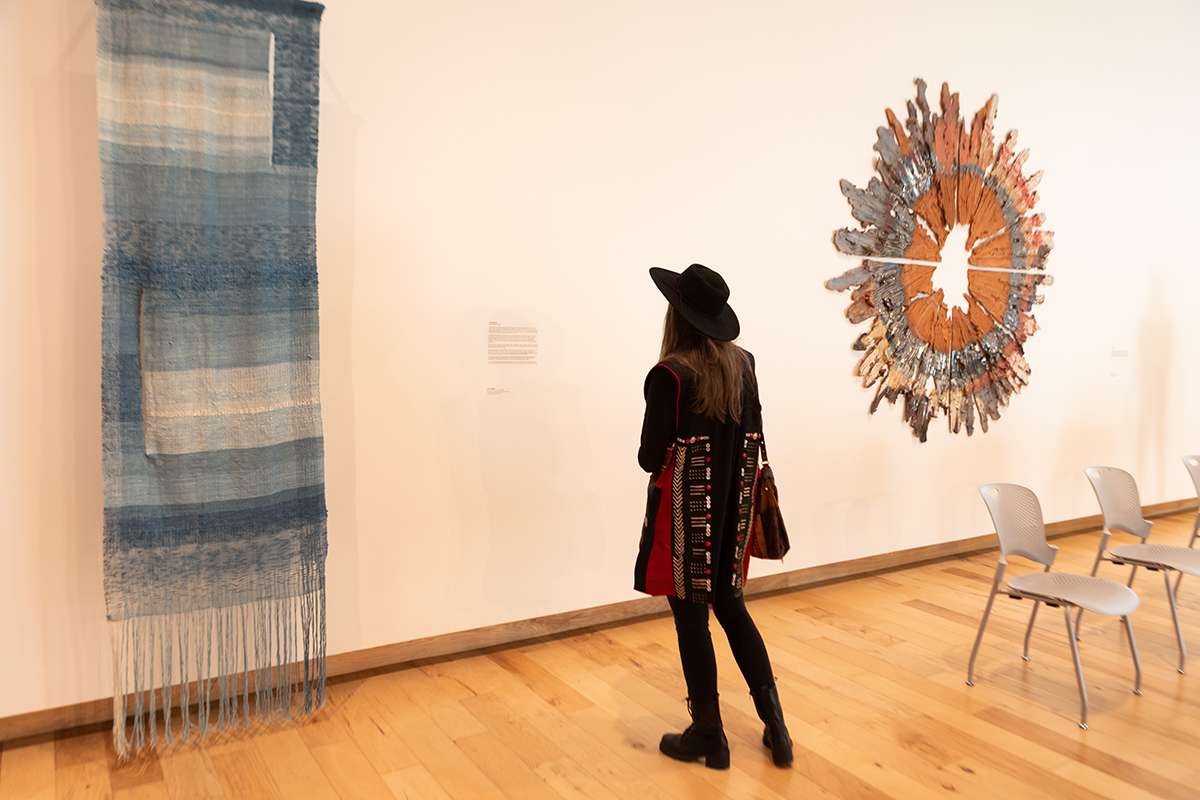 And lastly, the "Preserving Nature" themed pieces complete the exhibit. "While all exhibiting artists engage their audience to understand nature and its fragility, some are very direct and clear with their message: we need to protect nature. Their work includes performative actions and activism; active audience participation is often central to their work."
More information about the exhibition can be found on SUMA's website at www.suu.edu/suma. Admission to the museum is free and open to the public thanks to Cedar City RAP Tax, Utah Division of Arts and Museums, and Zions Bank.
×