Estimated read time: 5-6 minutes
This archived news story is available only for your personal, non-commercial use. Information in the story may be outdated or superseded by additional information. Reading or replaying the story in its archived form does not constitute a republication of the story.
After last year, virtually everyone is ready to catch up on some vacationing this summer. Travel Pulse reports that the Transportation Security Administration is predicting a busy summer for travelers, especially now that so many people have been vaccinated.
If you prefer to skip the long lines at the airport and the crowded amusement parks, there's plenty of fun to be had right here in Utah. For a scenic adventure you won't forget, fuel up and take a road trip through Central Utah.
Here's a preview of what you might enjoy along the way.
Grab a bite to eat and see the Mammoth bones in Fairview
If you're traveling north to south, Fairview is the first stop on your scenic adventure. According to Trip Hobo, you'll quickly fall in love with this small town.
"Fairview is a smaller but beautiful upcoming tourist destination that is worth a visit. You will be surprised by some of the unique things to do and places you can explore at this hidden destination," states the website.
Start your road trip off right by grabbing a bite to eat at The Corner Station Deli. Yelp reviewers rave about the delicious salads and sandwiches — and they're now serving breakfast! You get a belly full of tasty food and the satisfaction of knowing you supported a small business. Win-win.
Next, stop in at the Fairview Museum of History and enjoy looking at the Mammoth bones on display. (The best part? It's free.)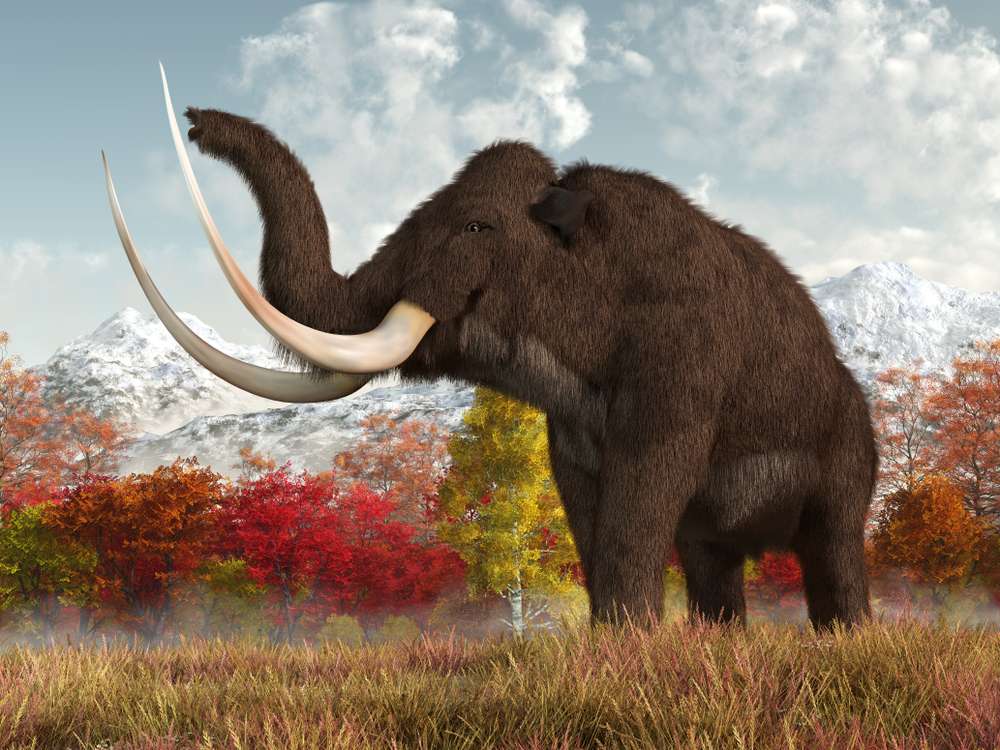 Pick up handcrafted items at the Ephraim Co-Op
One of the best parts about a road trip are the treasures you find along the way. If you're looking for a truly unique gift for someone or a keepsake from your trip, visit the Ephraim Co-Op. Their mission is to "provide a place for local craftsmen and artists to share what they do in a cooperative environment, and to provide a place for people to find unique handmade gift items."
You might find a T-shirt, a keychain, or a work of art that grabs your eye. To see what's new, check out their Facebook page.
Check out the Pioneer Heritage Gardens in Manti
If you're visiting Manti, you can't pass up an opportunity to visit the historic Manti Temple. While the temple itself has limited access due to COVID-19, you can still enjoy the Pioneer Heritage Gardens just outside of the temple. The gardens include a reflecting pond, amphitheater, statue, and pathways emphasizing pioneer stories and values. It's the perfect place to stop and ponder or snap a photo.
Go for a swim at the Gunnison park
The small town of Gunnison is a good stop if you're traveling with small children who want to stretch their legs in the local park.
"In the daytime our spacious park with its refreshing swimming pool and lovely gardens, its fireplace and other picnic facilities beckon passing travelers to stay awhile and enjoy our gracious hospitality. Swings, teeters and a ball diamond offer enjoyment for participants and spectators alike," states the city's website.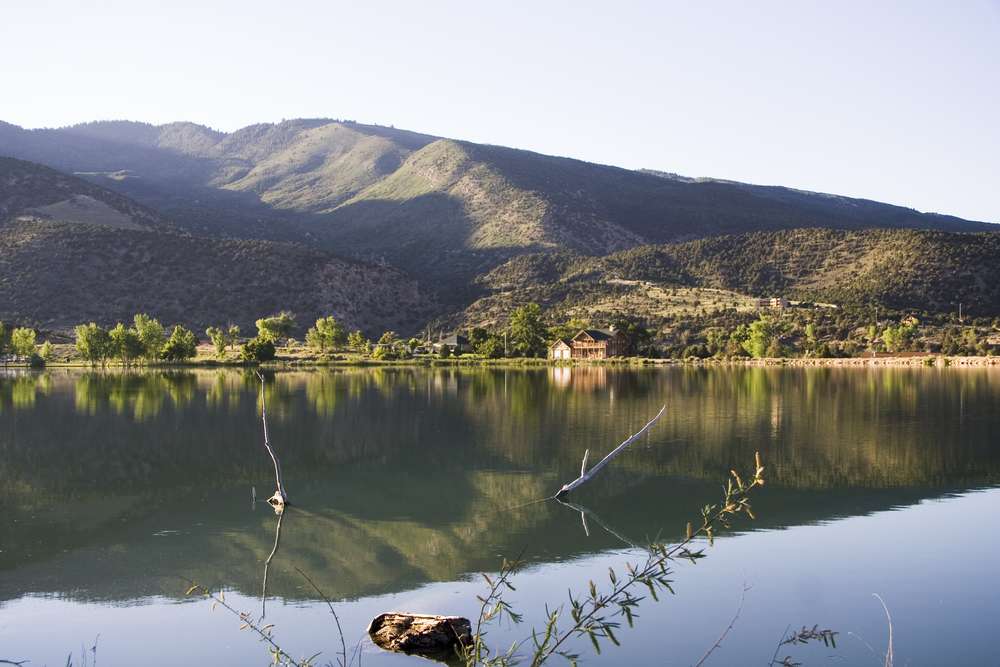 Explore Palisade State Park
For some great outdoor recreation, don't skip a visit to Palisade State Park. Play 18-holes of golf, rent a paddleboat or canoe for the Palisade Reservoir and grab a bite at the Lakeside Grill. You can even set up camp if you want.
"Wonderful folks, beautiful lake, lots of space, lots of water toys to rent. Cost to get into the park is only $10 per vehicle. Lots of trees for shade. Several restroom/bathhouses. Everyone had a great time," wrote one TripAdvisor reviewer.
Walk through Miss Mary's Historical Museum in Salina
If you're headed through Salina and want to get out of the sun, Miss Mary's Historical Museum is a great option.
According to Trip Hobo, "Miss Mary's Historical Museum is an excellent example of places to put on your must-see list in Salina. This local museum is the key to understanding Salina's past and heritage and the architecture of this local landmark is sure to grab your attention even before you step through the entrance. The museum is your best insight into Utah's Pioneer past and the artifacts inside are sure to capture your imagination."
According to the museum's Facebook page, the building itself is an old Presbyterian church that was built in 1884. It is registered with the Utah Historical Society. So while you might go to the museum for local history, you'll actually be standing in a historical building, too!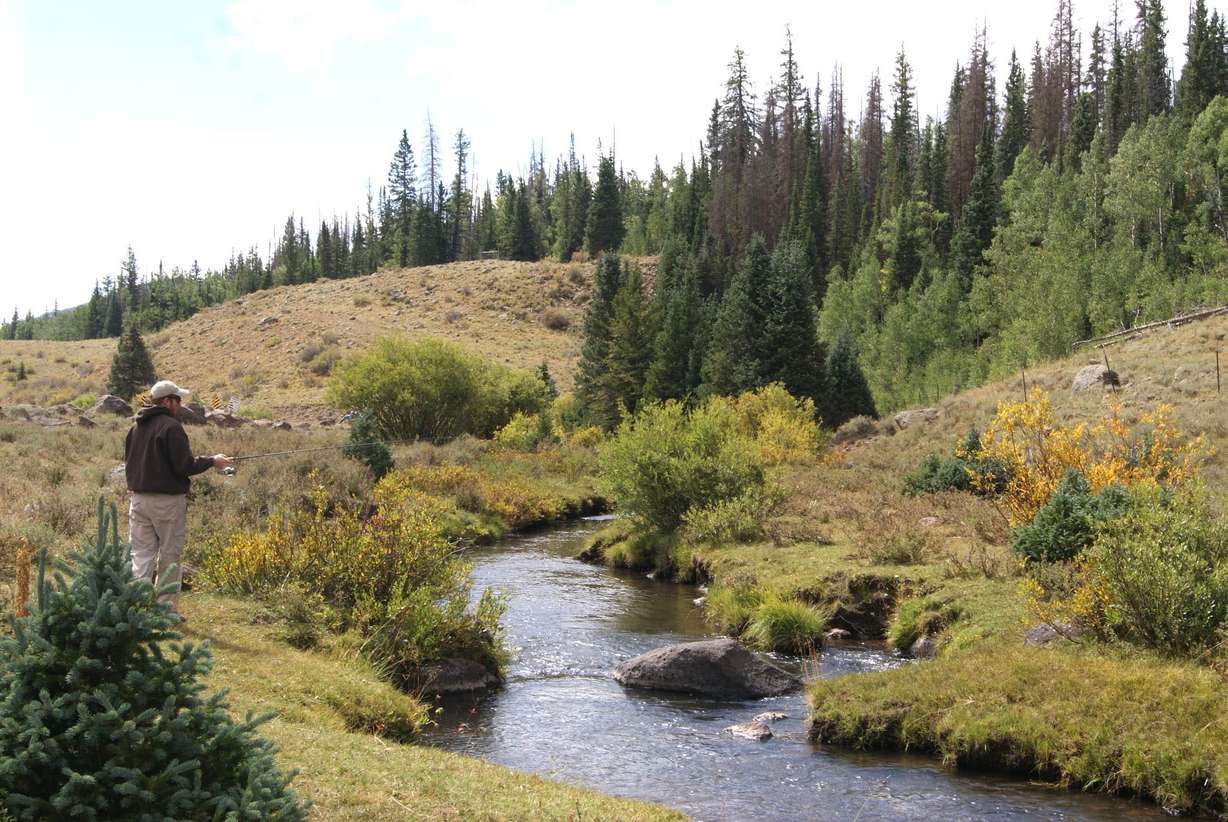 Visit Fishlake National Forest
If you want to continue exploring after you reach Interstate 70, driving through Fishlake National Forest is a must. Known for its beautiful aspen trees, scenic drives, fishing, and wildlife, Fishlake is the perfect stop to cap off your road trip. Utah.com says there are several fishable lakes, reservoirs and streams with many species of trout, splake and large mackinaw that make for a fisherman's challenge year-round.
Bring your rod and reel, rent an ATV, and prepare yourself for an unforgettable experience.
Get your fill of adventure this summer in Utah
Before you hit the road, make sure to fill up at your local Maverik station. With locations all over Utah, Maverik is adventure's first stop. Fuel up, grab some snacks and drinks and hit the road with confidence.
×